Your weekly introduction to new artists on SuperRare.
I am a Japanese Exquisite workers artist who loves pen drawing.
---
Multidisciplinary artist, 1988.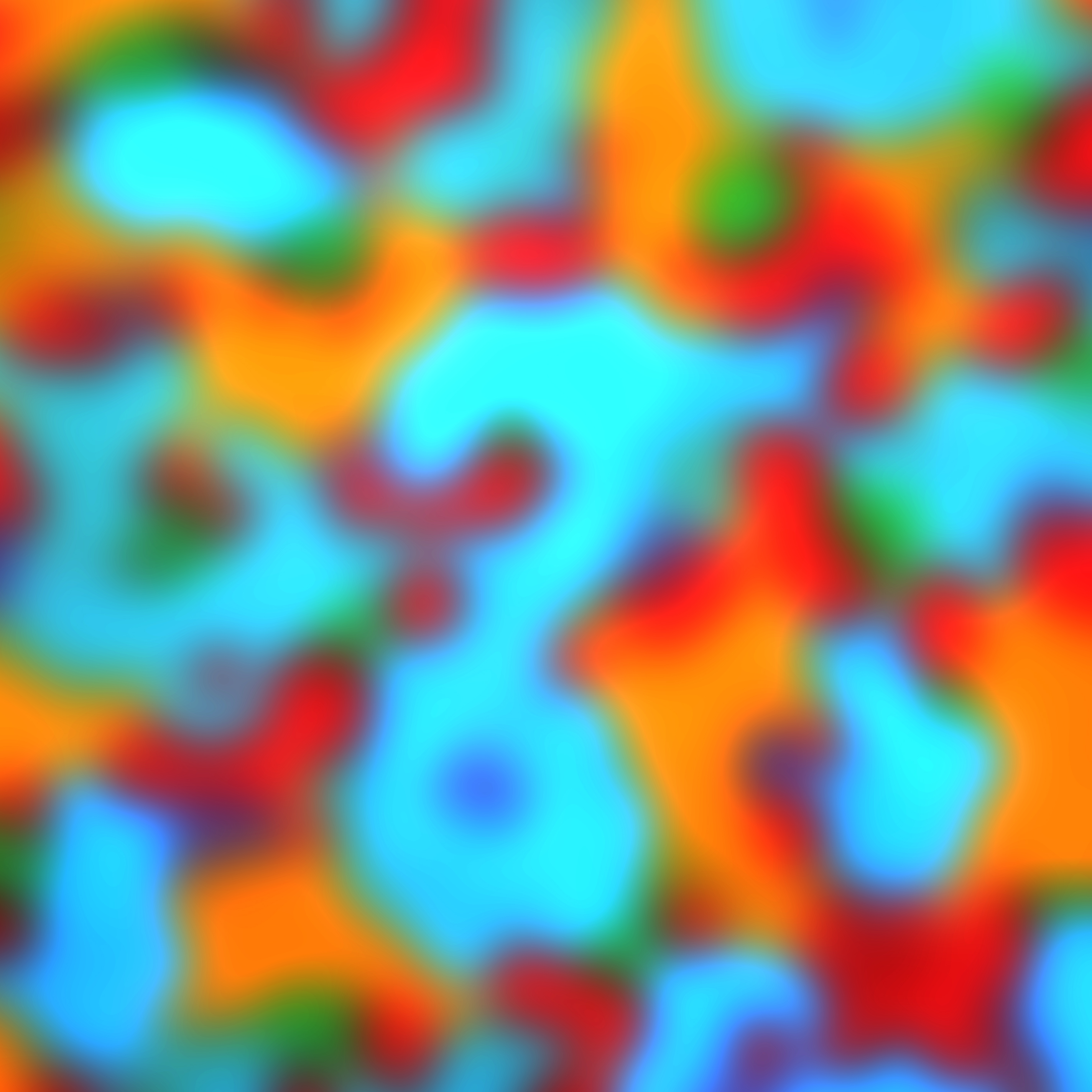 ---
Alberto Oliveira is multiciplinary artist from Brazil who develops works from approximations between painting and photography field.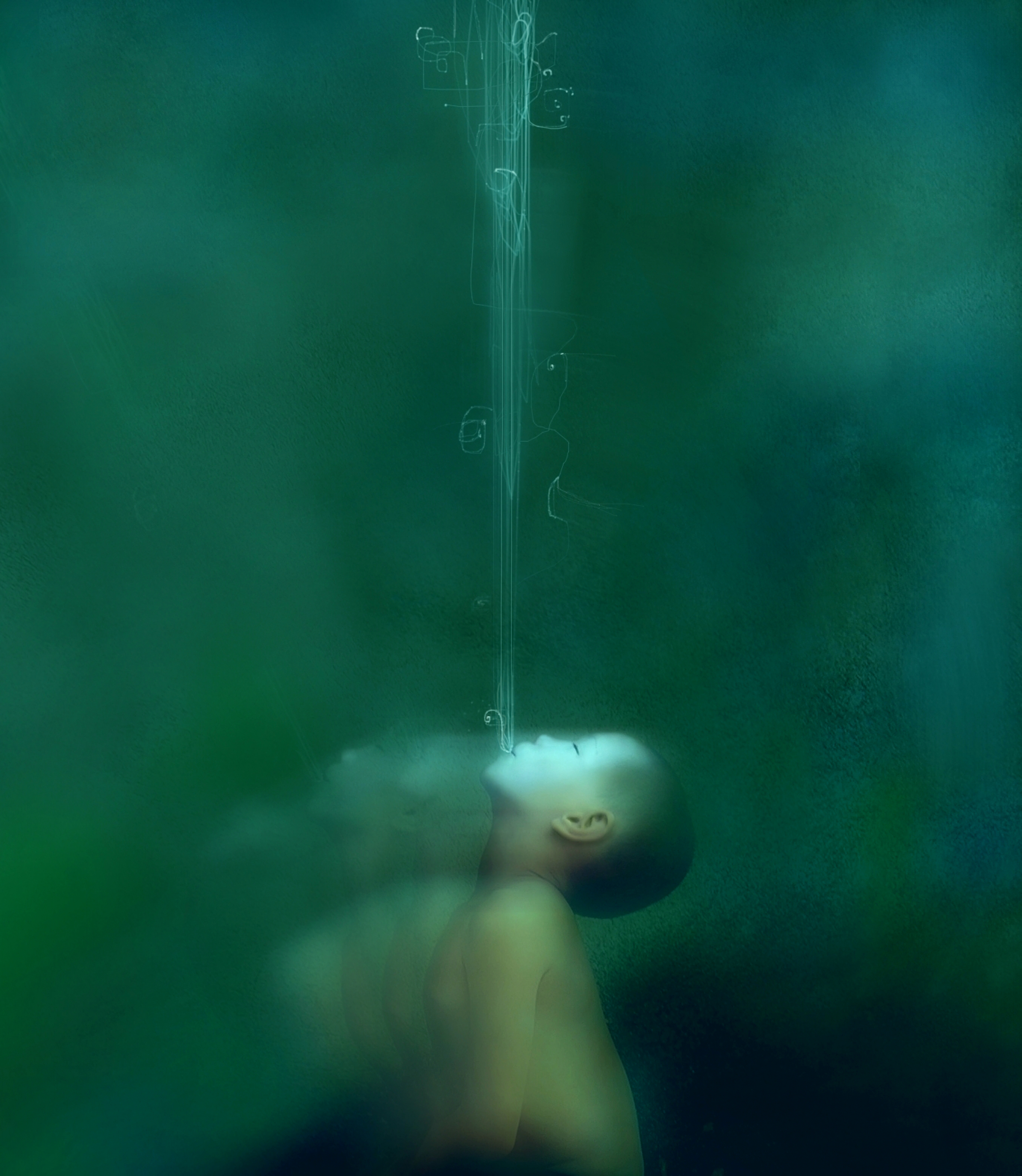 ---
Artist, technologist, activist Founder, Drue Kataoka Art Studios www.Drue.net.
---
Award-winning New Media Artist / Designer / Researcher. Los Angeles Based / Born and raised in Suzhou 苏州, China
---
Visual Artist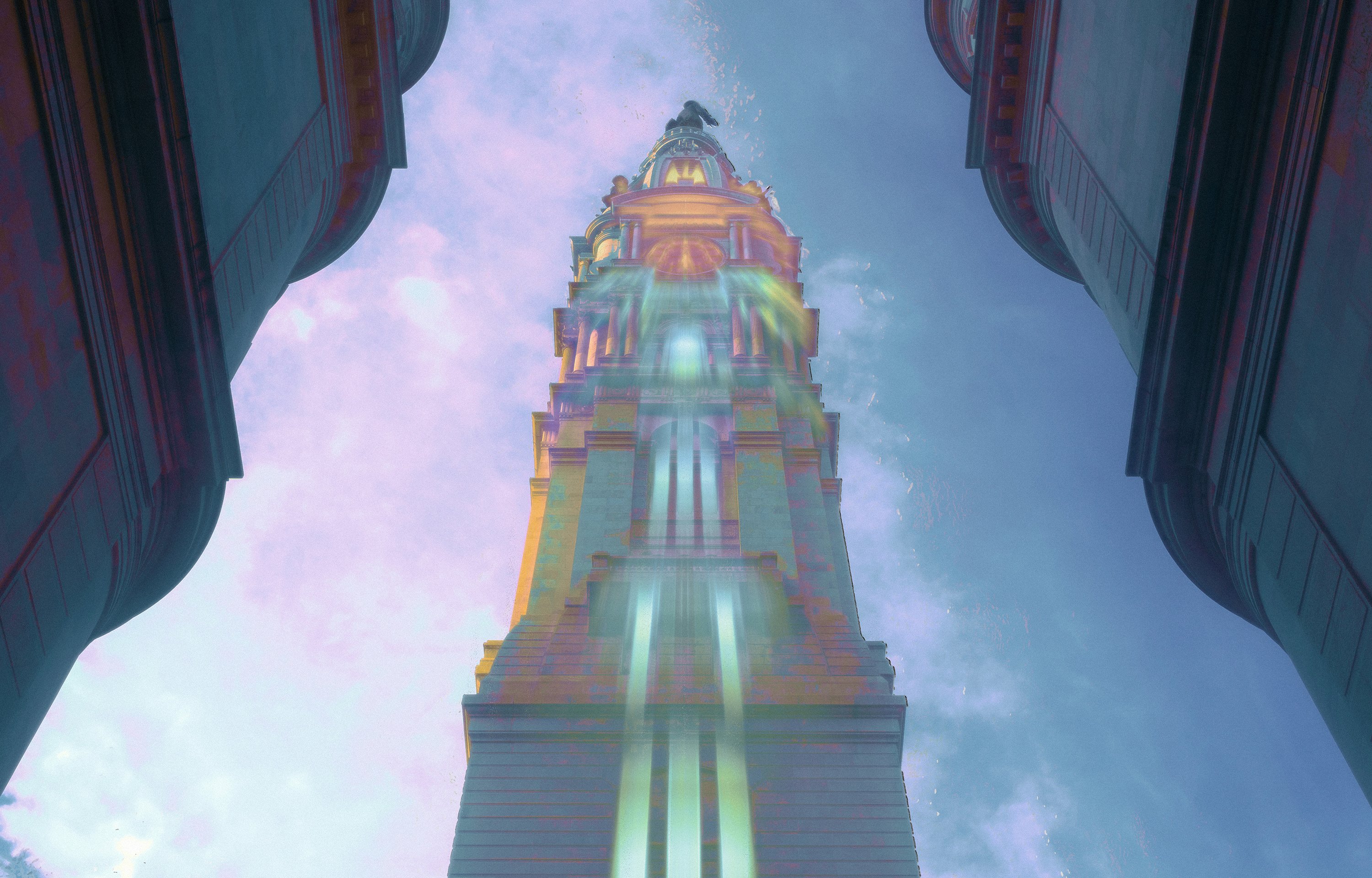 ---
Internationally exhibiting research-based artist working at the intersection of art, science & technology. Always wondering, thinking through making.

---
Polish ex-biathlonist turned into a sports photographer. A Women's rights activist. A creator of three editions of the charity project called sports calendar focused on the athlete's silhouettes depending on the sports types. A WWF volunteer and charity events creator. She has been featured in Vogue, New York Post, Women's Health, Playboy, Ask Man, Men's Health, Glamour and other prestigious media worldwide.
---
Graffiti master Malakkai creates expressive characters with a touch of melancholy and dumb humour. Leading artist at Exquisite Workers.
---
Visual stories, elaborate and vibrant. Dreams and nightmares being fed into a caleidoscope vision, creating worlds of frightful wonder.
SuperRare is a marketplace to collect and trade unique, single-edition digital artworks.