Your weekly introduction to new artists on SuperRare.
Harry Jow is an Animation Artist based in Indonesia. He has his own unique style and has a thing for thriller, mystery, sci-fi, and horror theme.
---
Aerial Photographer and Fire-fighter based in Australia. I have a strong passion for combing the unique composition of drone photography with textures of the ocean.
---
Born in NYC in the 1940's, Lawrence has lived through & documented the evolution of life(styles) in the city. Wanting to build upon his psychedelic experiences in the East Village in '67, he bought a camera in '73 & began using infrared film & crystalline filters to create new perspectives on the American landscape. After completing the iconic project in '86, he stored the work for nearly four decades. By releasing them now, he hopes to inspire new analog awareness within digital culture.
---
My name is Artur Falcao. I'm a visual artist based in Florianópolis, an island full of tales and stories in which I mix aspects of my day and Graffiti to generate my artistic style. My references applied to my art come from my experience, sensitivity and analysis of emotional, musical and analytical aspects. I like to bring the observer of my work on a unique journey full of references and insights.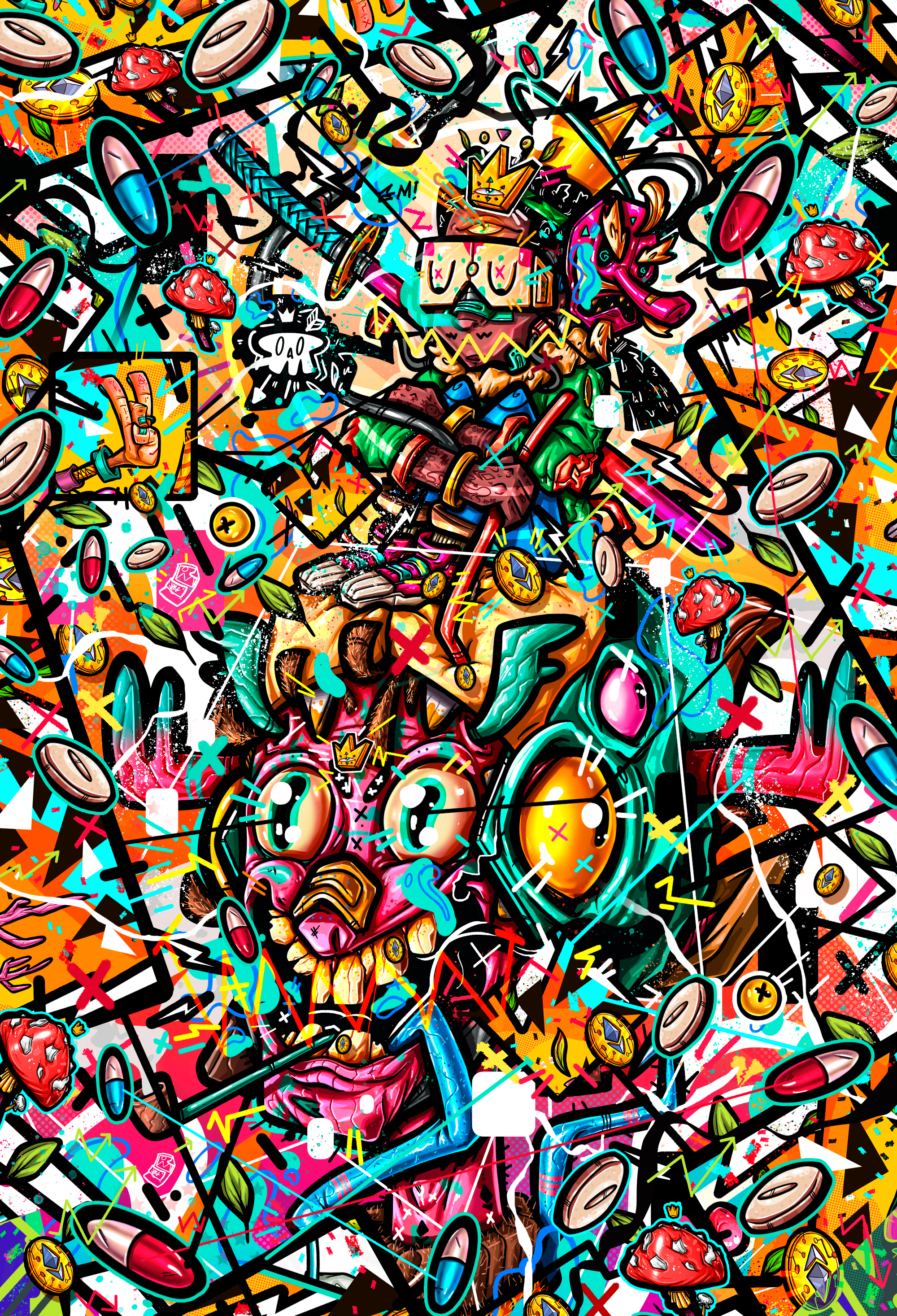 ---
I'm a Miami-born, animator, illustrator, and director. My work is typically character-driven with a touch of whimsey.
---
Pieter Schoolwerth explores and experiments with the effects of generalized abstraction on representations of the human form.
---
Blake Kathryn is a Los Angeles based 3d artist with a surreal futurist aesthetic. Her work fuses vibrant palettes with ethereal undertones, creating dreamlike experiences across various forms of media. She has collaborated with Adidas, Complex, Fendi, Jimmy Choo, Lil Nas X & more.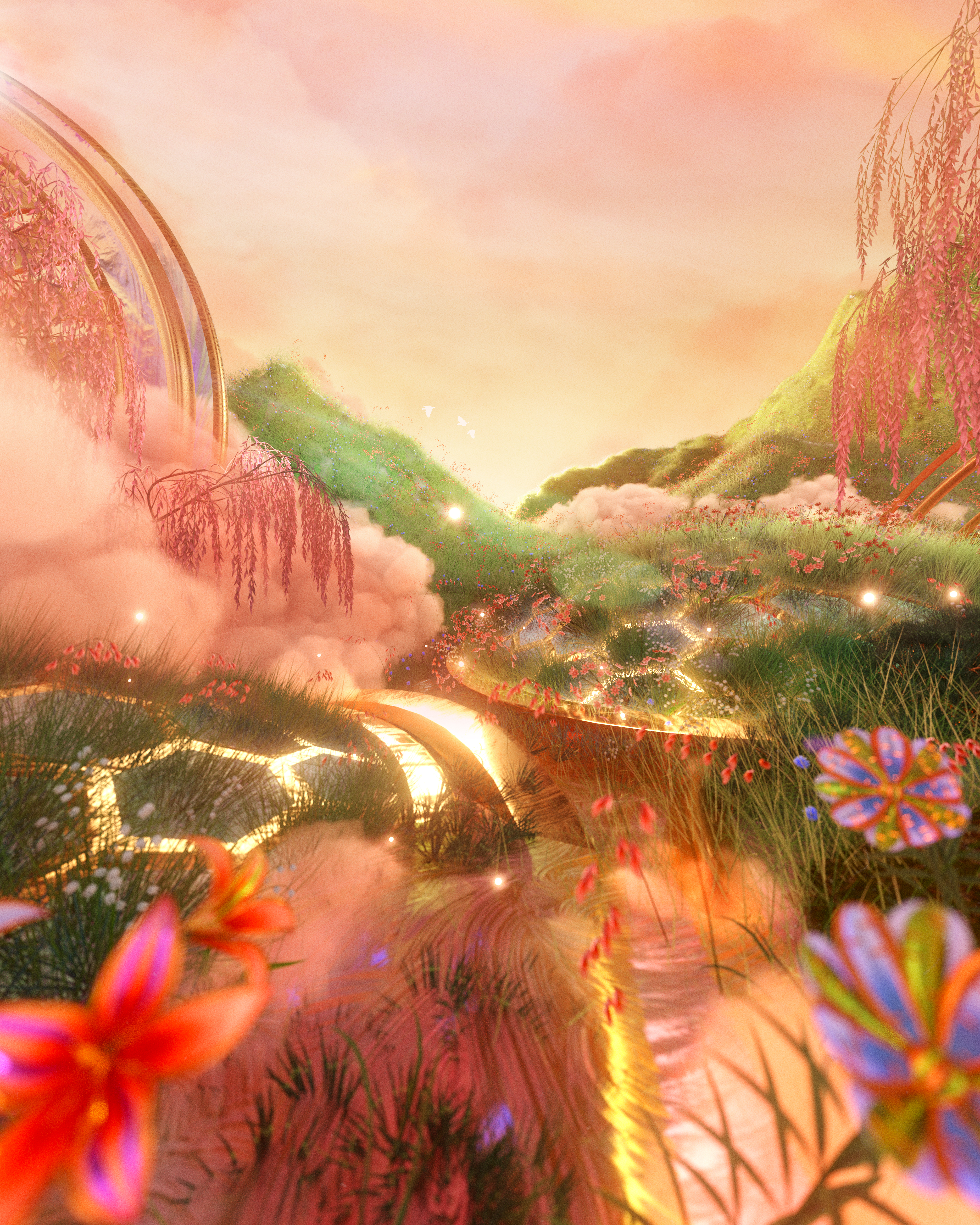 ---
Jacqueline 'Jisu' Choe is a young Korean-American artist who draws upon her past as a highschool dropout and young internet star. Her independent work combines dark pop culture themes with sophisticated digital painting technique and has won her awards within the contemporary art space (Beautiful Bizarre Magazine – Digital Category 2021) and has exhibited in physical and digital galleries (Haven Gallery, MoCDA)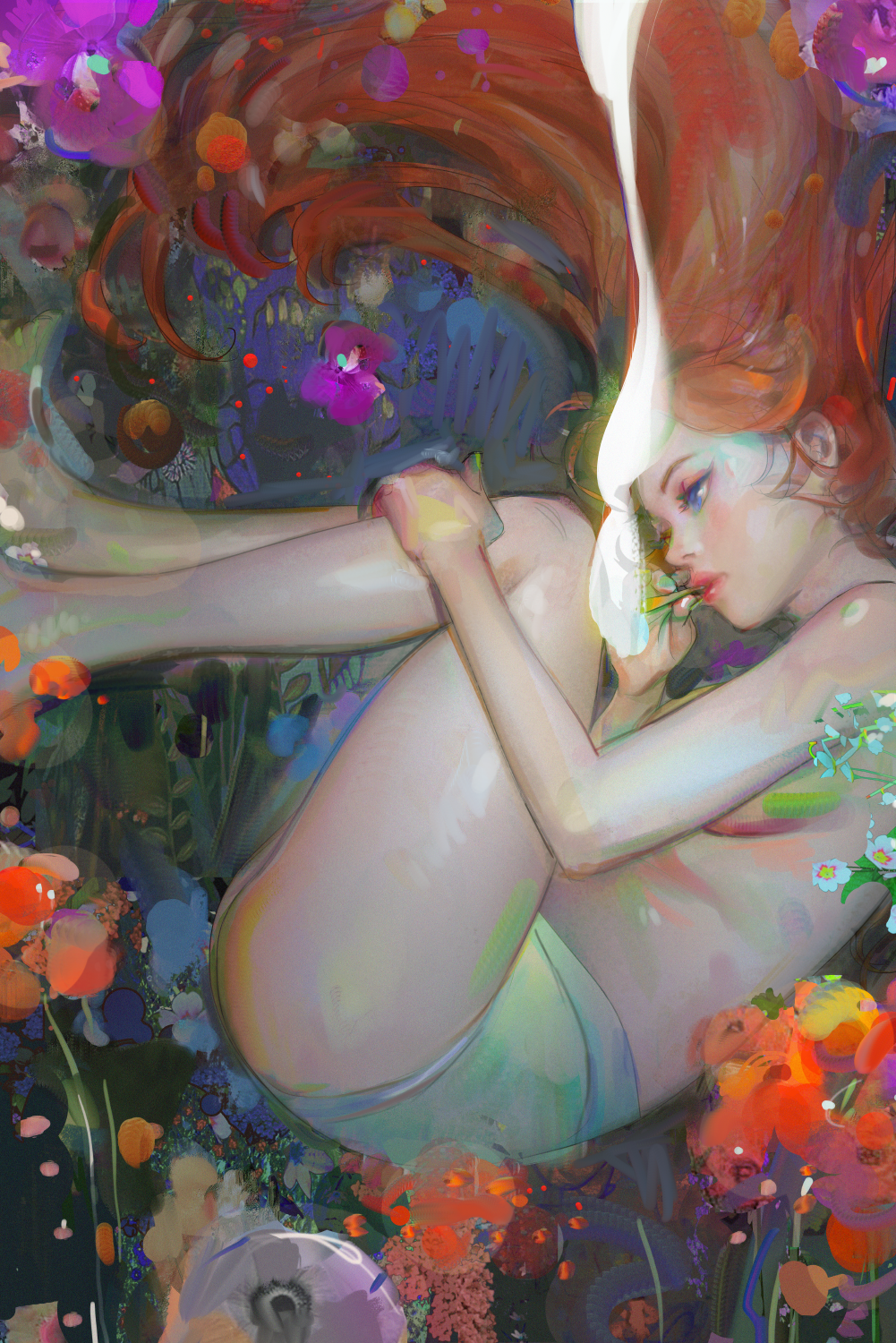 ---
The Original Diet Soda ™
SuperRare is a marketplace to collect and trade unique, single-edition digital artworks.