Your weekly introduction to new artists on SuperRare.
---
Artist.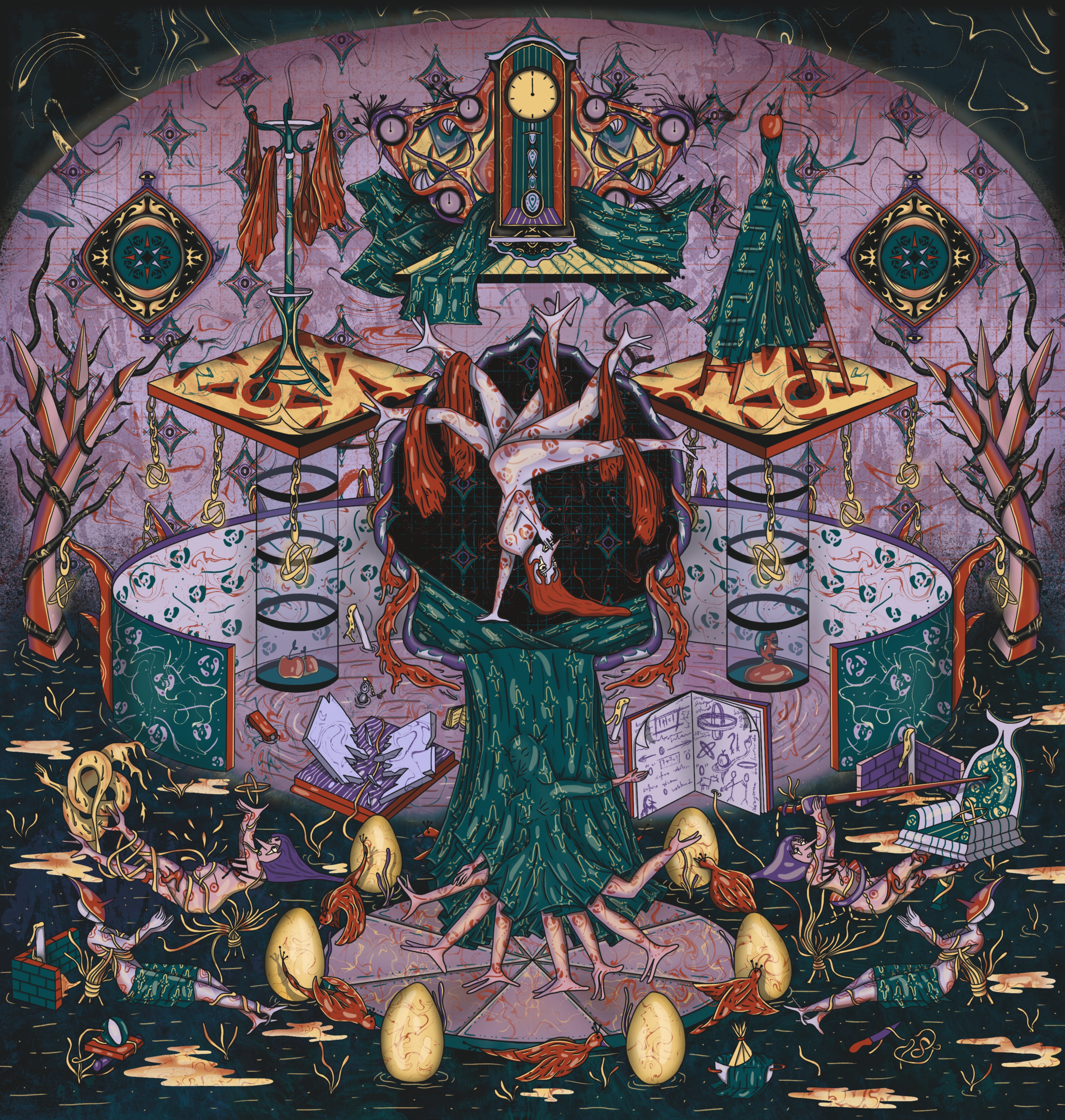 ---
Erica Reiling is a multi-disciplinary artist based in New York City who lives by the credo that Art's purpose is to bring enlightenment and healing to the world. She is the artist and founder of CryptoVenus, a 10,000 piece NFT project that explores the beauty found in self-love and following the divine pull of one's intuition.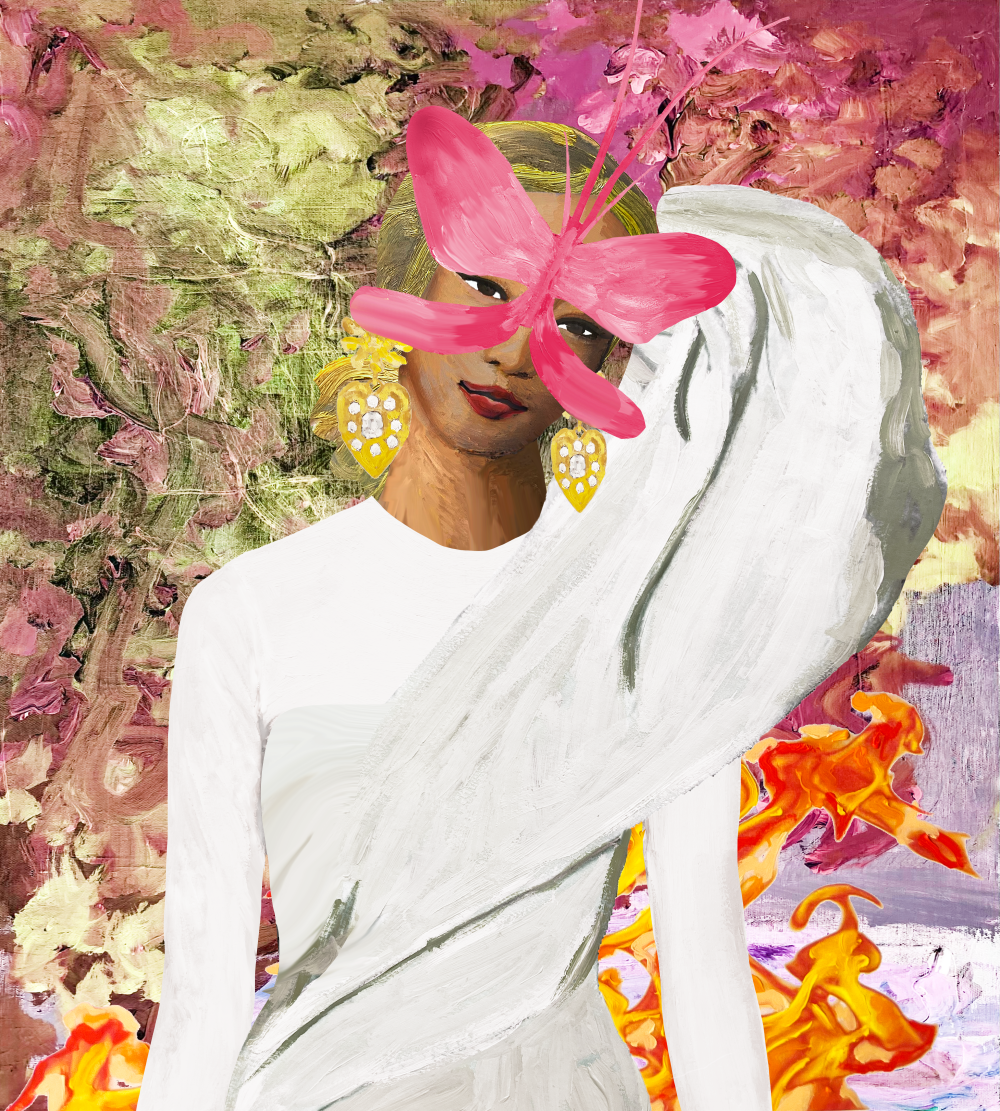 ---
I like to paint monsters.
---
Welcome to Pop Wonder World.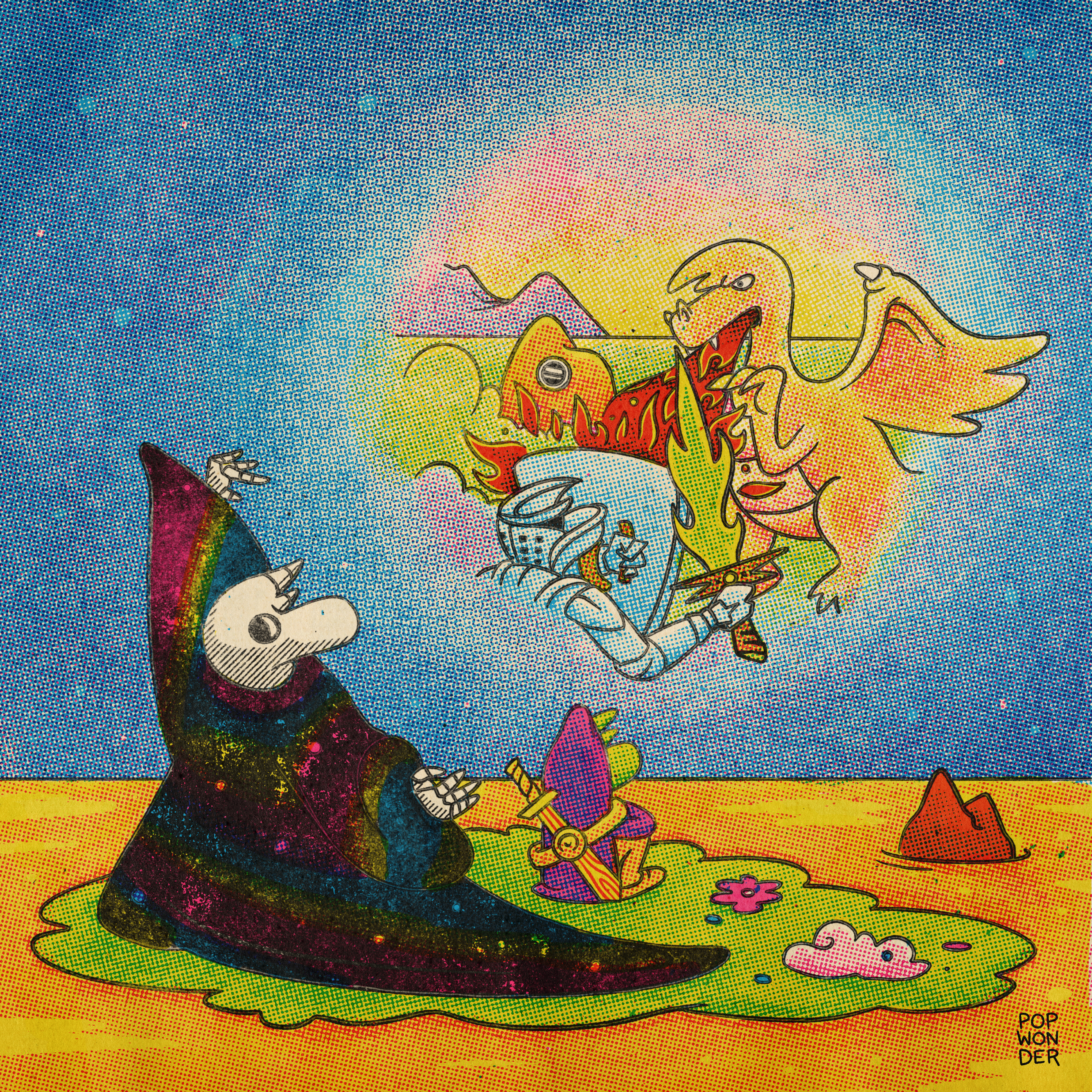 ---
Post internet pink magic realism like Gabriel Garcia Marquez if he was an e girl 🦄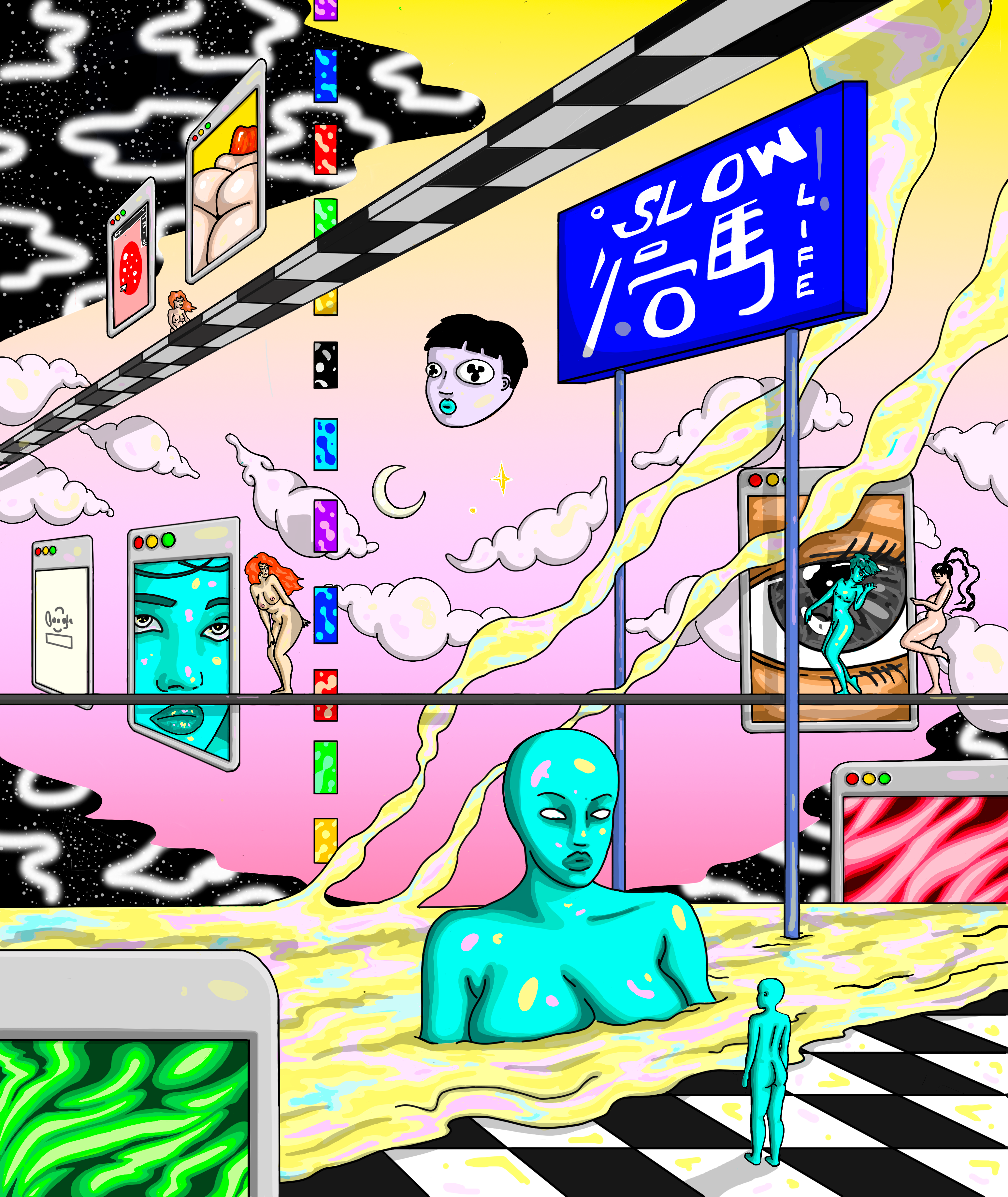 ---
2D & 3D landscape artist. Creator of Stellar Views. Always learning..trying i at least. Gradient obsessed.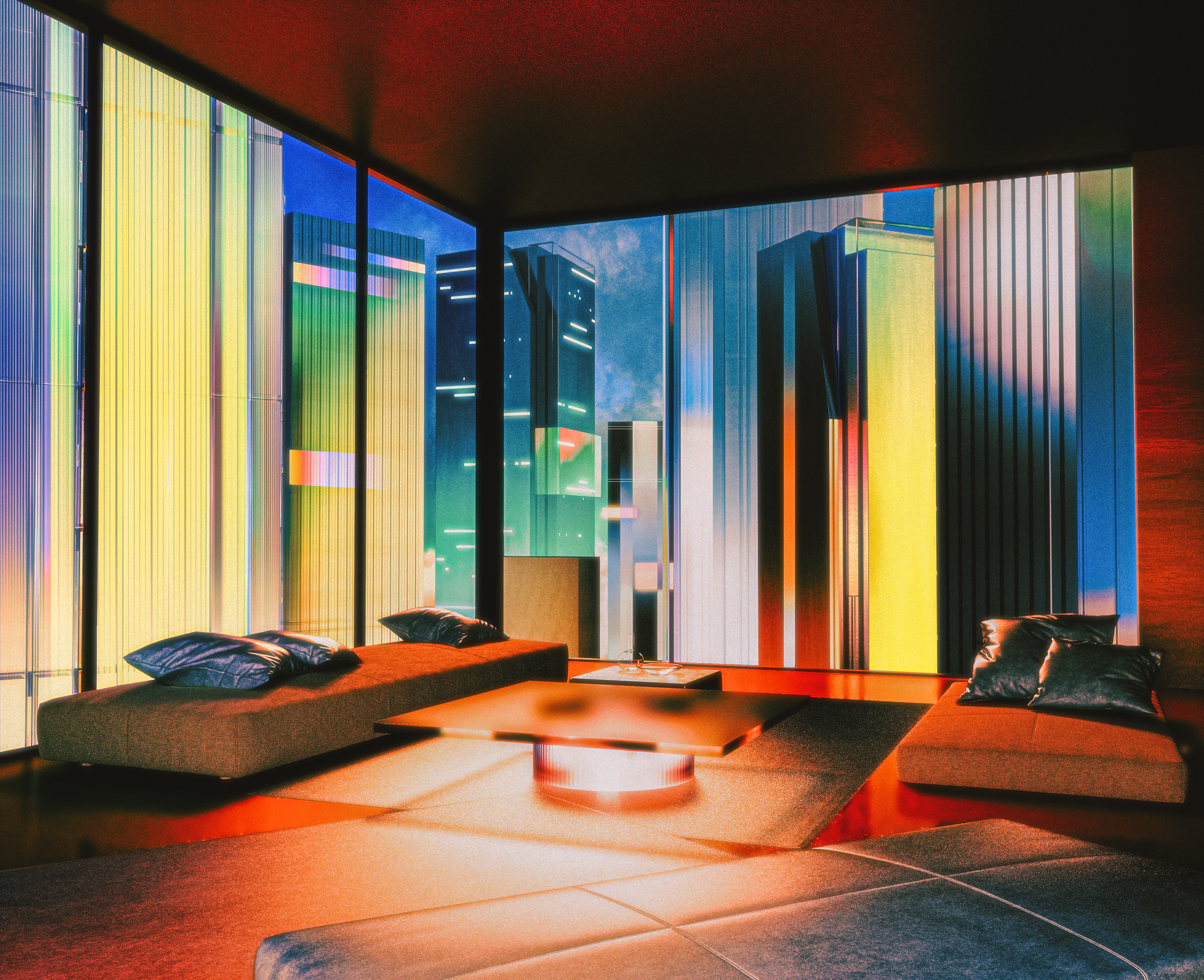 ---
Photographer that lances freely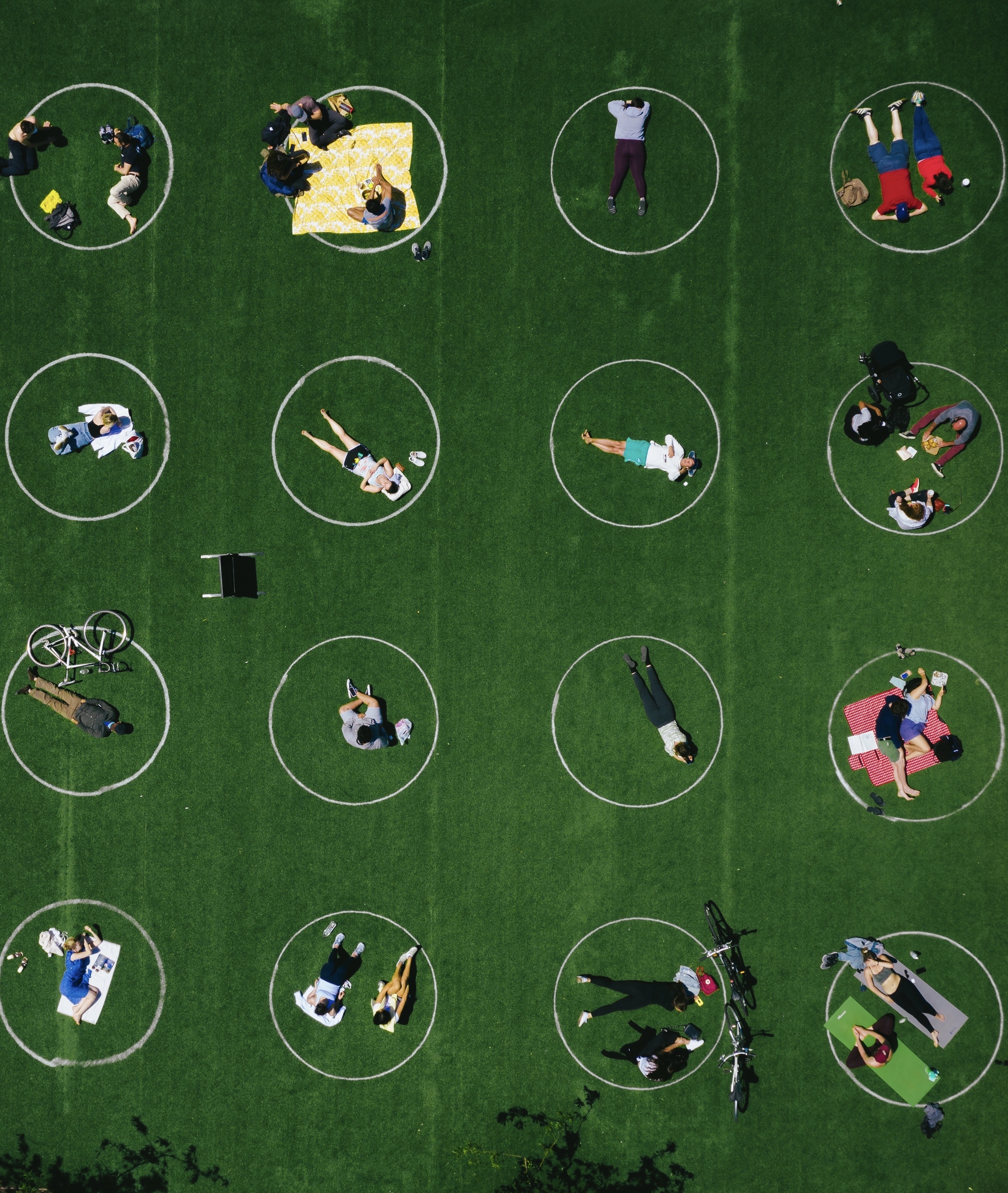 ---
Artist and director creating visionary worlds around contemporary cultural themes.
---
Based in Tokyo. From a primitive perspective, explores perceptual experiences of essential nature through attempts to concisely capture the data and facts behind phenomena and shapes, emphasize them, and complicate them.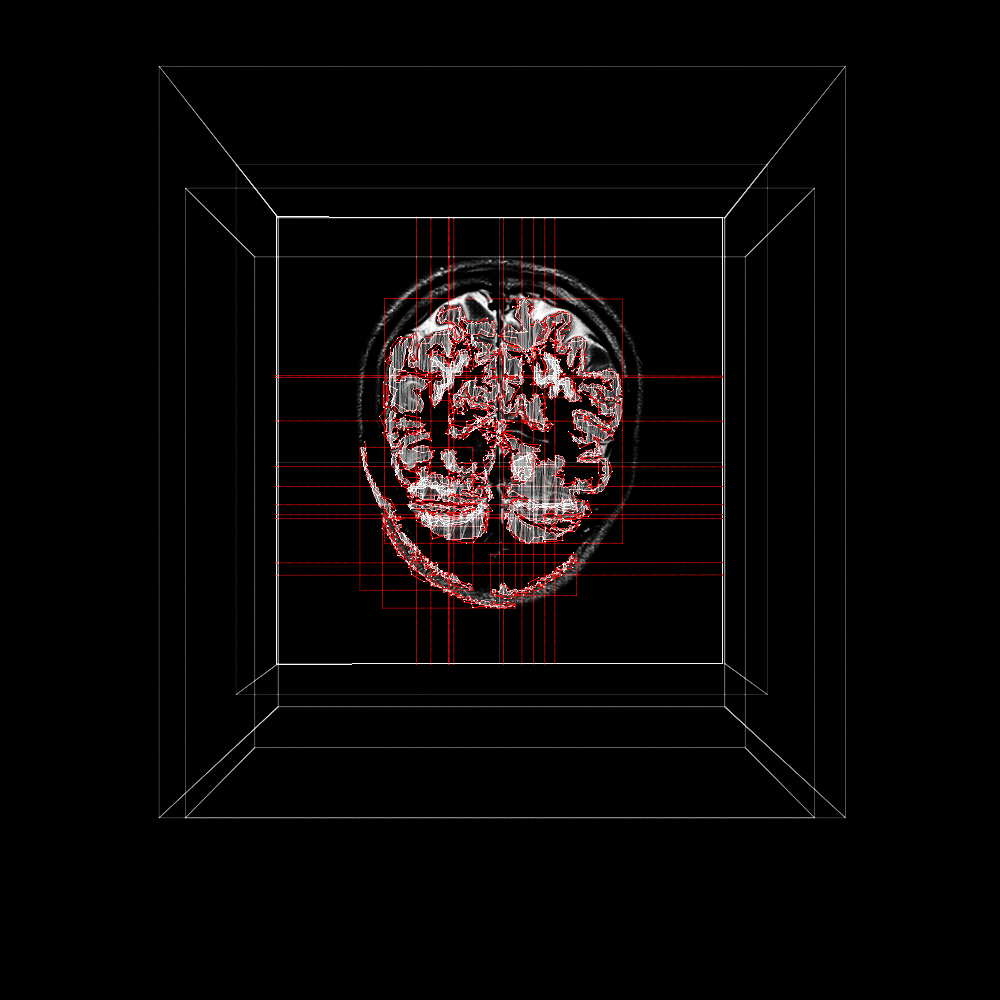 SuperRare is a marketplace to collect and trade unique, single-edition digital artworks.