Your weekly introduction to new artists on SuperRare.
DAO – Digital Acid Overdose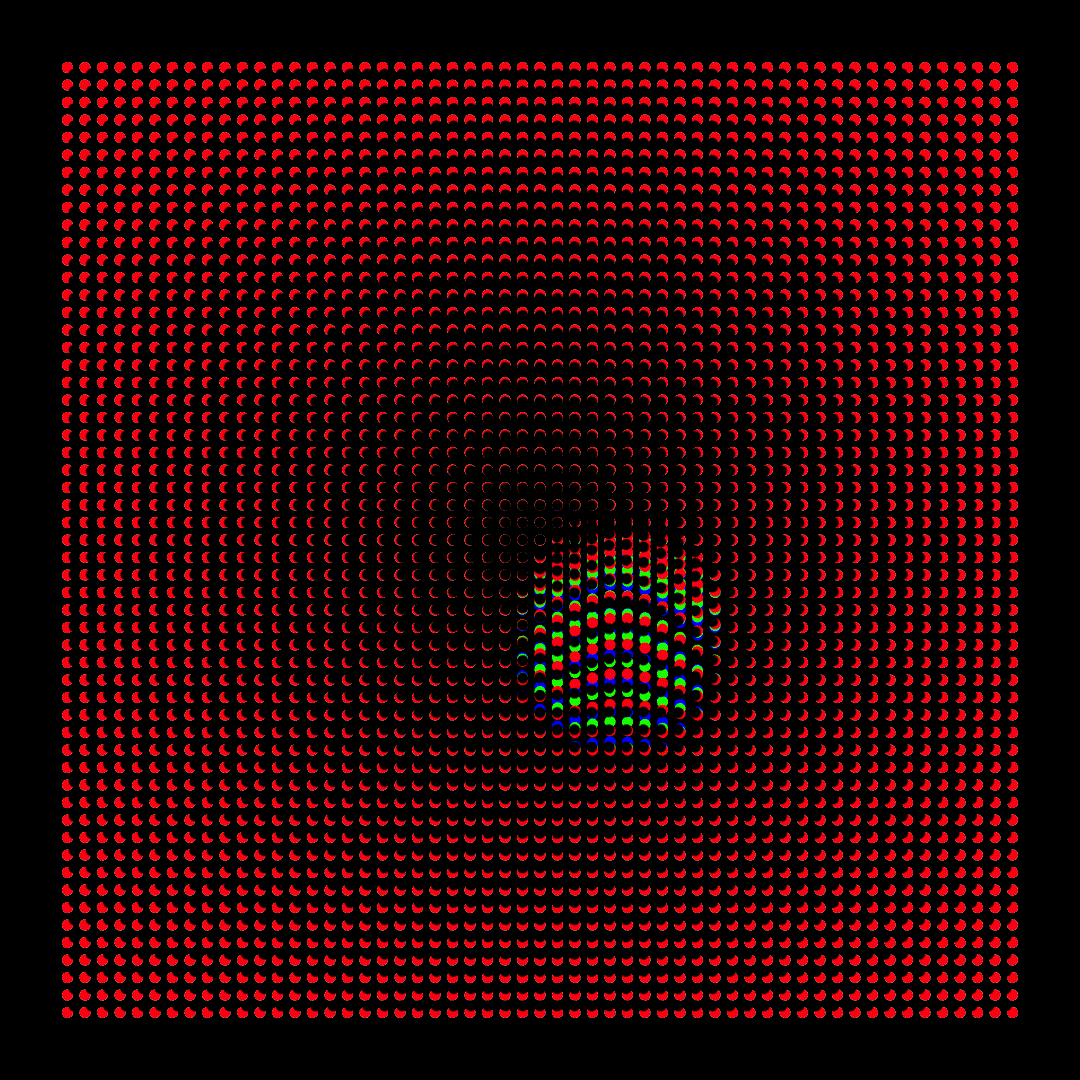 ---
Illustrator of dream worlds and other worlds. Where do you want to go?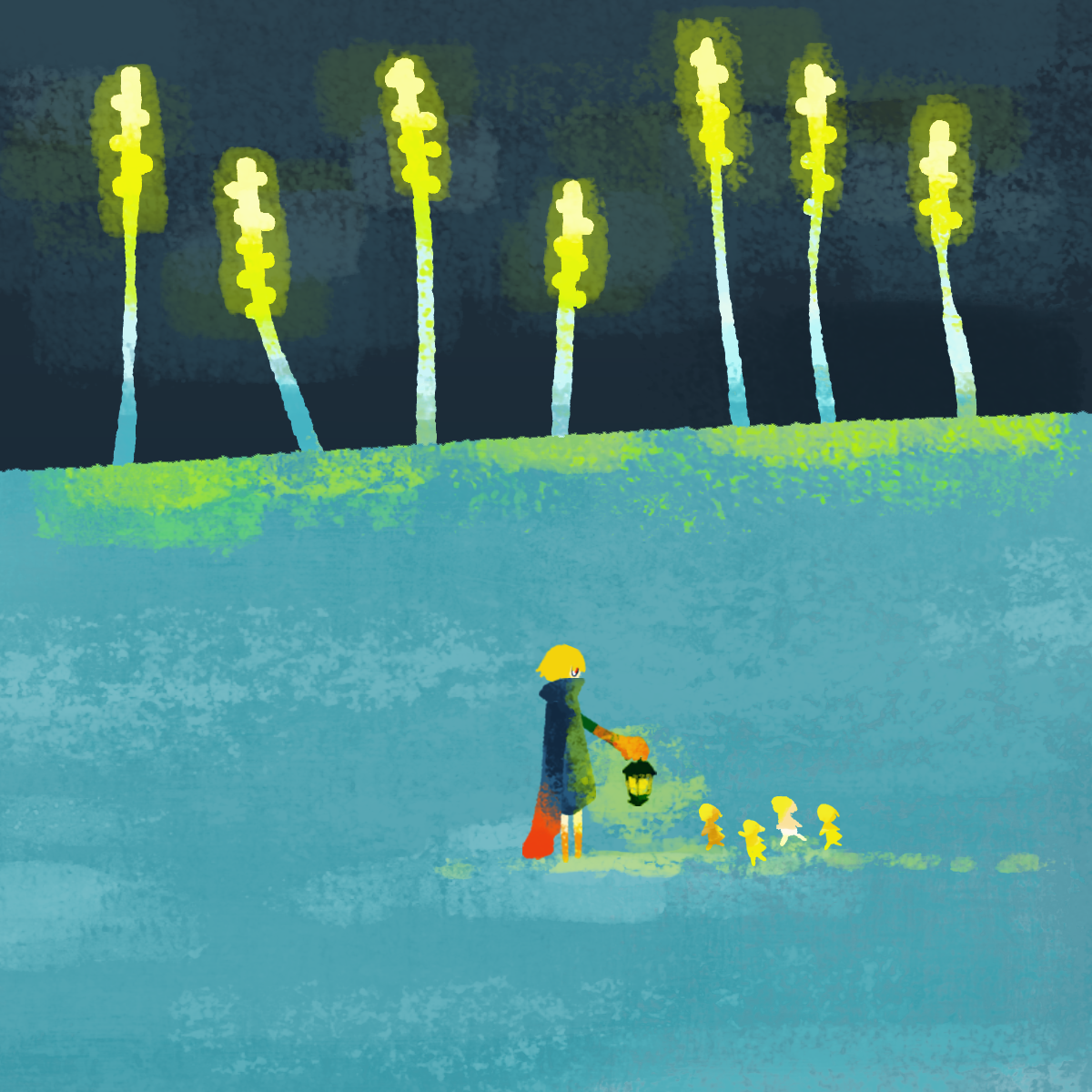 ---
Dustin Rabin is a renowned photographer, best known for his high energy, black-and-white concert photography. Dustin has had rare access to document musicians who have helped shape rock music, including Paul McCartney, Foo Fighters, Nirvana, Billy Talent, Beastie Boys, Faith No More, Queens of the Stone Age, and Refused. His photography has appeared on the cover of Rolling Stone and in the pages of countless CD and DVD packages, magazines, and books worldwide.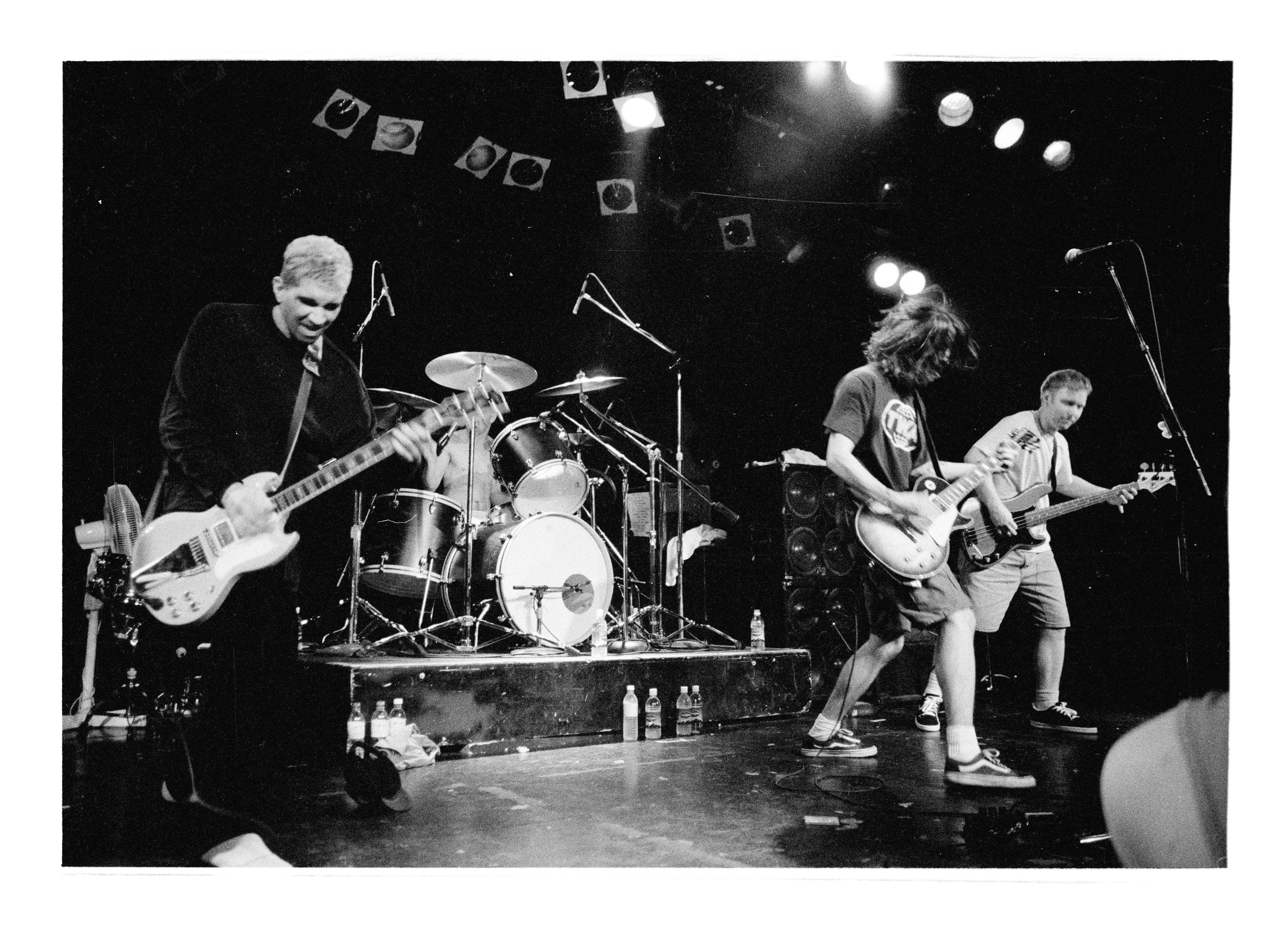 ---
An acclaimed Medellín-based artist, growing up in Colombia in the 1980s had a profound influence on his work. In his physical and digital works, Restrepo communicates the psychological effects of living in a constant state both of internal and external violence. He is the creator of the NFT project "a ToN oF coke", a response to the failed war on drugs that followed the bloody reign of Colombian cocaine traffickers, but in effect created more violence.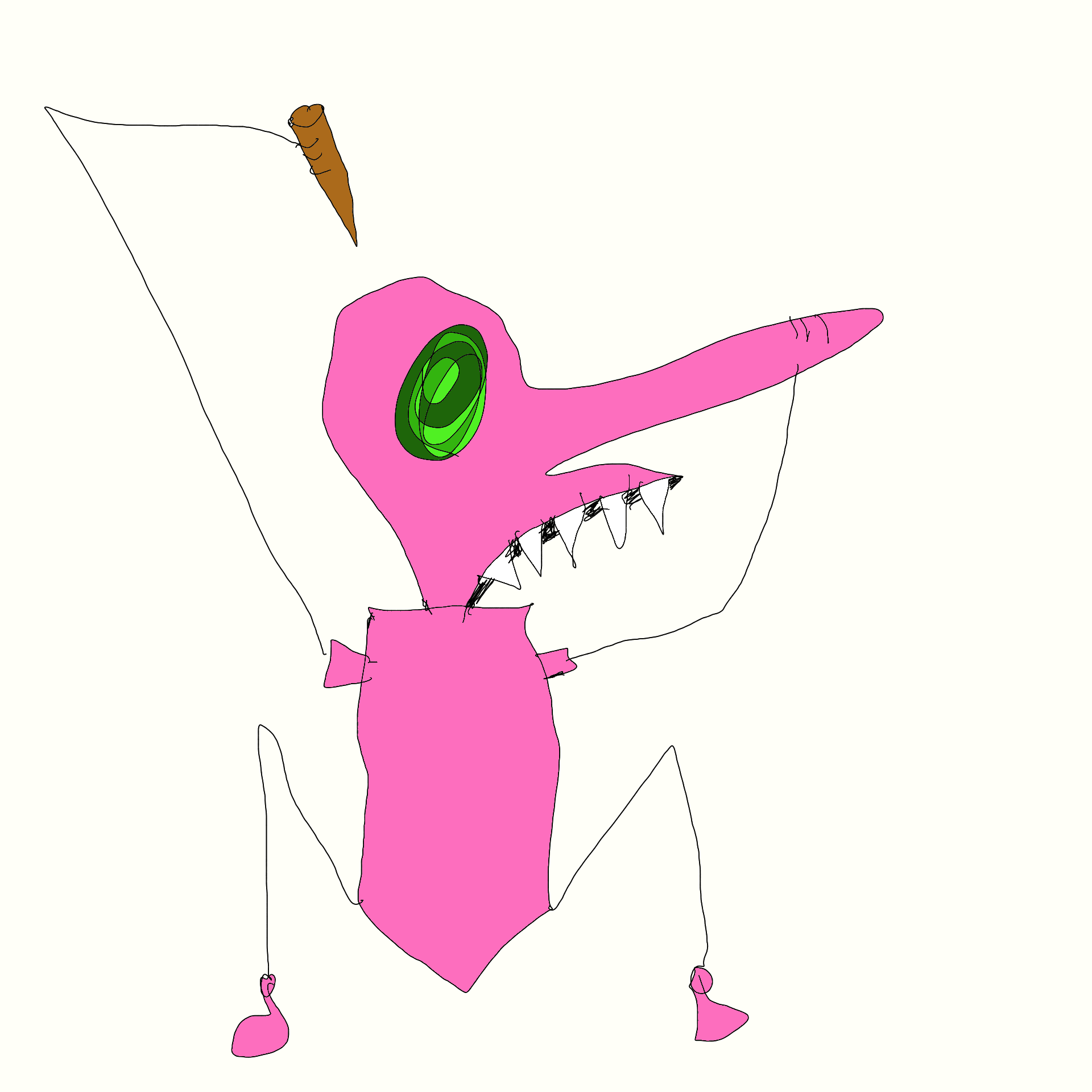 ---
Abstract painter and digital expressionist.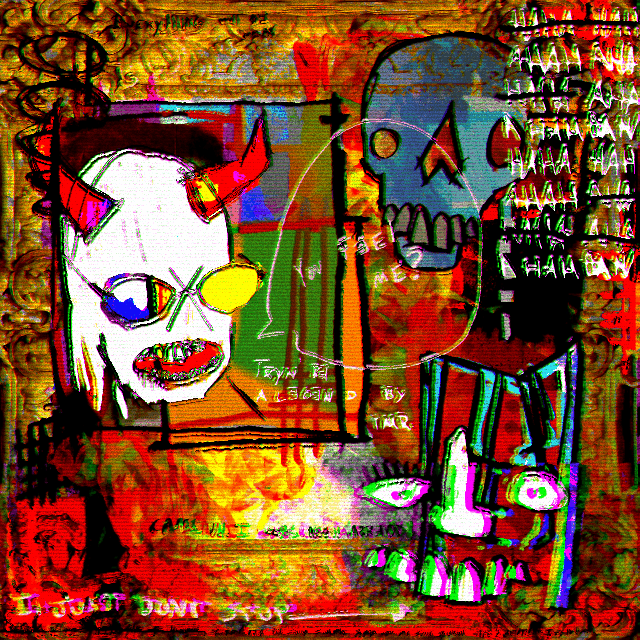 ---
Artist from Taiwan, now based in Paris.
---
Graceland is best known for brave, bold use of colour in her vibrant artworks which depict the darker side of human nature and consumption. Her art visualizes self obsession and displays self questioning quotes. Her style is predominantly contemporary and humorous, but subtly influenced by the historical religious symbolism in Italian Renaissance and Flemish art. She examines human consumption. She explores scenes of how us as human beings, consume vices in life to feed our inner egos.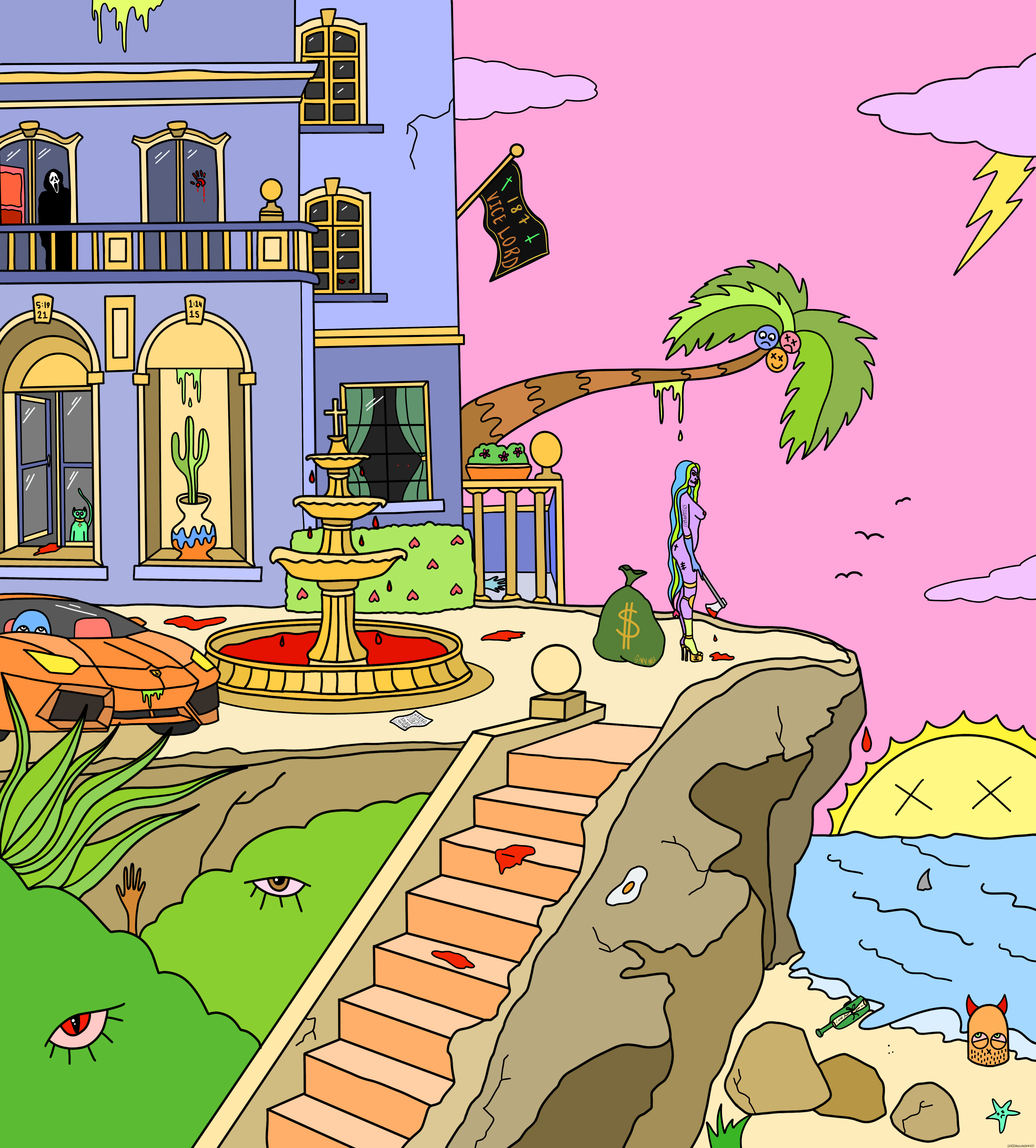 ---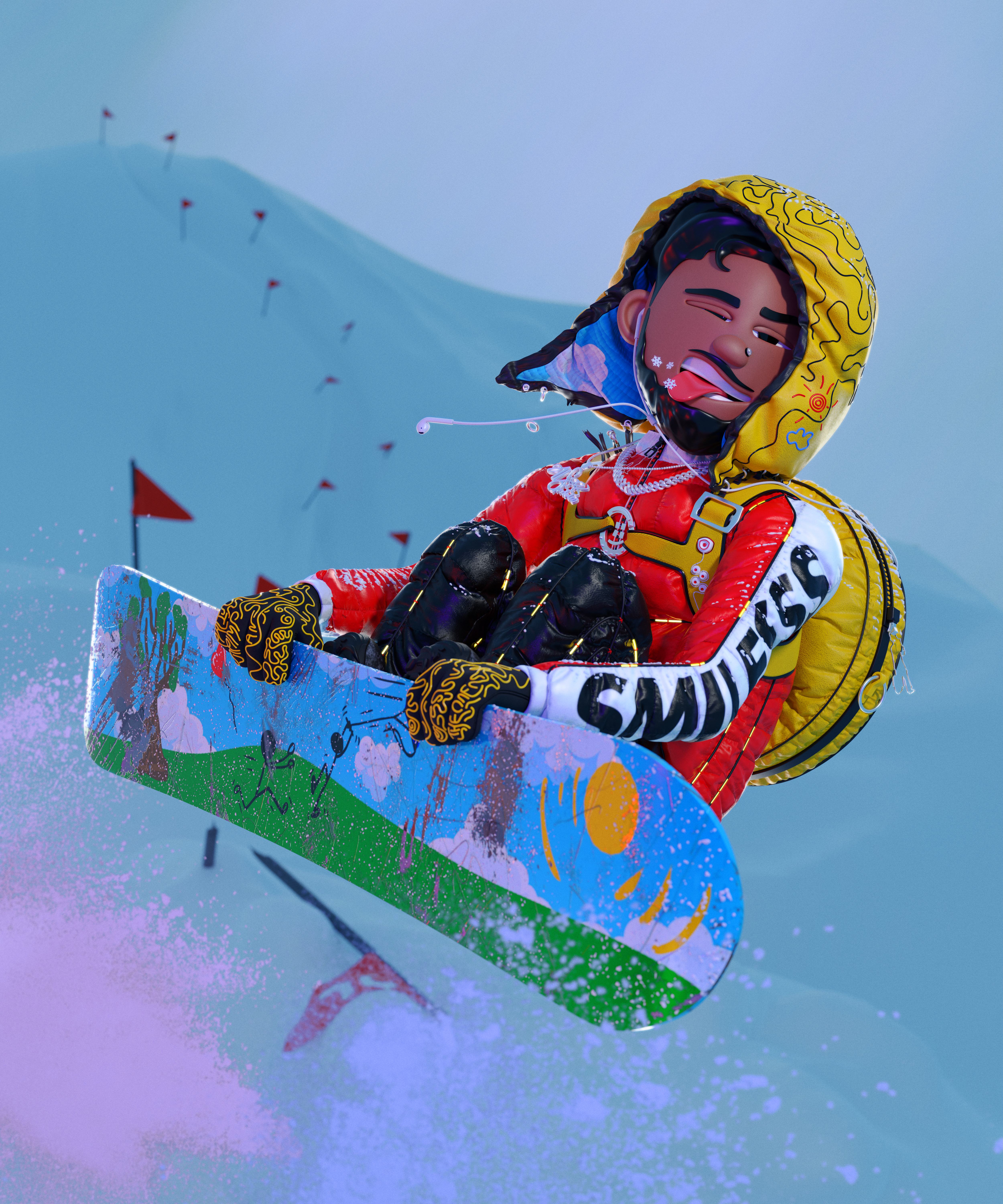 ---
Mark Weaver is an American artist who creates surreal worlds inspired by 70s-era science fiction, medieval art, dadaism and the occult.
---
SuperRare is a marketplace to collect and trade unique, single-edition digital artworks.