Weekly introduction to new artists on SuperRare.
post psychedelic digital aux otherness aka space case aka colincirca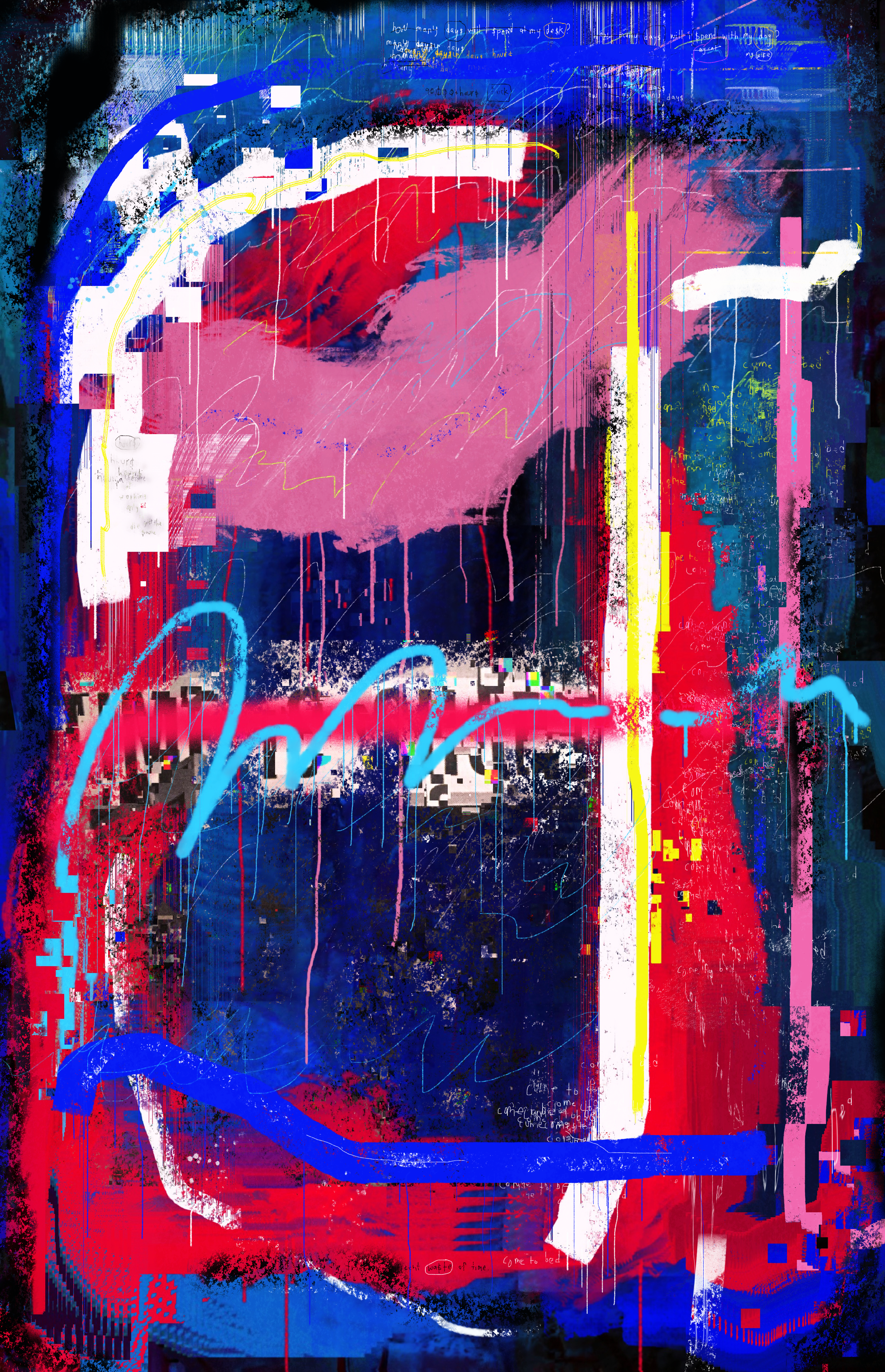 ---
I create cyberpunk worlds from my photos.
---
Koekkoek is a photographer best known for his viral animal art series. It's Nice That called him "the art world's Dr Doolitle". Press: The New York Times, CNN, Financial Times, Times, Wall Street Journal, Vogue, Esquire, Financial Times, Vanity Fair, Wallpaper, Zeit Magazin. Exhibitions: group and solo shows throughout Europe, Asia and the United States.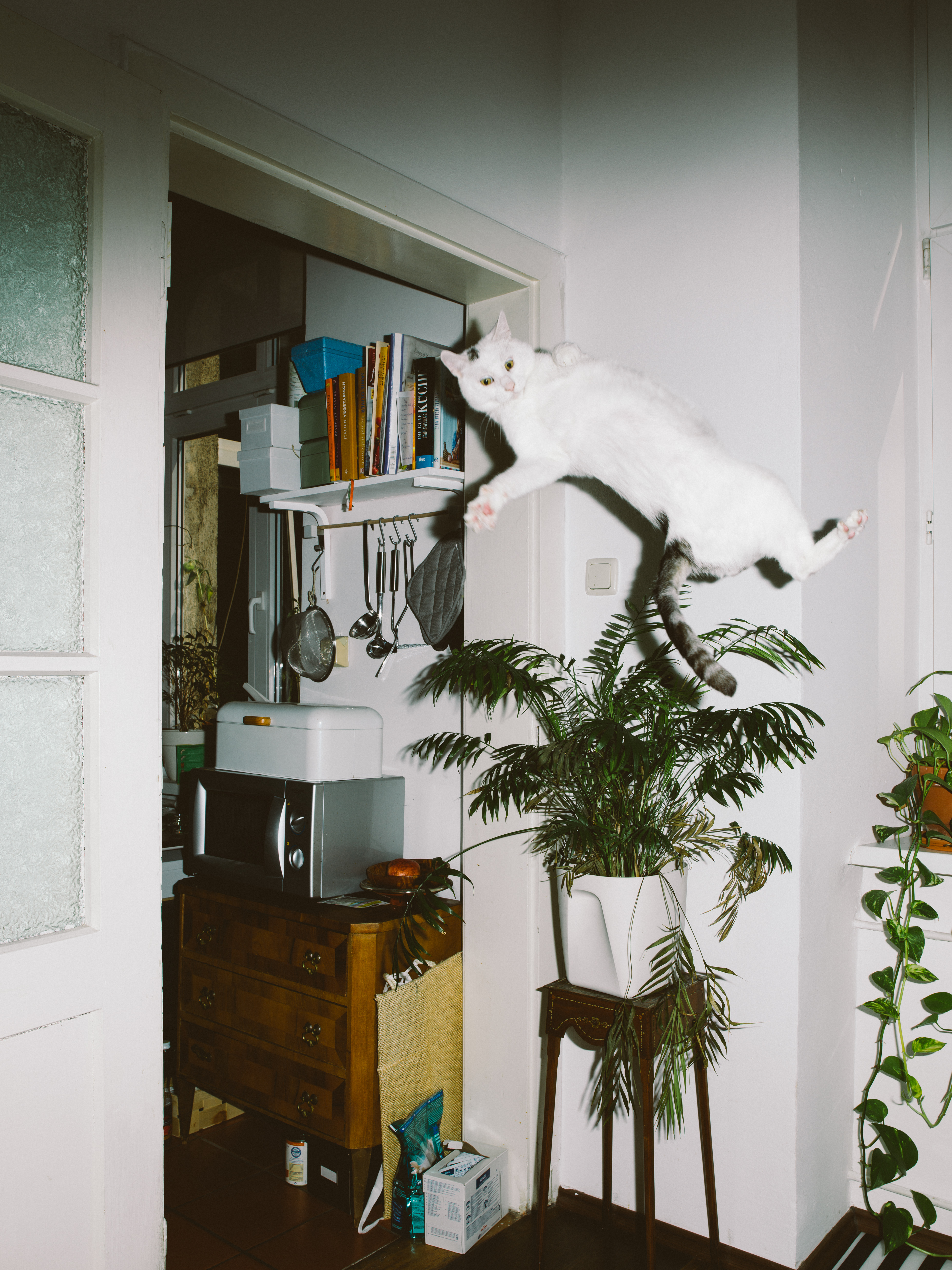 ---
Slated for exhibition both in the Louvre and Milan in 2022, Eirdís Ragnarsdóttir makes her NFT debut on SuperRare. C-Heads Magazine featured artist, Burton ambassador, and multidisciplinary creative, Eirdís predominantly partakes in surrealist expressionism via the oil medium.
---
Swedish Artist / Digital spray painter based in Barcelona. I painted portraits of my dog in the 80s, started to paint graffiti in the 90s, studied Art and graphic design in the 00s. Currently I am doing Digital Paintings and animations, both personal work and client commissions.
---
Photographer & Director, based between London & Los Angeles. His work focuses on creating a hyperreal universe that challenges identity and sexuality; and has worked with clients & Publications such as K-Swiss, NME, Rolling Stone, i-D, Vogue, ITP Media Group & more.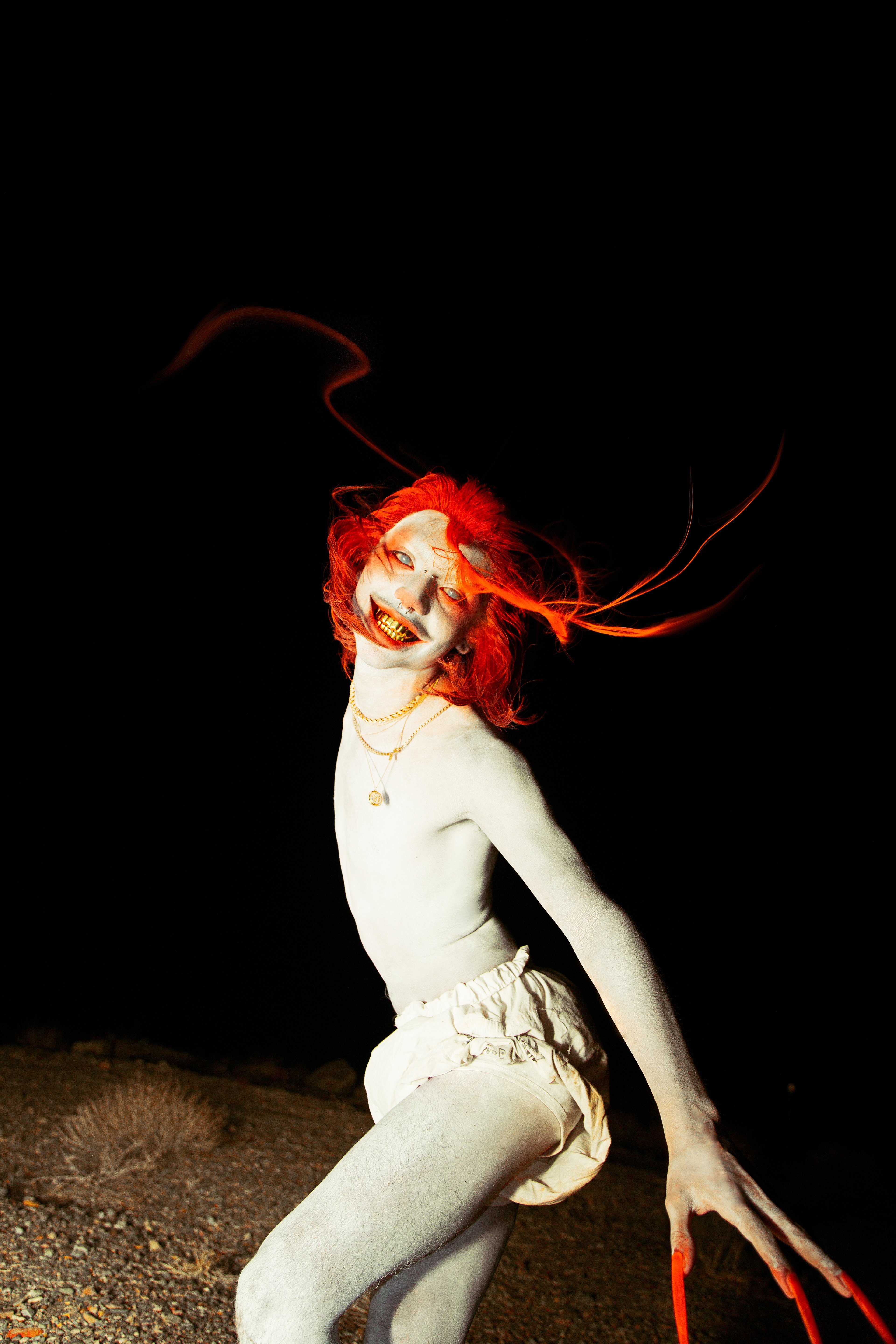 ---
Turning makeup into fine art. Recently featured on the cover of Harper's Bazaa, in NY Times, Numéro Magazine, Tush Magazine, Paper Magazine, Dazed Beauty and Them.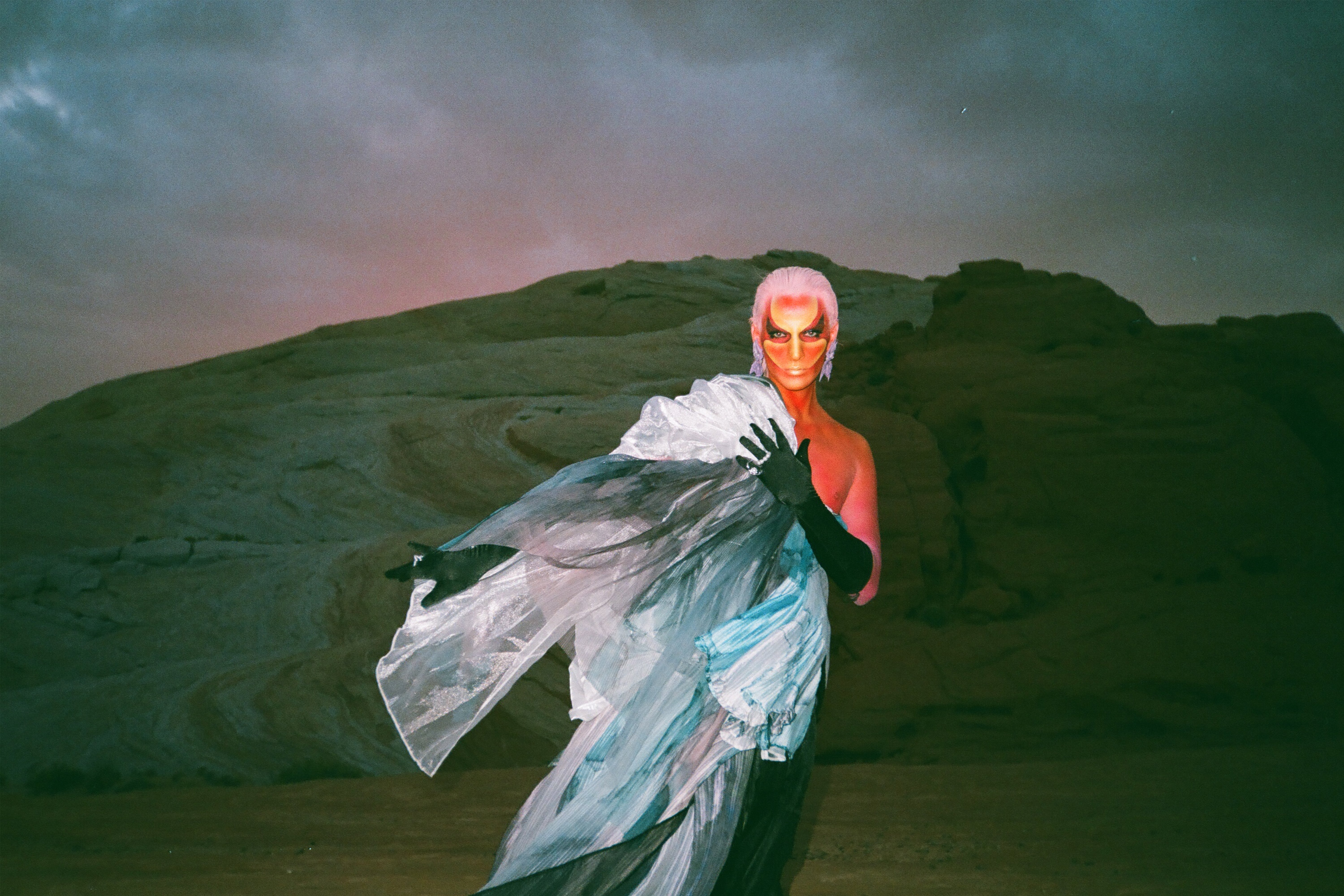 ---
PHOTOGRAPHER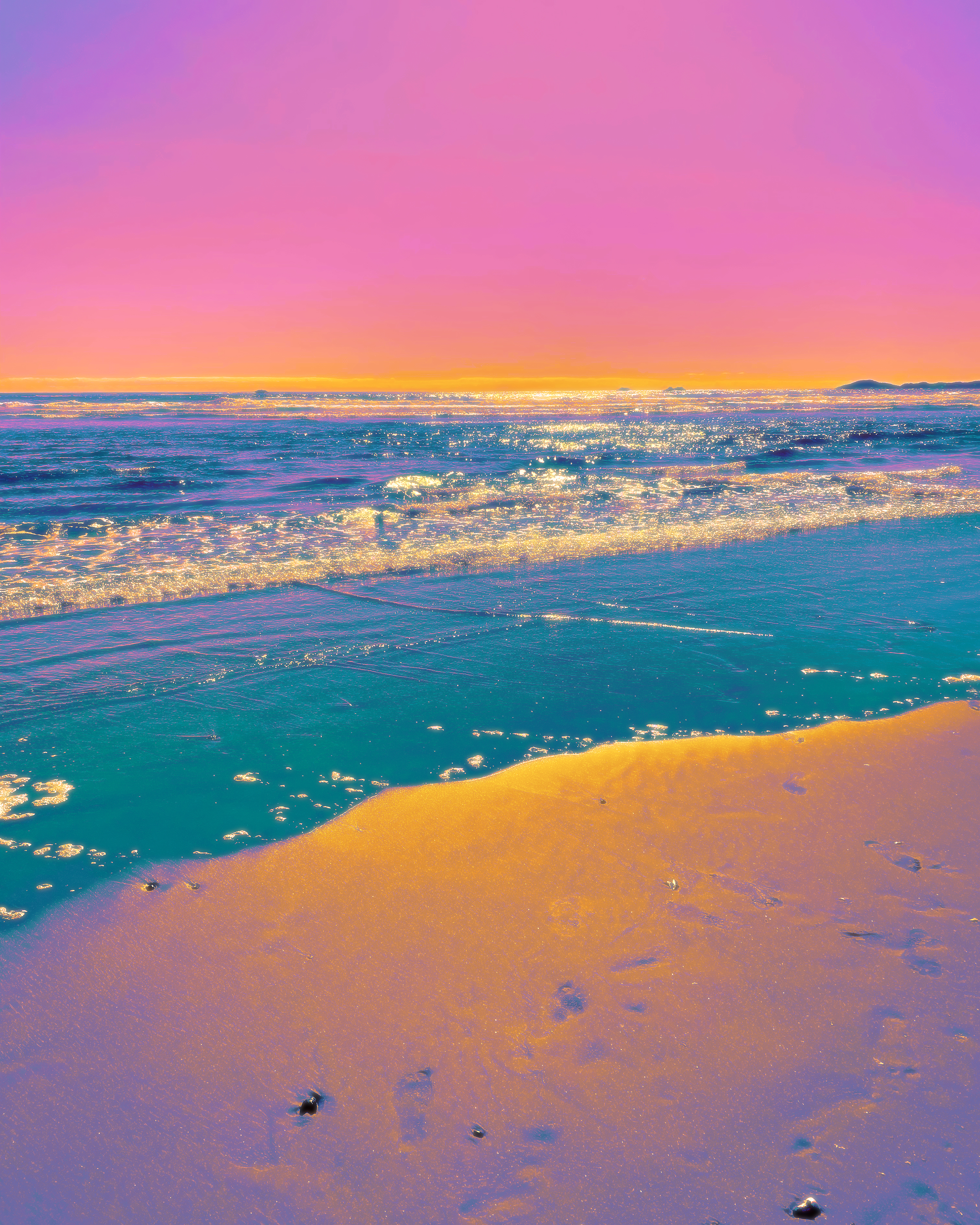 ---
Victoria West is an activist, story teller and a master of photographic arts who's work is inspired by what she cares most deeply about. With a painterly style, she lights, composes, shoots and edits all her work. Victoria has been a member of Team Canada in the World Photographic Cup 3 years in a row, and made history by being awarded the title of Portrait Photographer of the Year, for the last 3 consecutive years, by the Professional Photographers of Canada.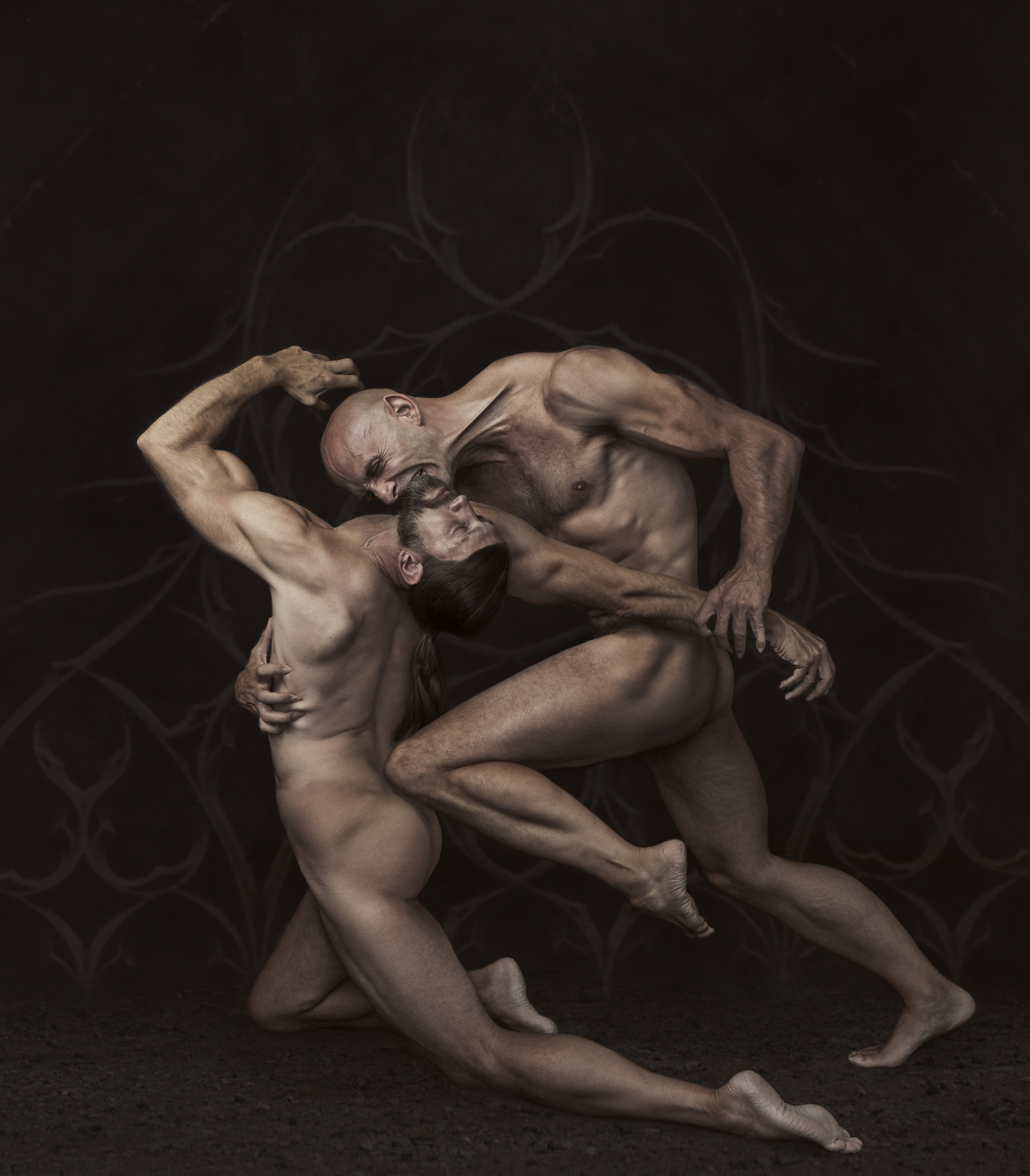 ---
A fusion of my photography with my digital matte painting and 3D skills – my work is a peek into my obsession with Magical Realism. Ranked amongst 200 Best Digital Artists Worldwide 17-18 & 21-22 by Lürzer's Archive. Clients include Govt. of India, Govt. of Israel, Govt. of UAE, Microsoft, Amazon, Nat Geo, Discovery, Nokia, LG, Turkish Airlines, Oman Air, Penguin Group, Telegraph, BBC, & more across 25+ countries.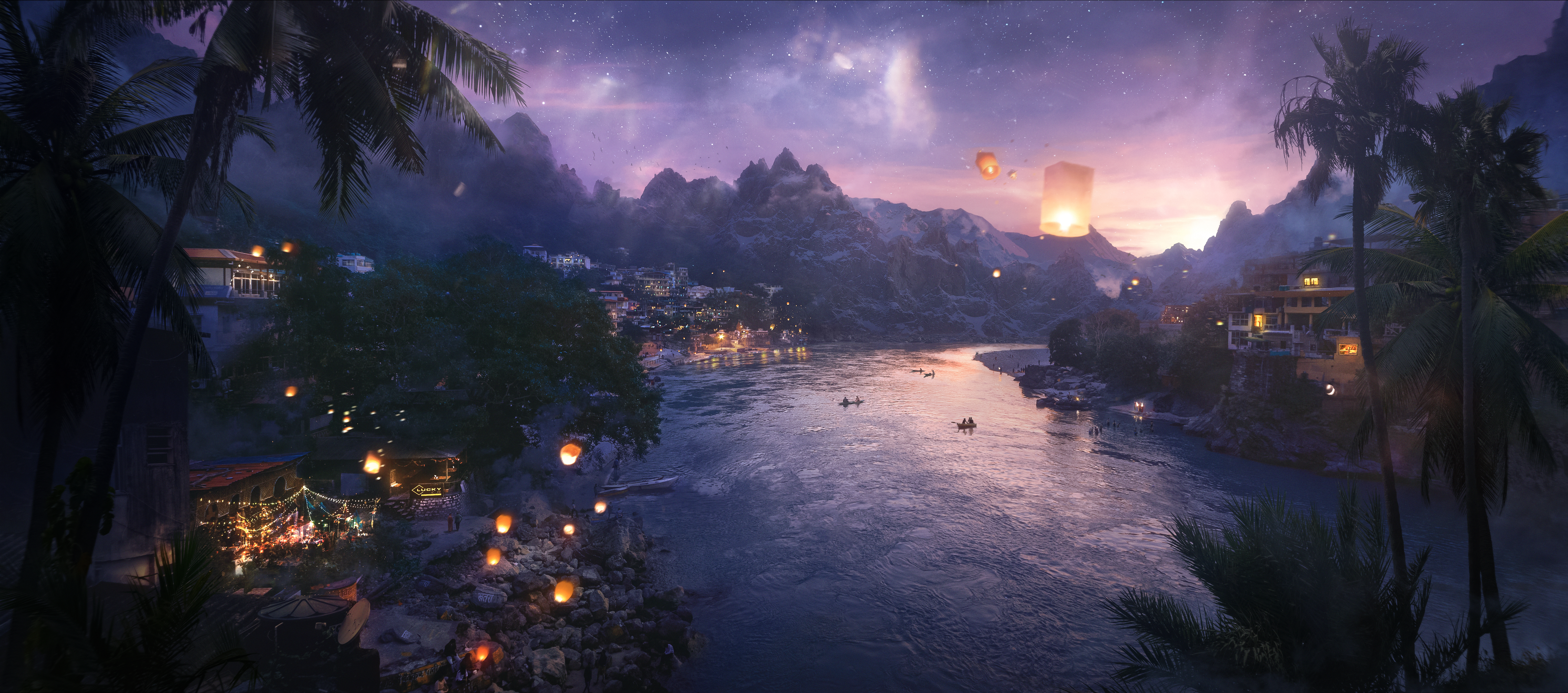 ---
SuperRare is a marketplace to collect and trade unique, single-edition digital artworks.