Weekly introduction to new artists on SuperRare.
Scottish artist inspired by Greek and Celtic Mythology. Still painting Gods and Monsters after all these years.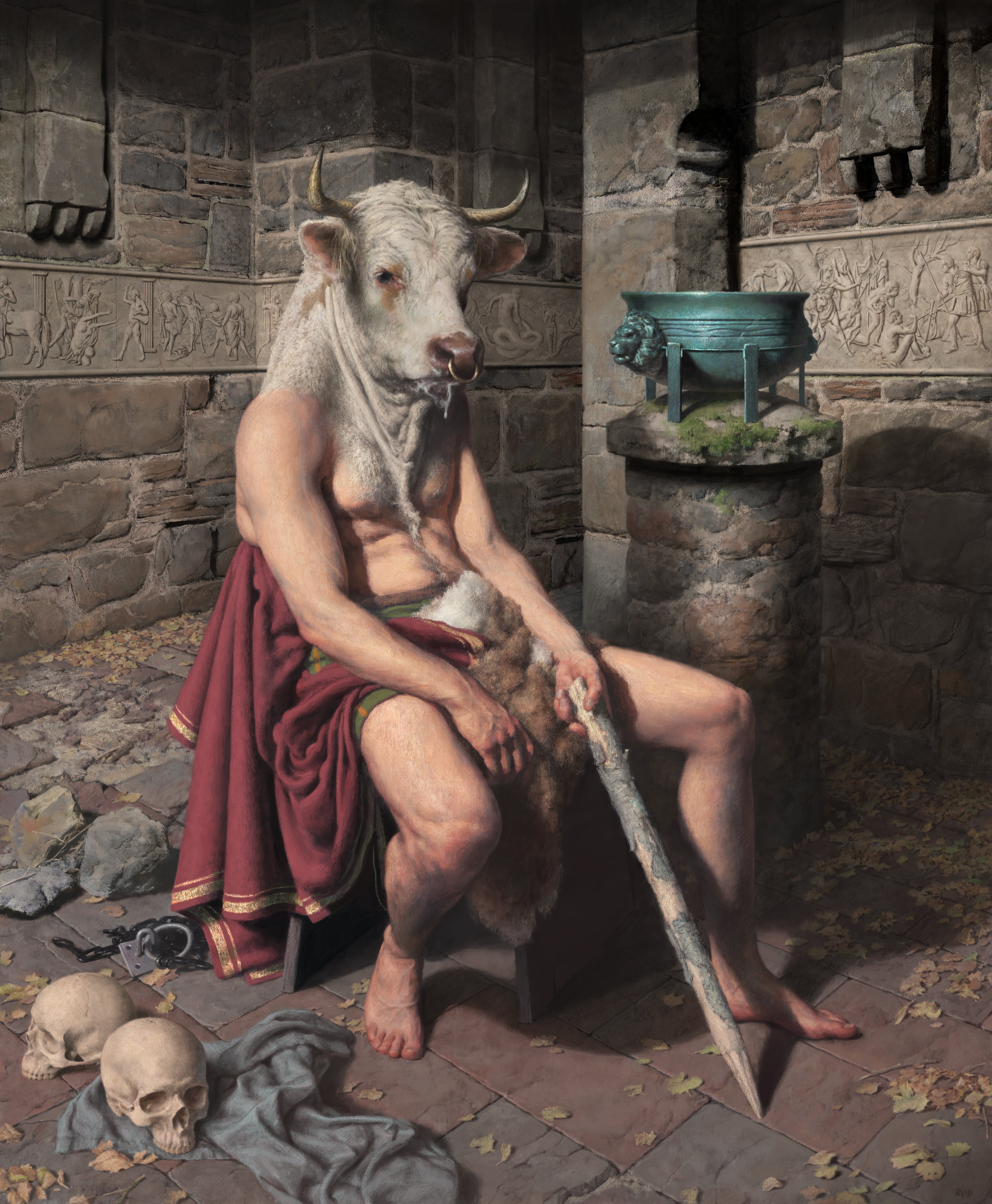 ---
I am Xin, a Chinese American artist. My work probably says something about me and how I see the world. I like to make beautiful things and distort reality a little bit.
---
'voodoo artist exporting fairytales to nightmares' Selected References: Hi-Fructose, Beautiful Bizarre, DPI Magazine, BOZAR Museum (Brussels, Belgium), Haven Gallery (New York, US), Outré (Melbourne, AU), Universal Studios, Suntup Editions, Nike.
---
Li Boar is an artist and animator from Transylvania, Romania. His work is super detailed and saturated, merging a surreal outlook with cartoony sensibilities, Escheresque impossible geometry and lots of Easter Eggs.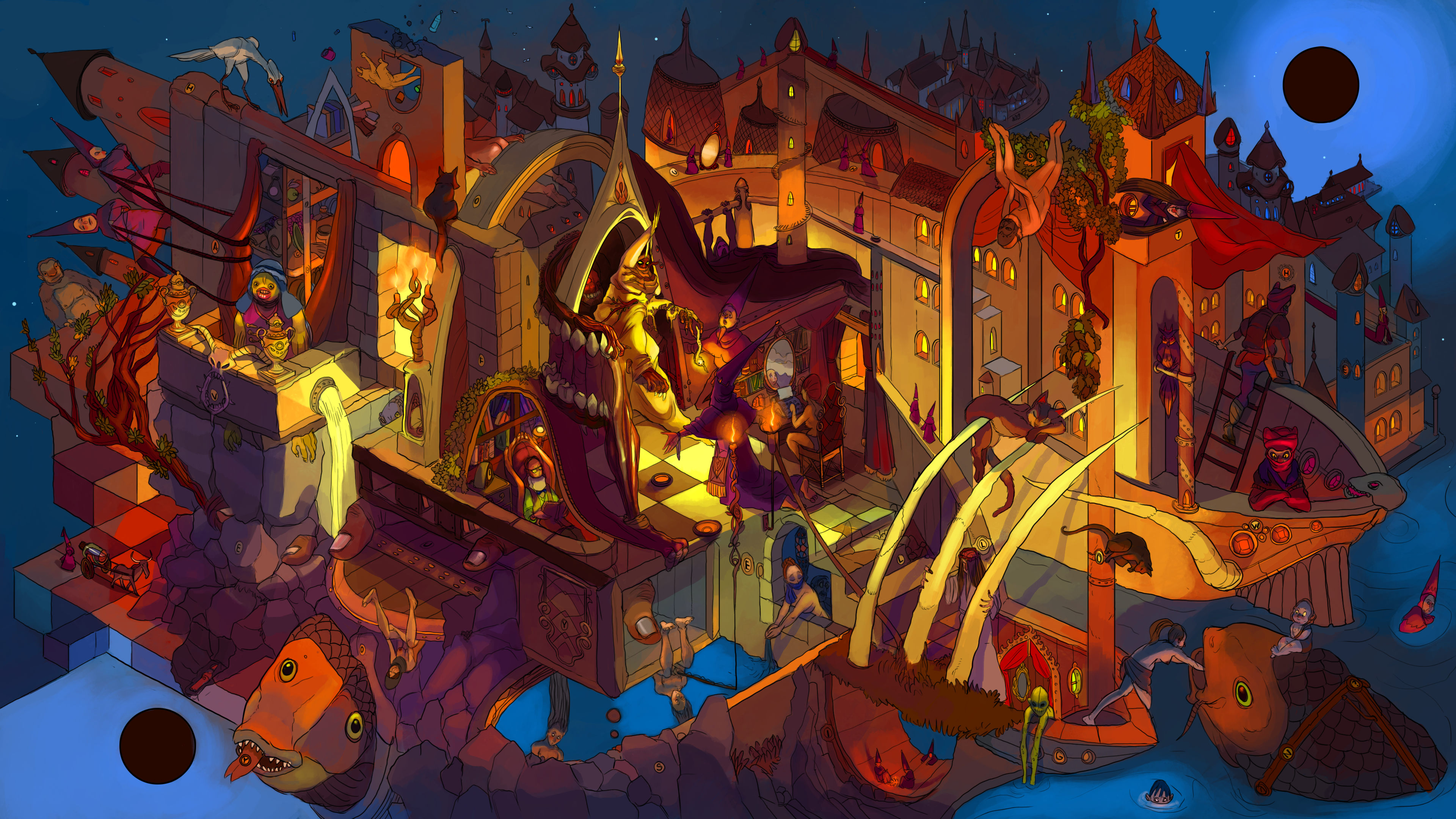 ---
Artist. World Creator.
---
Artist.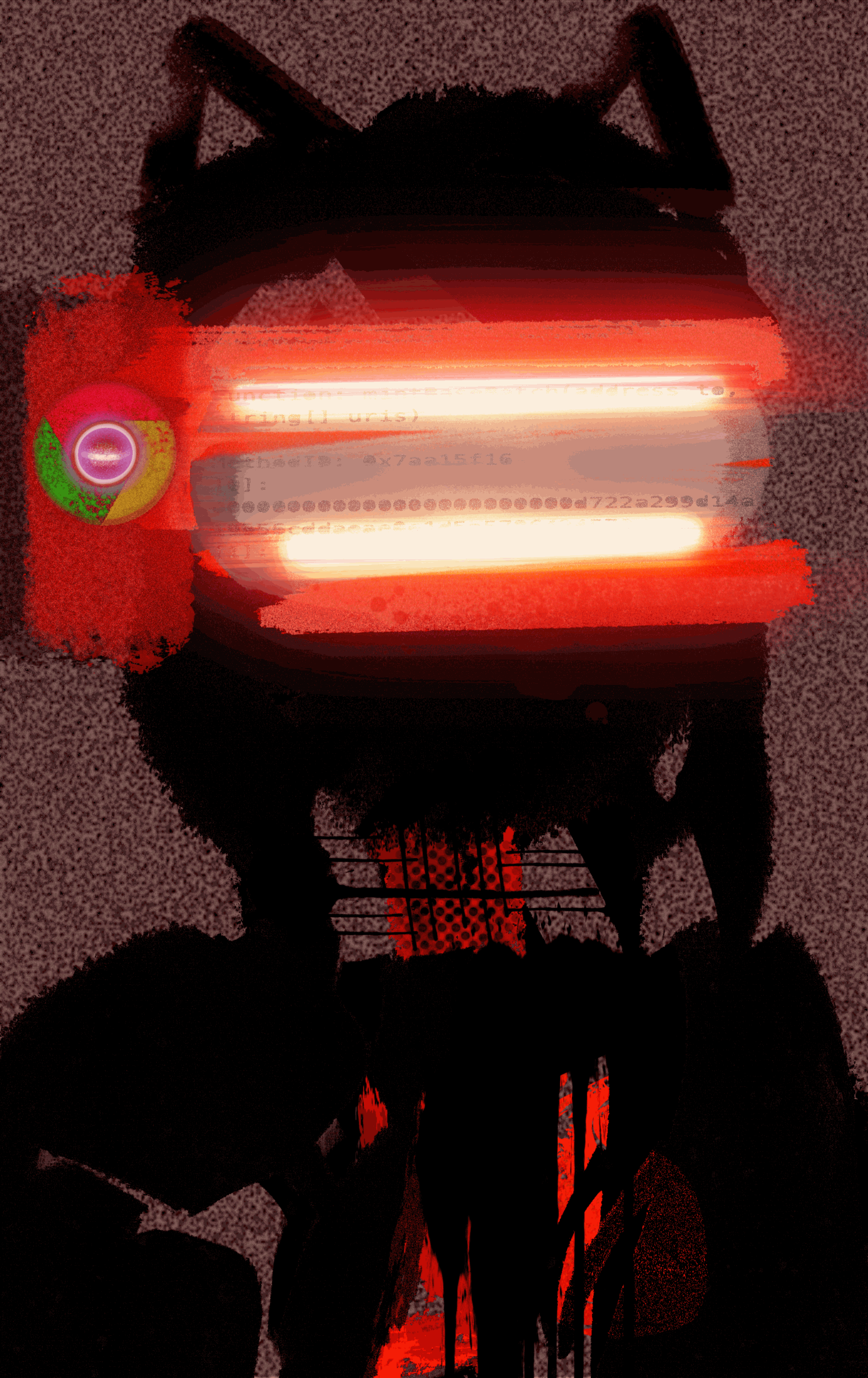 ---
Frankie is a creative photographer from Salt Lake City, UT.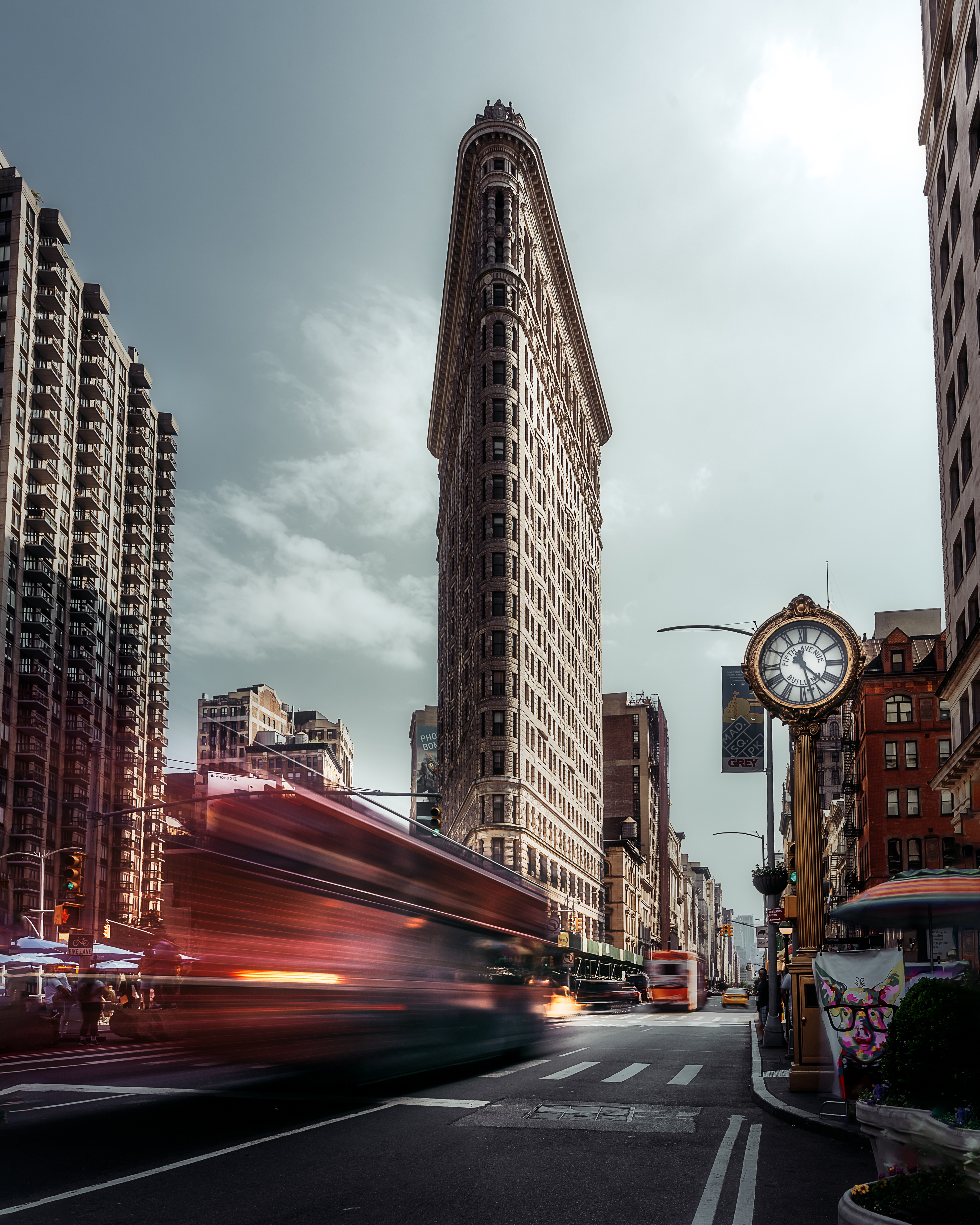 ---
British artist, photographer and director, known for his cinematic style and the narrative themes woven throughout his work. Finn's images have earned him a loyal following and clients such as Apple, Cartier, Tesla, Audi and Omega. Finn has published two best-selling books on photography (available in 11 foreign language editions), and his work has been featured by many notable publications such as The Guardian, Wired Magazine & Forbes.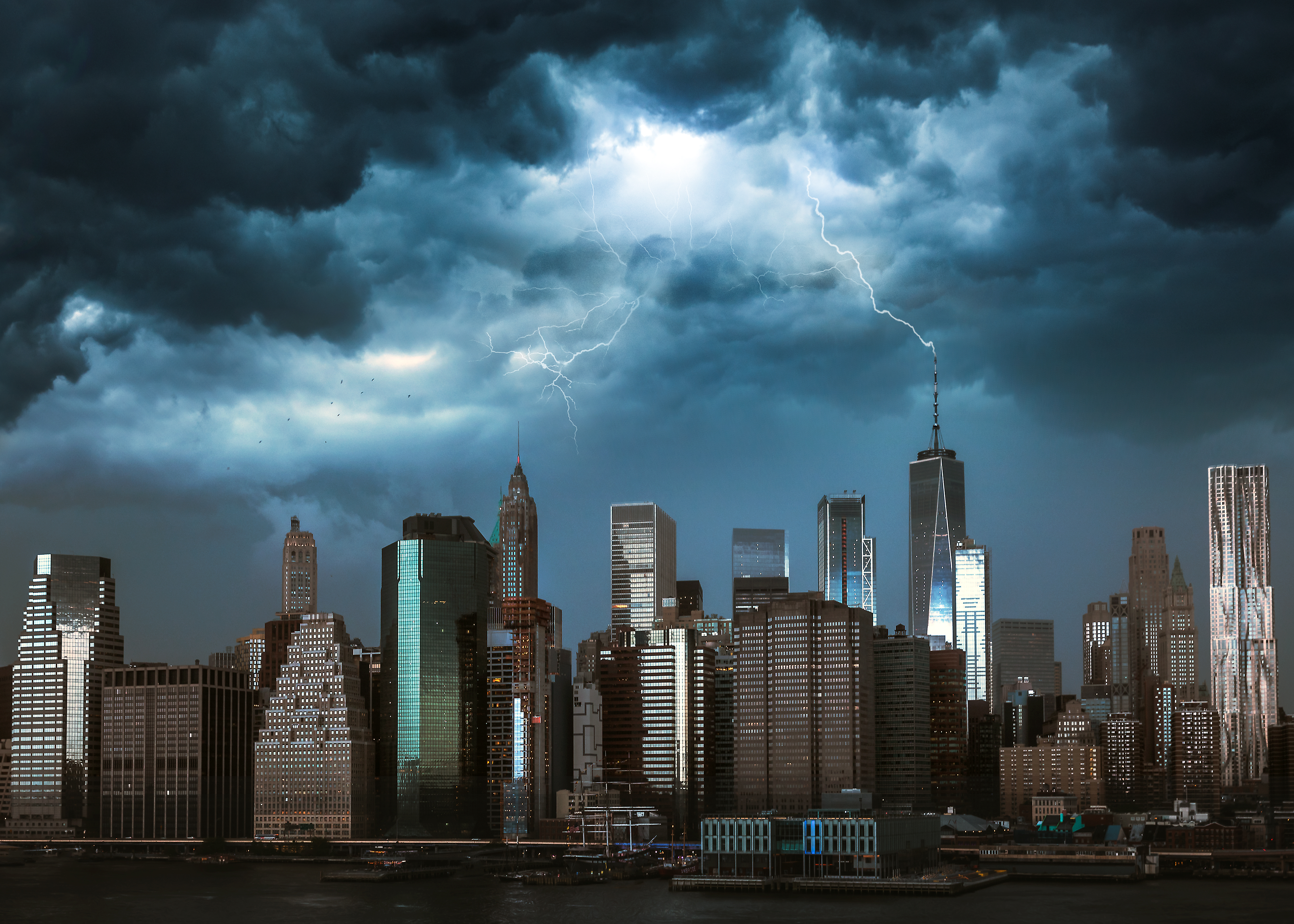 ---
I've been drawing lines in NYC for nearly 25 years ..
---
My practice encourages the viewer to turn their mind from the fragility of the material world, towards a contemplation of something more stable and infinite. I depict a visual realm at once fantastical, foreign and strangely familiar. Three-dimensional, dreamscapes composed of fractal shapes and ordered geometric patterns are populated by extra-terrestrial forms, anthropomorphic machines and plant-life moving purposefully throughout spaces that operate as portals into the psychological.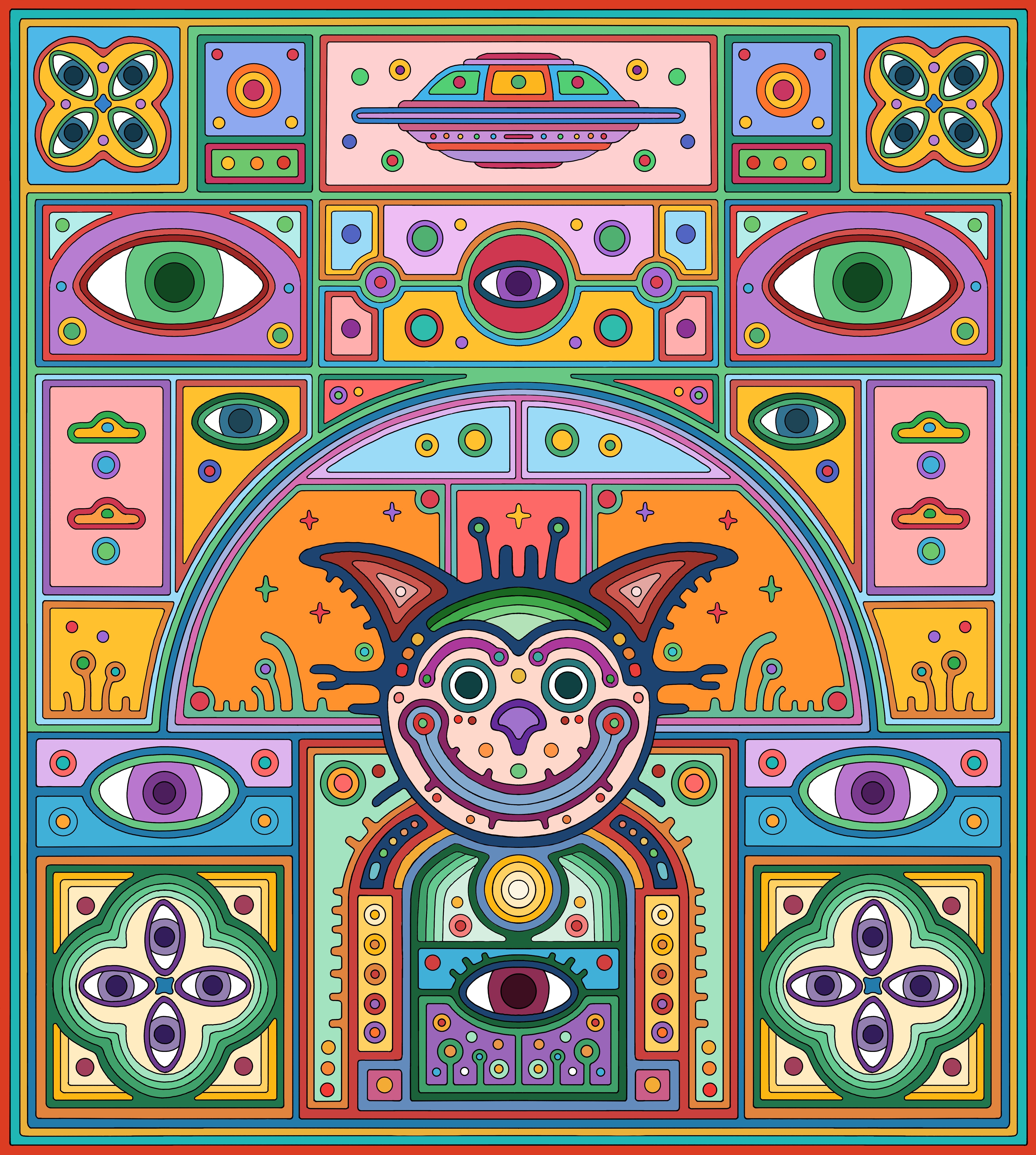 ---
SuperRare is a marketplace to collect and trade unique, single-edition digital artworks.