Weekly introduction to new artists on SuperRare.
James Alfie is a British artist who works and resides in Los Angeles California. Focusing on digital art and graffiti, James is inspired by psychedelic and surreal imagery. Bold shapes and colors are his main focus when creating. Over the last decade James has worked in advertising art directing for brands such as : Apple, Disney, Google, Nike, Lexus, Dell, and CocaCola.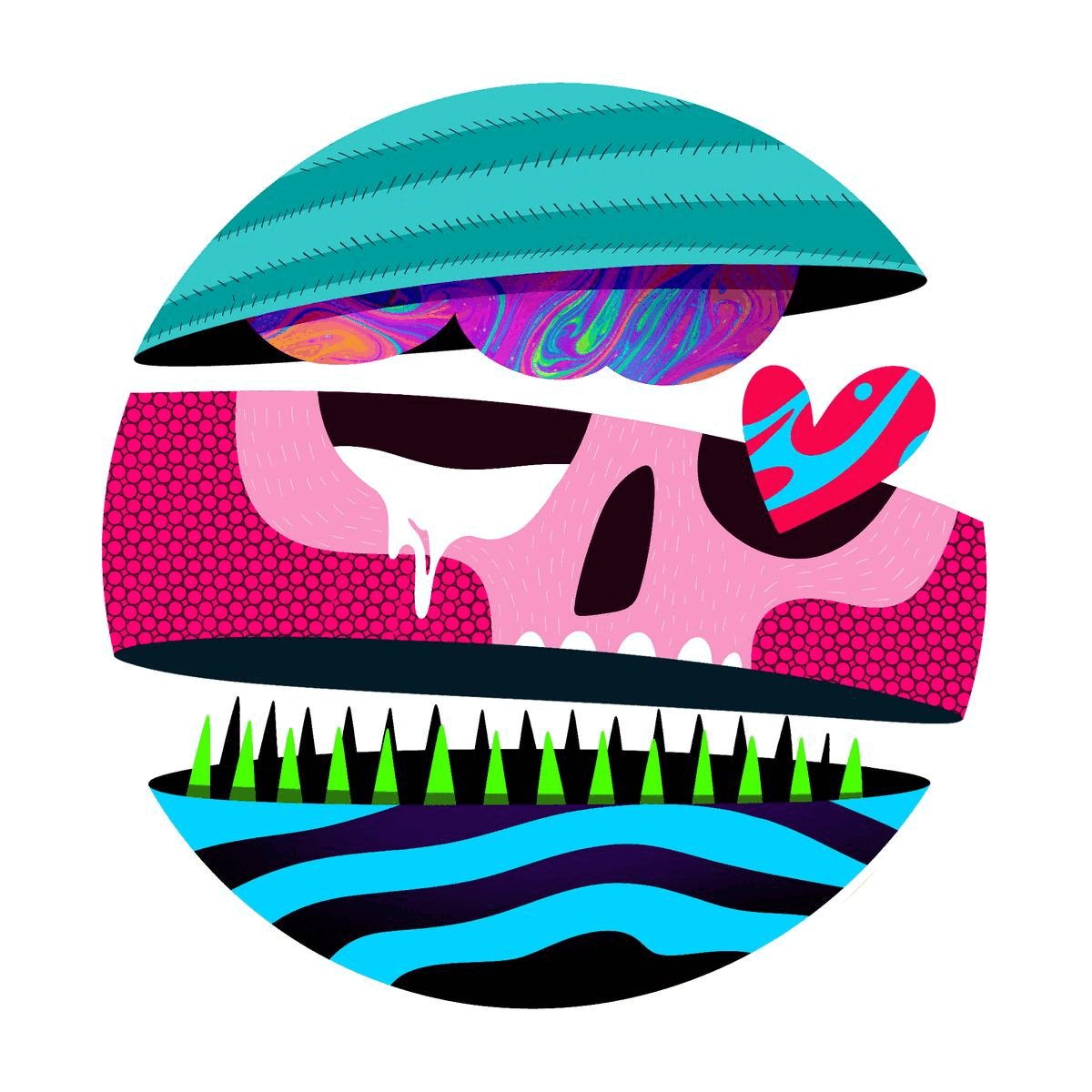 ---
Andy Khun is a part-time artist and illustrator based in Seoul, Korea.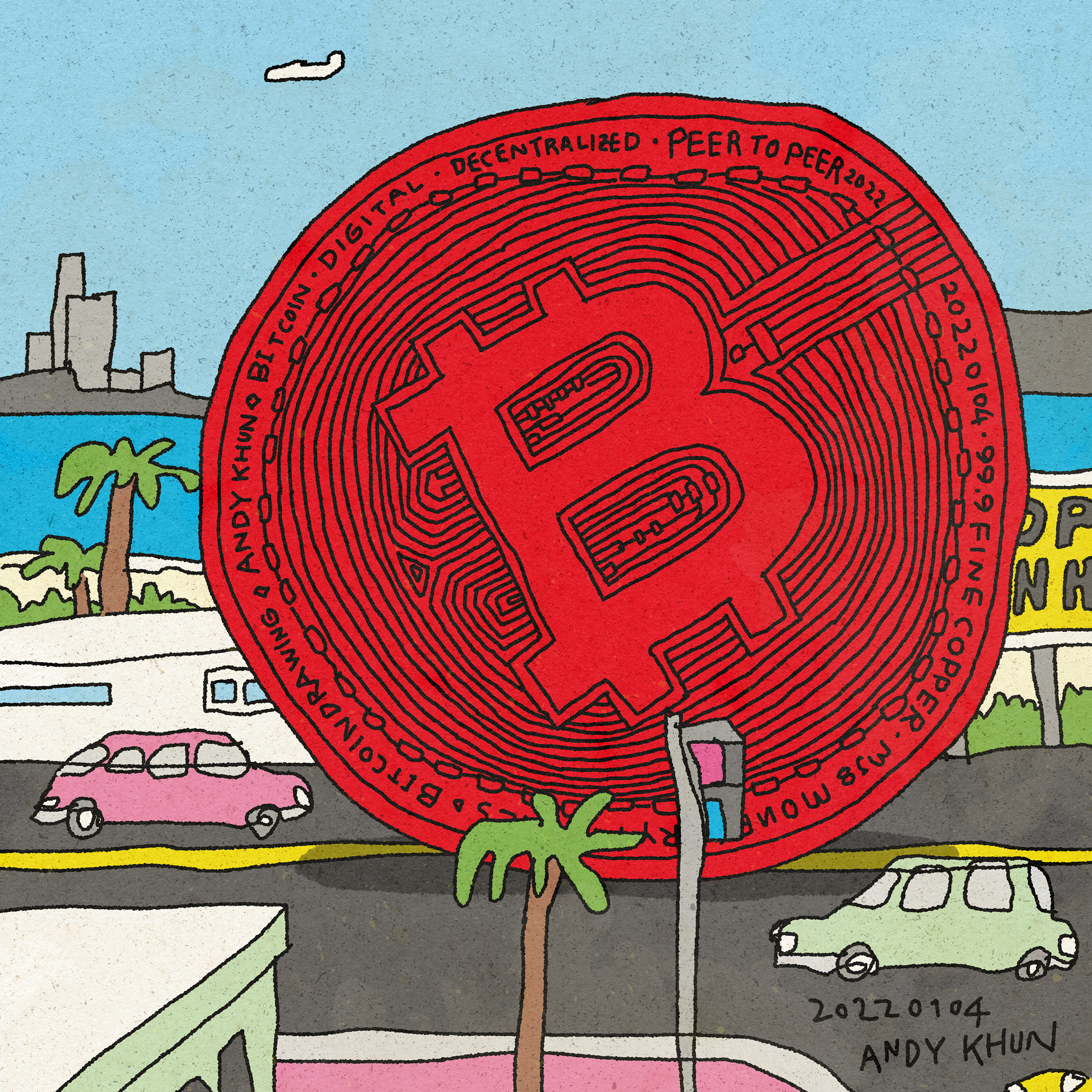 ---
Canadian transfem artist and blender nerd.
---
I create and photograph site-responsive sculptures in natural settings.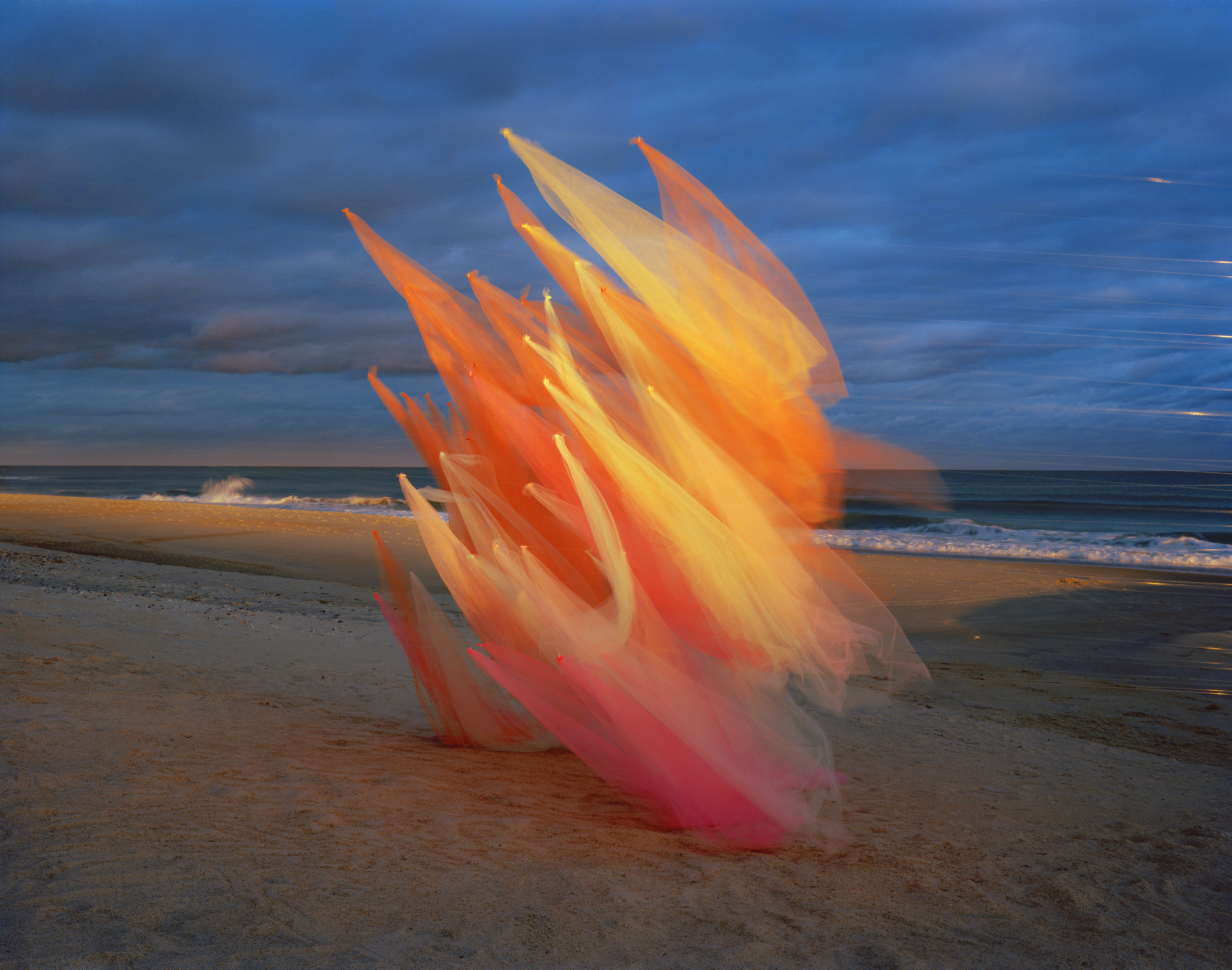 ---
Hi my name is Joanne Hollings I am a passionate photographer and digital Artist from New Zealand. I love to get outdoors and inspire people to appreciate the little things in life. Through my work I capture the beautiful moments in everyday life and show people theres beauty all around us if you look around.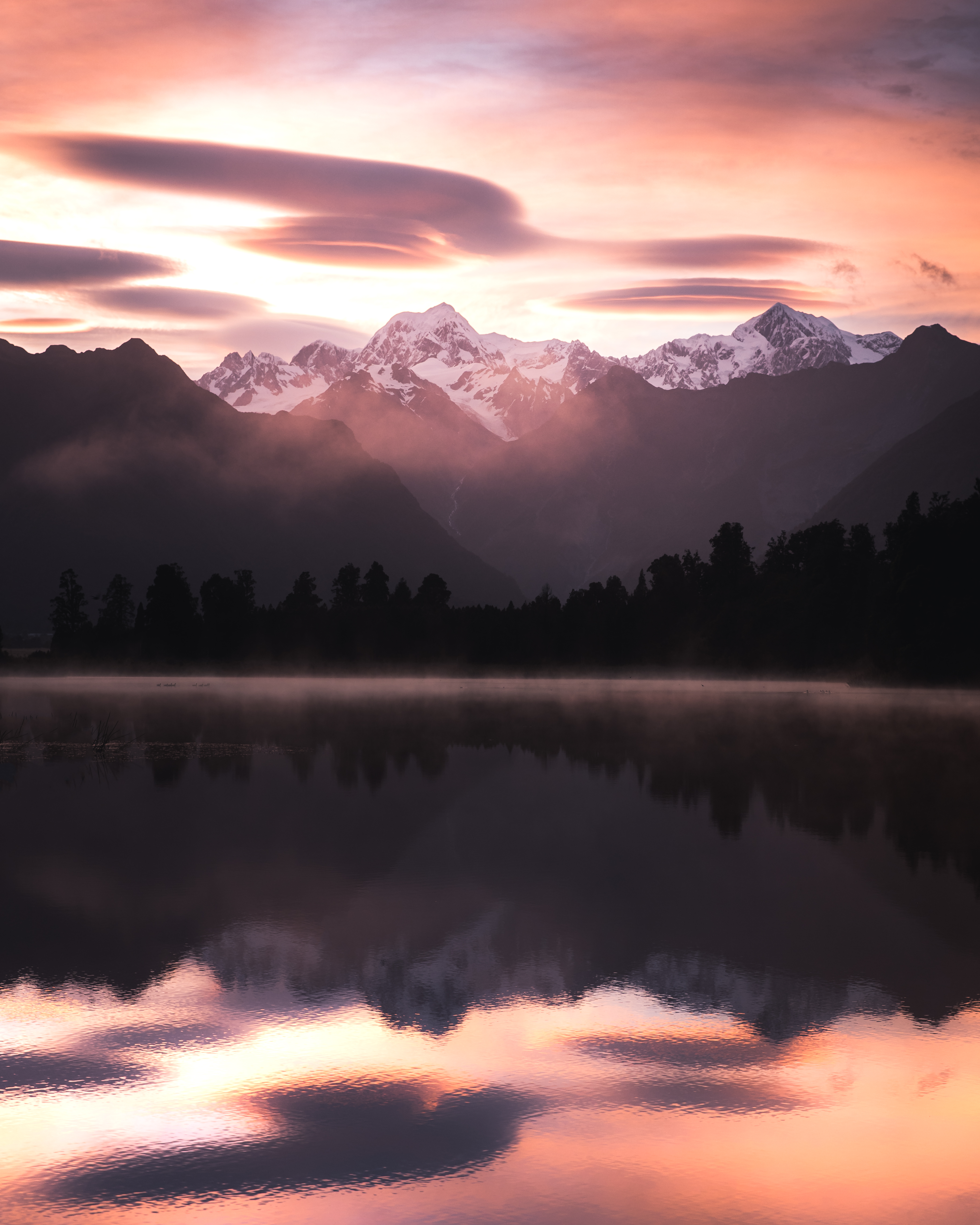 ---
Aerial Drone King from Los Angeles, California. Always seeking unique perspectives.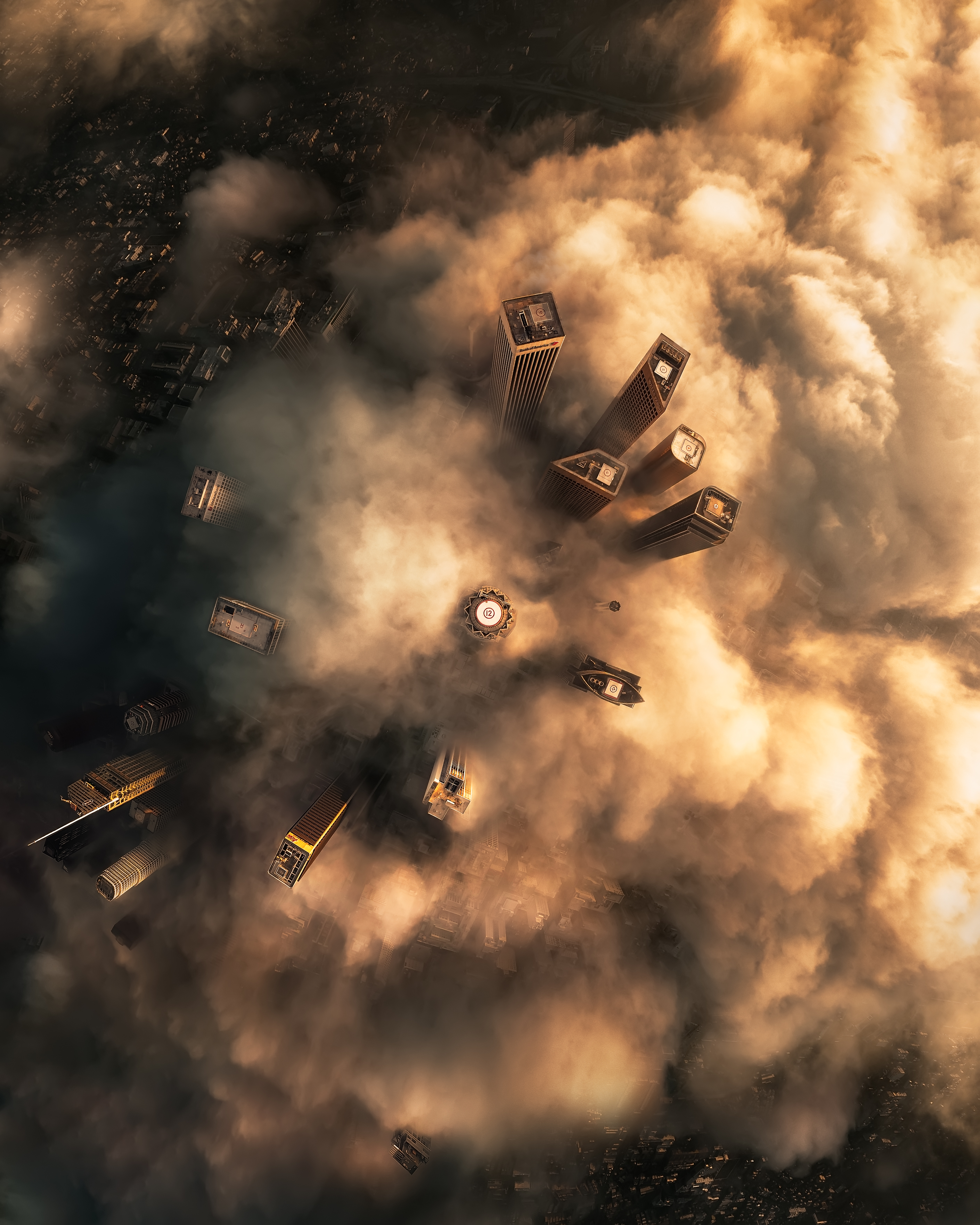 ---
Misshattan is a photographer based in NYC.
---
Fabian is a multidisciplinary artist and creative enthusiast, passionate about 3d cinematography and visual storytelling. He loves exploring the far reaches of his imagination and creating surreal worlds.
---
Kristen Roos is Canadian artist whose practice includes a wide range of mediums including – animation, sound, printmaking, and textiles. All of Kristen's work on blockchain has been created with vintage software from the 1980's & 90's, using techniques found in this early software such as color cycling. His work is a living document of historic software, speaking to the legacy of paint and animation software for early personal computers.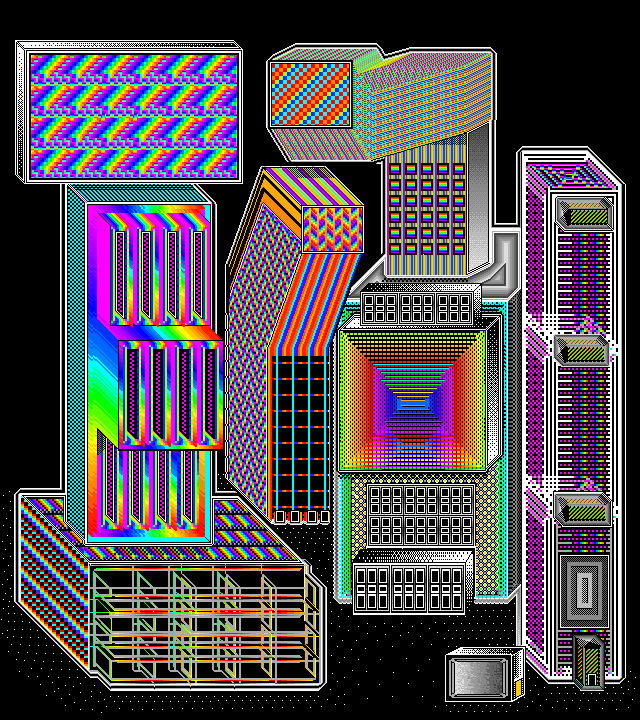 ---
uncanny eye candy
---
SuperRare is a marketplace to collect and trade unique, single-edition digital artworks.