Weekly introduction to new artists on SuperRare.
Visual Artist | Photographer based in Morocco.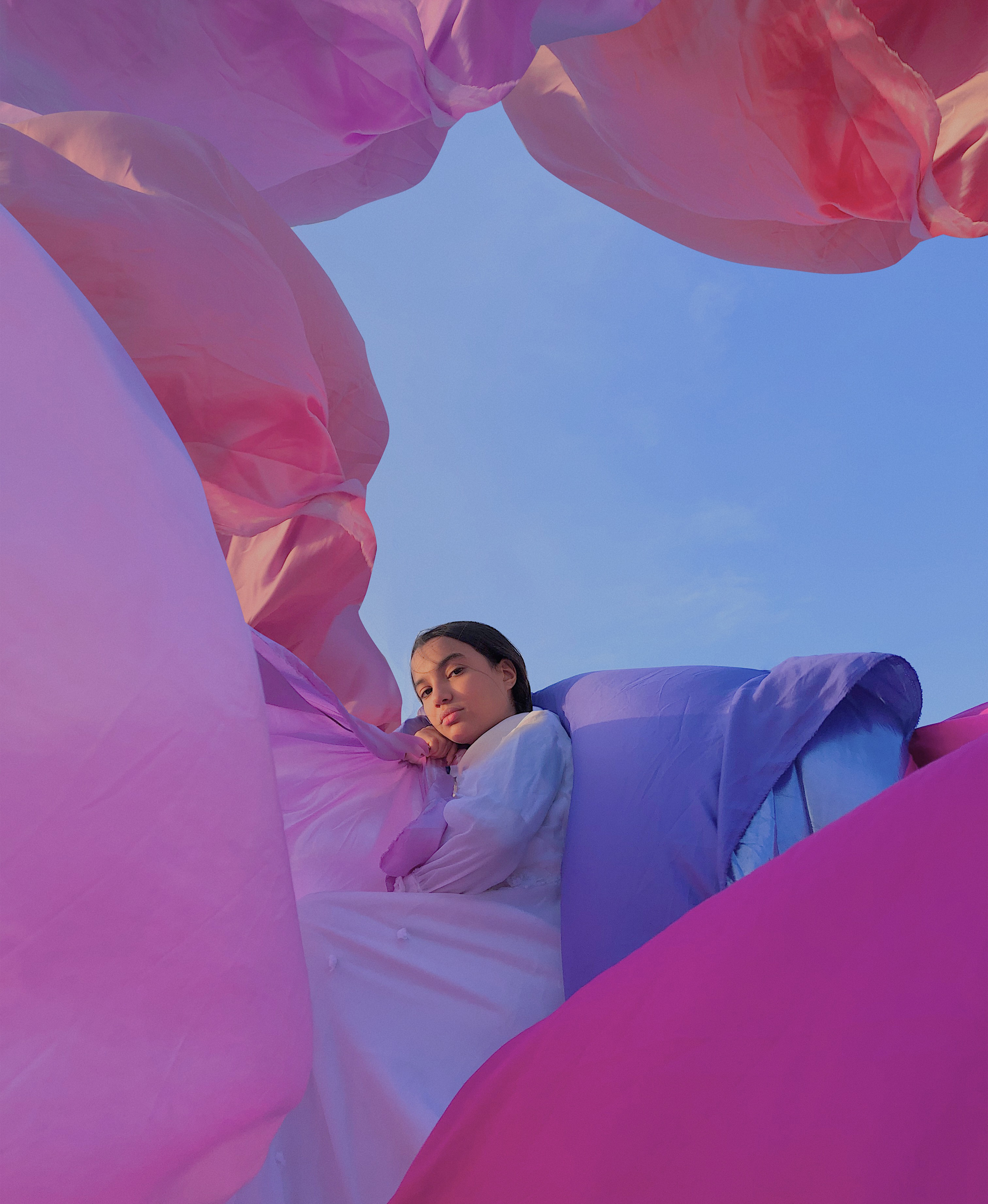 ---
American fine art photographer that enjoys Sci-fi like settings. Briscoe Park lives and travels in his van shooting strange concepts.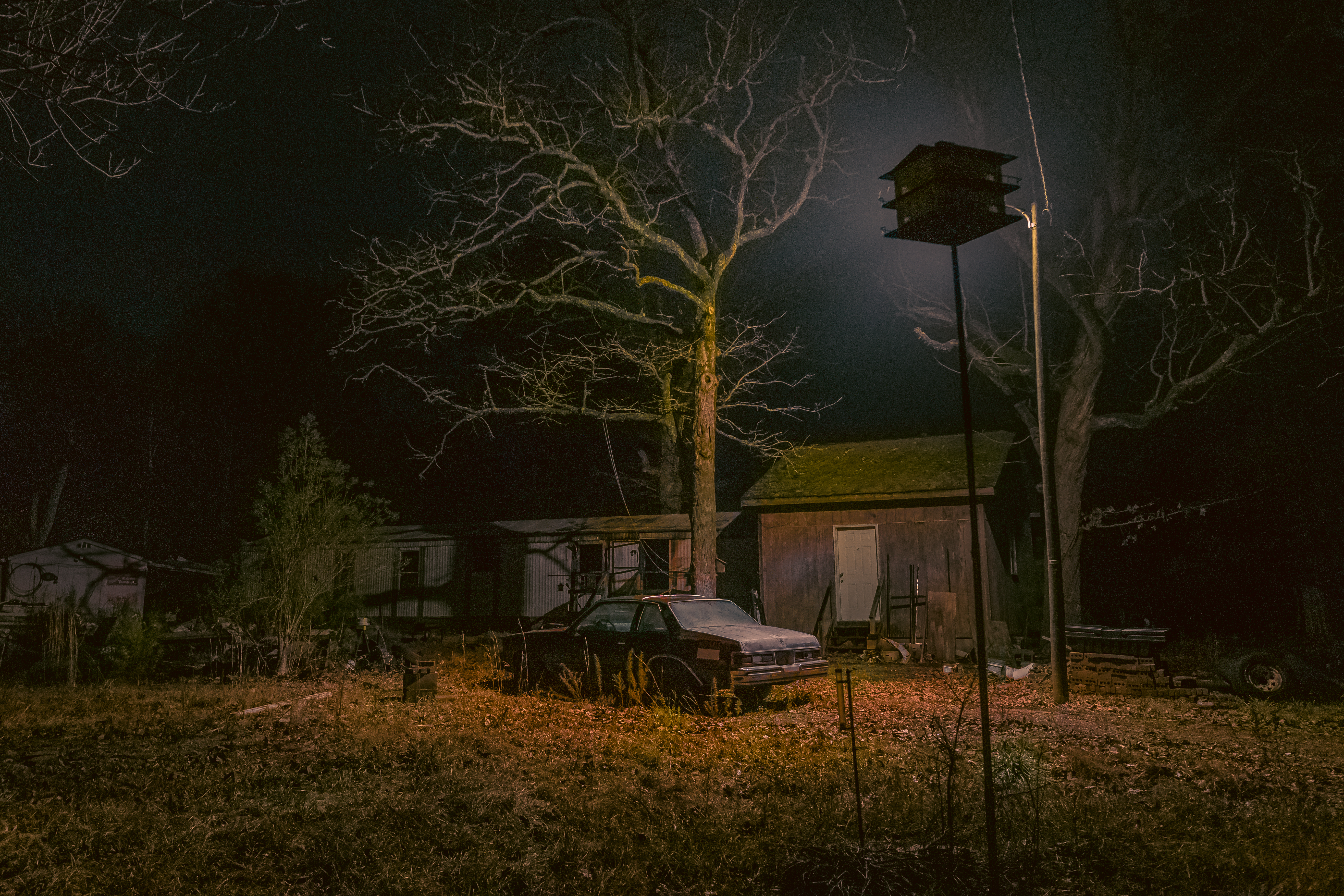 ---
"Working with a variety of mediated photographic sources, ranging from television, the internet, and film stills, Rook artificially constructs his disquieting imagery. His filmic assemblages could remain in the photographic domain as an artistic statement and carry relevance, however, his further activity of painting form the manipulated imagery, forces us to position the work within the lineage of historic figurative painting, and thus we have a very different viewing engagement, and duration."
---
BREAKFAST is a digital kinetic art studio known for creating some of the most technologically-complex artworks in the world, grounded in themes around climate change, nature, and human existence, BREAKFAST was established in 2009 by Andrew Zolty and Mattias Gunneras.
---
Johan Lolos (b. 1987) is a Belgian-Greek travel photographer also known as lebackpacker on social media. He originally got famous for his landscape photography, featuring some of the wildest and most remote places on Earth. While he still loves photographing the outdoors, he now also focuses on wildlife and travel documentary photography. His debut book 'Peaks of Europe' was published in 2018. 10,000+ copies have been sold worldwide.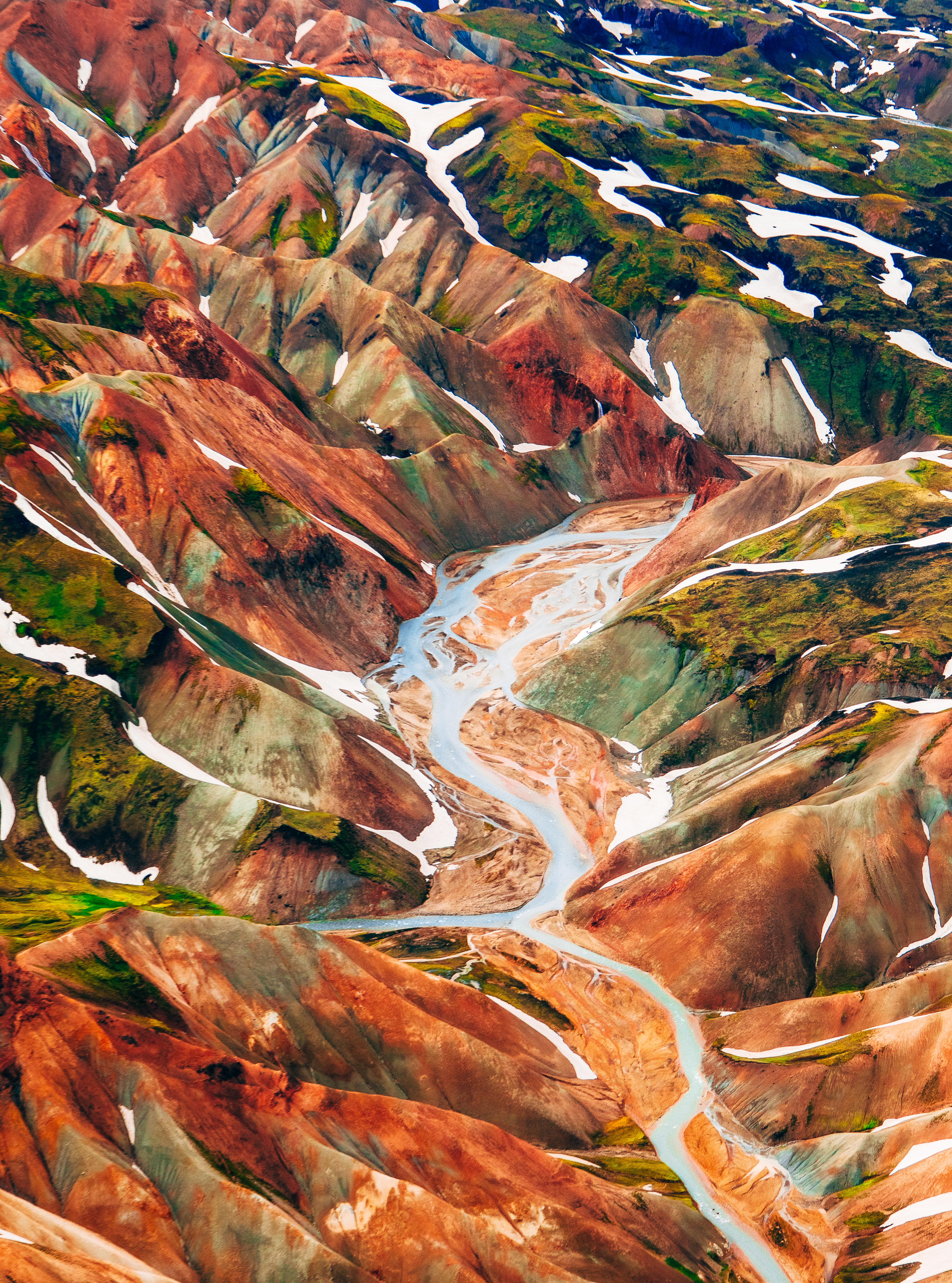 ---
Anders Hjemdahl creates his art by exploring parallel universes of mystical algorithms, creating infinite worlds of strange geometry. An award-winning creative technologist/developer, his multi-dimensional art (print, AR, VR) has been exhibited in Europe and the US, and has been published in international press, e.g. the Encyclopedia of Swedish Design. Passionate about the intersection of art and technology, Anders is a frequent speaker e.g. at Stanford, USC, VRLA, Mindshare, and Mind&Machine.
---
Mieke Marple is an artist and writer living in Los Angeles. She has been written about by The New York Times, W Magazine, The Guardian, The Art Newspaper, Autre, among other publications. She has had recent solo exhibitions at Ever Gold [Projects] (SF) and 1301PE (LA). Through charity art auctions, she has helped raise over a million dollars for Planned Parenthood LA and a quarter million for prison abolitionist organization Critical Resistance. She is a creator of the Medusa Collection.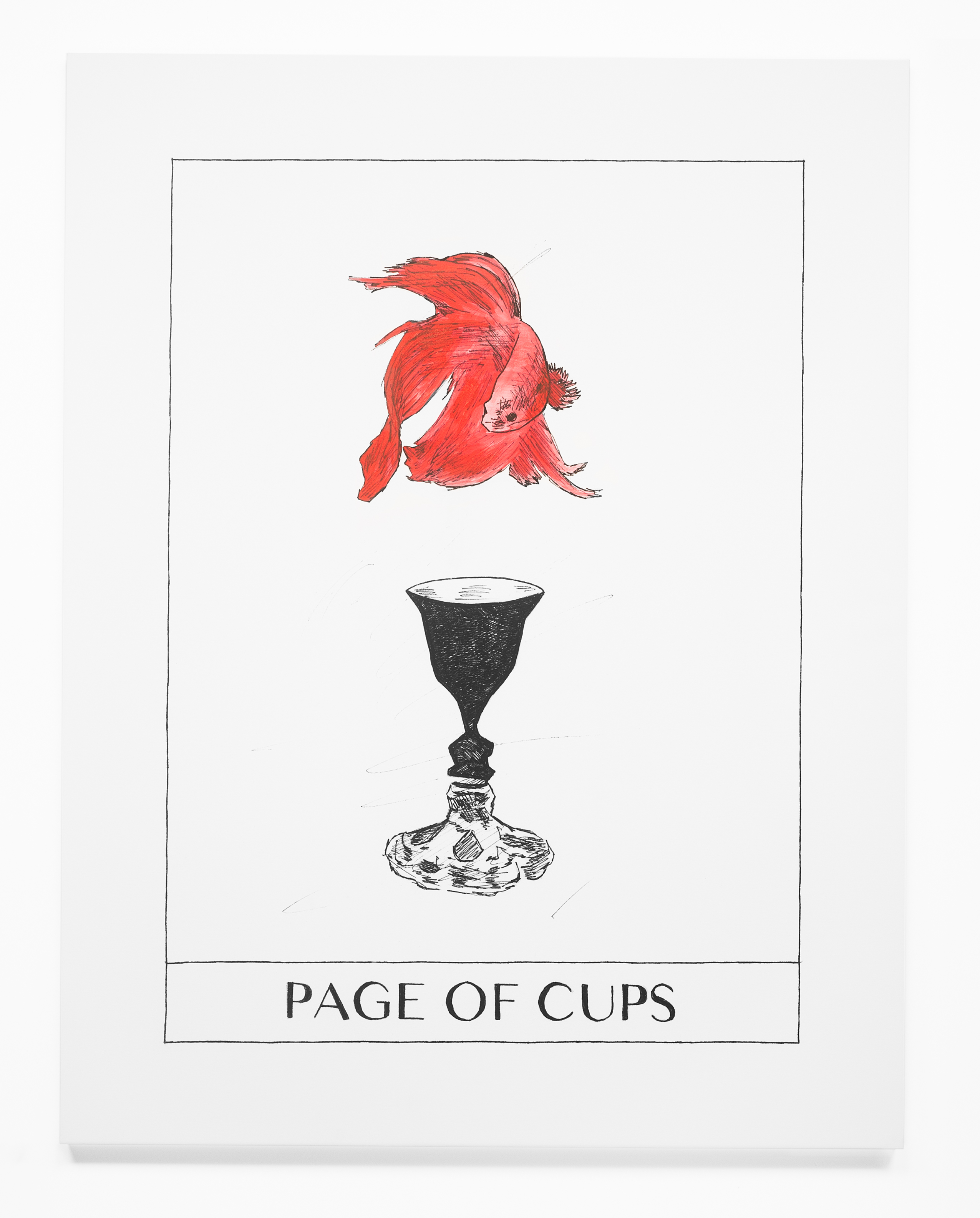 ---
As usual, too late to the party.
---
SuperRare is a marketplace to collect and trade unique, single-edition digital artworks.