Weekly introduction to new artists on SuperRare.
FakeShamus is the Manifest Destinaut, Chaos Pilgrim, Negator of Future Totems. Usurper and and Lost Raver in the virtual æther, his Vapour Fingers are Infinite and untraceable 🔥 Creating with digital 3D tools for over 15 years, Shamus creates renderings, animations, and digital simulations. His absurd, darkly funny imagery reflects themes of apocalypse, misguided bravado, illusions of control, and tragedies of ambition, all refracted through the prism of digital media.
---
Abstract nature artist. I use a mixture of procedural, animated and simulated methods.
---
Generative artist + intersectional futurist. Code as assemblage, motion as survival.
---
Synchrodogs is an Award Winning artistic duo Roman Noven and Tania Shcheglova, working together since 2008. Clients: Louis Vuitton, Burberry, Lady Gaga, Bimba Y Lola, Swarovski, Kenzo, Warp records Had more than 40 exhibitions in museums and galleries all over the World. Love nature and sharing kindness ❤️
---
Award-winning filmmaker, animator, and illustrator based in NYC & Shanghai.
---
French director who combines cinematic art and artificial intelligence. My work articulates itself around dance and movement as well as the use of the style transfer which gives a whole new meaning to any project, both visual and narrative.
---
Rukmunal Hakim (b. 1983) is a self-taught artist and illustrator based in South Tangerang, Indonesia. He takes inspirations from all living, natural creatures and personal anecdotes in his visual artworks. Born with color blind condition do not stop him to keep creating and experimenting with artworks using color, both digital and traditional. His works have been exhibited in Jakarta, Bandung, Japan and the Netherlands, among others.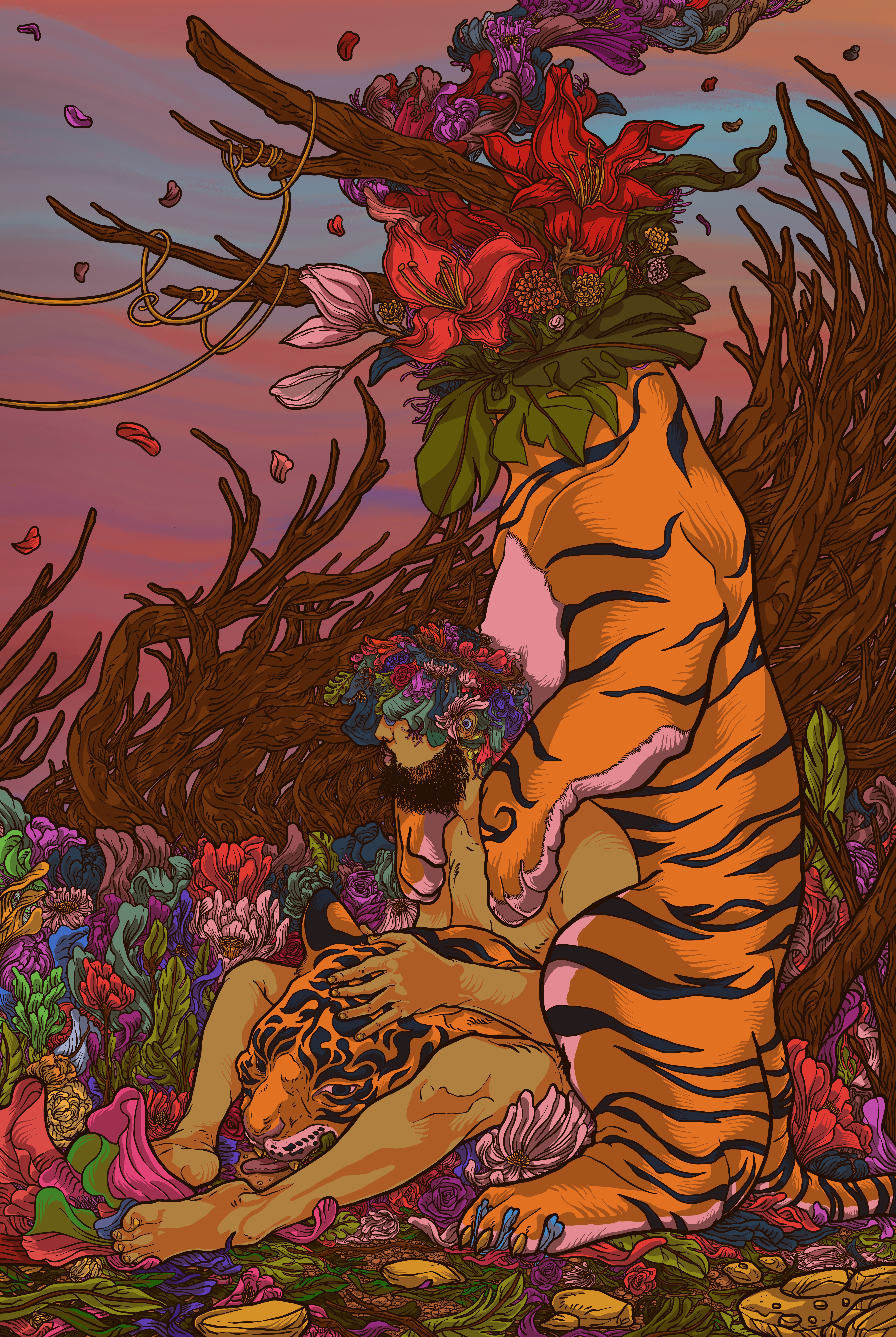 ---
Animation director at Hornet, playful computer software at iorama, lecturer at Bezalel academy.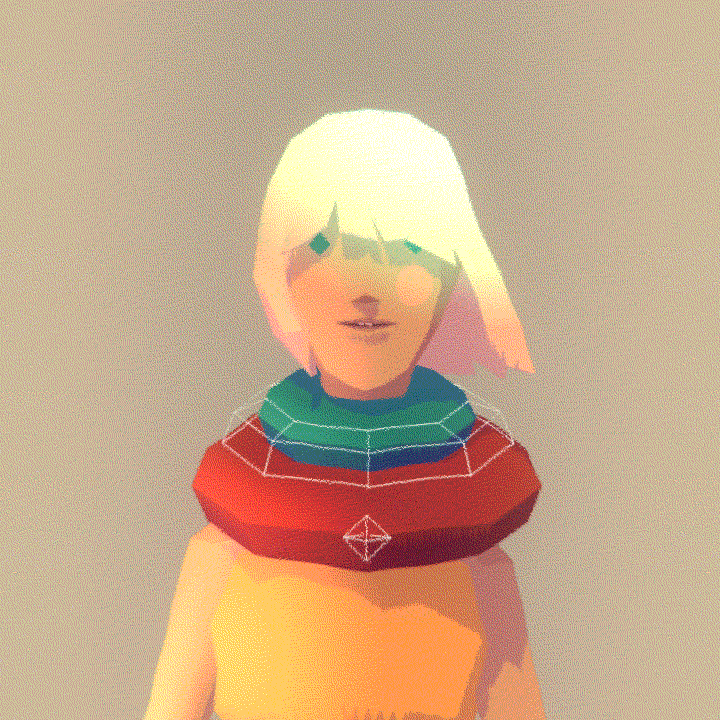 ---
"I call my practice Non-Subjective Work."
---
J.C. Jongwon Park is an illustrator and concept artist based in Hamburg, Germany where he currently works in the video game , feature film , animation ,TV commercial , publication industry. J.C. has created concept art for games such as Gears of War , Chorus , Everspace , Aion and Legend of the Cryptids.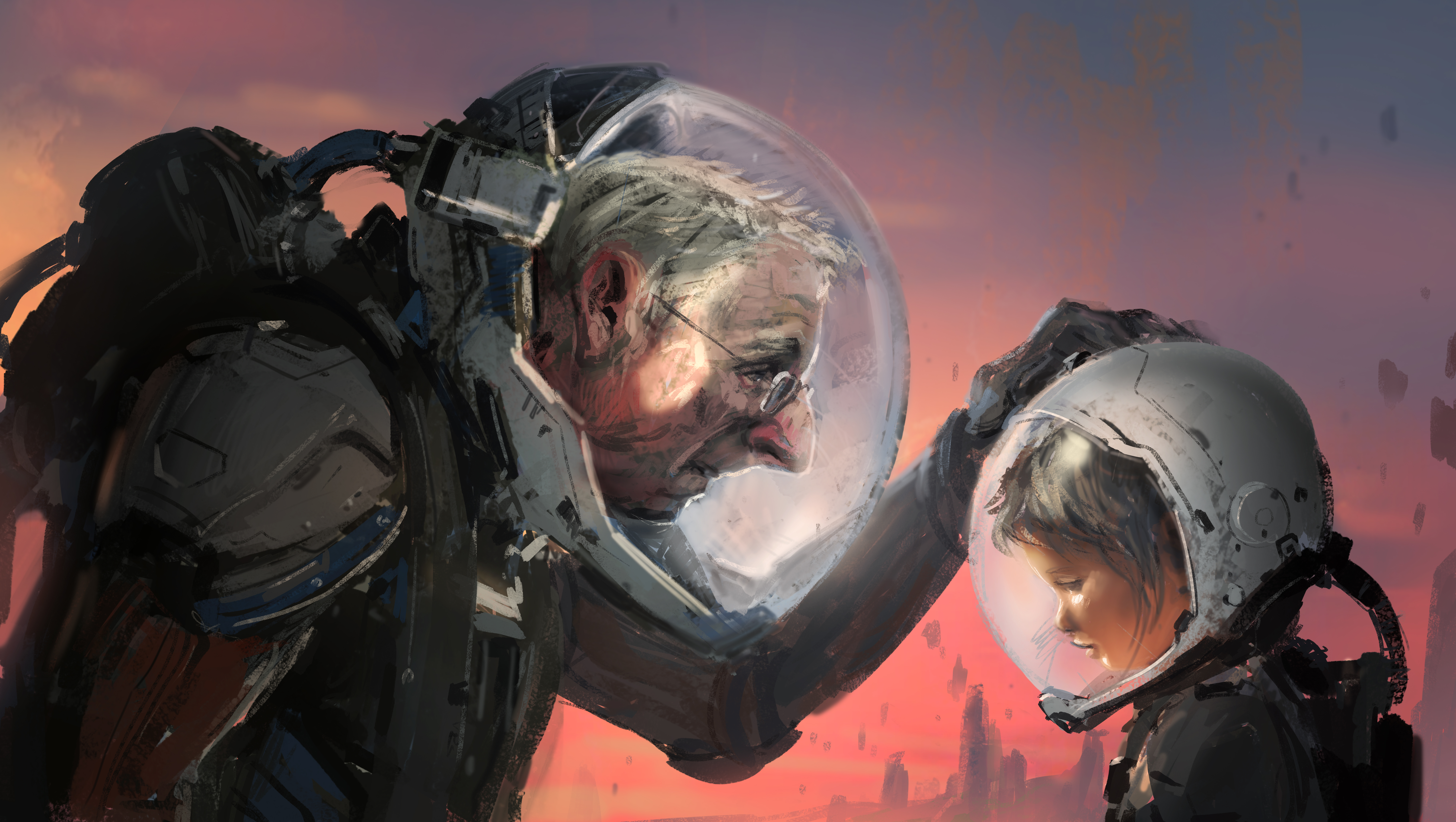 ---
Multi-Multidisciplinary Artist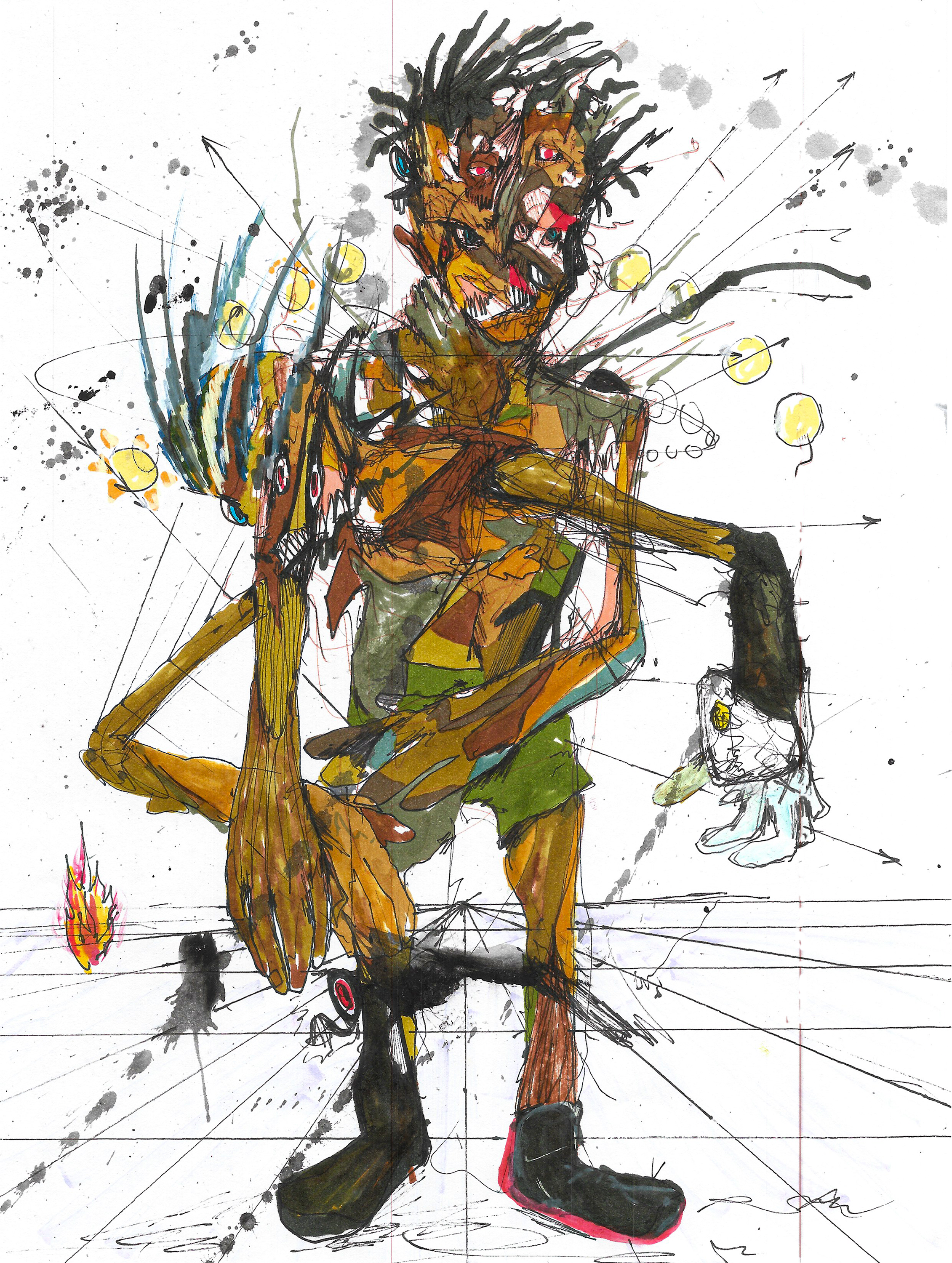 ---
SuperRare is a marketplace to collect and trade unique, single-edition digital artworks.