Weekly introduction to new artists on SuperRare.
Illustrators, founders of the Crypto Geisha collectibles.
---
Yung Jake, a Los Angeles-based visual artist and rapper, is best known for generating music videos that reflect on how digital art, social media, and shifting perceptions of reality inform modern culture.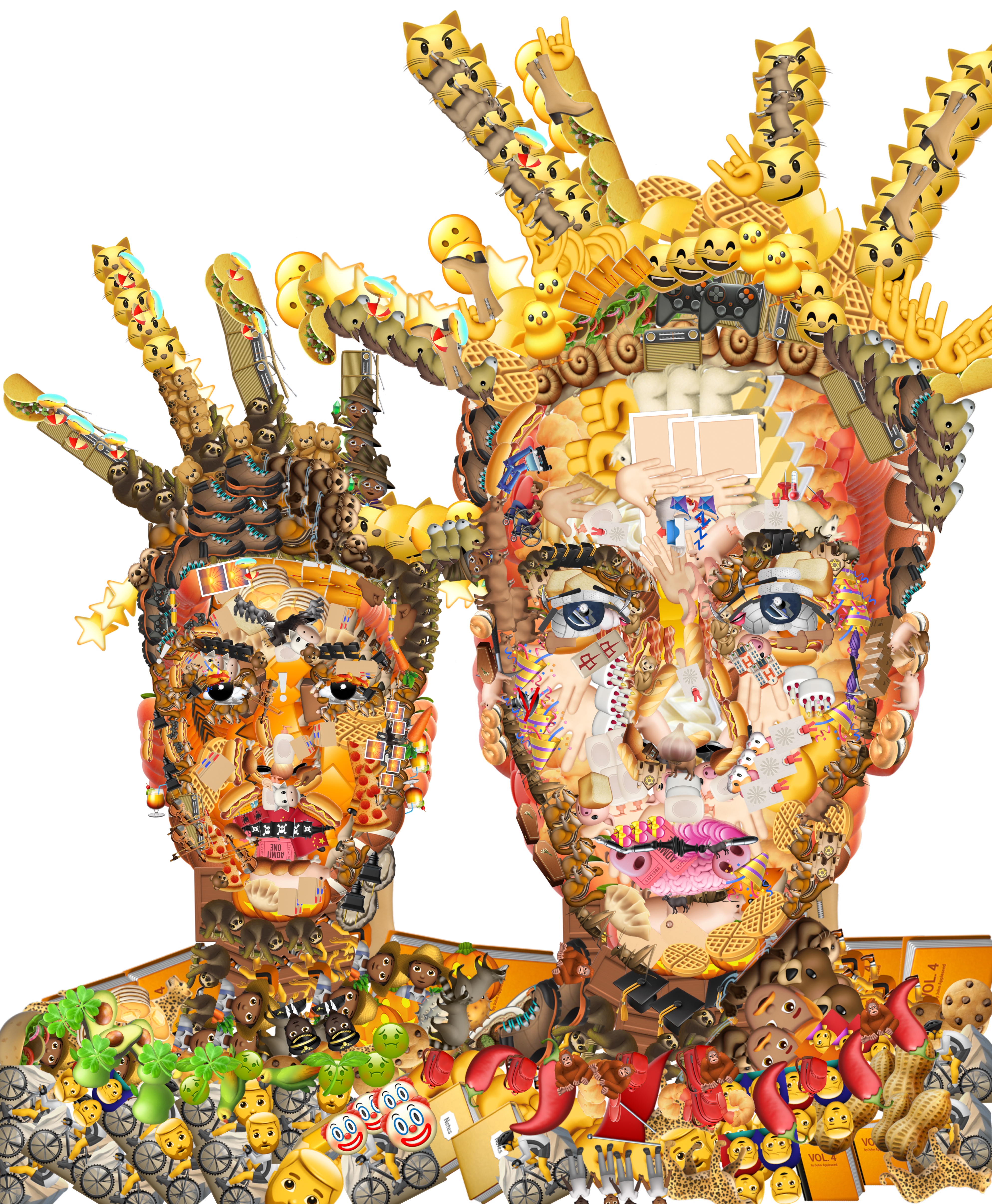 ---
Tishk Barzanji is a visual artist, his work touches on the modernism and surrealism movement. His process is about space, color, deconstruction, breaking boundaries, understanding the living space in this fast-moving world, and human interactions within these spaces. Since 2017, he has worked with Rockefeller, New York Times, V & A museum, Somerset house, Gucci, and most recently featured in British Vogue.
---
Multidisciplinary artist, mostly faces and figures. ---
Brilly, Formerly known as Locked And Loading, is a Digital Artist from the USA. Born and raised in Philly! His client list includes Google, Gucci, STARZ, Adobe, Nike, Audi, & Air Jordan to name a few. He also has created visuals for musical artists such as Skrillex, Amon Tobin, Drake, Scott Storch, Carnage & Diplo. His personal work is known for having a wide range of imagery through his various "Series" Collections that he has created for over 9 straight years.
---
Italian-born but Tokyo-based, RubenFro is a director and VFX artist, specializing in volumetric captures, particle-based dynamic environments, and art installations. Worked on VFX and music videos for A$AP Ferg, Pussy Riot, McLaren, ASUS, Acronym and Deathpact. He enjoys traveling around the world, composing music, and doing fine-art photography.
---
Stellar pixel artist Oliver Timperley holds a degree in animation and works out of the UK. With an affinity for vivid, surreal, immersive environments, expressive characters and conceptual creations.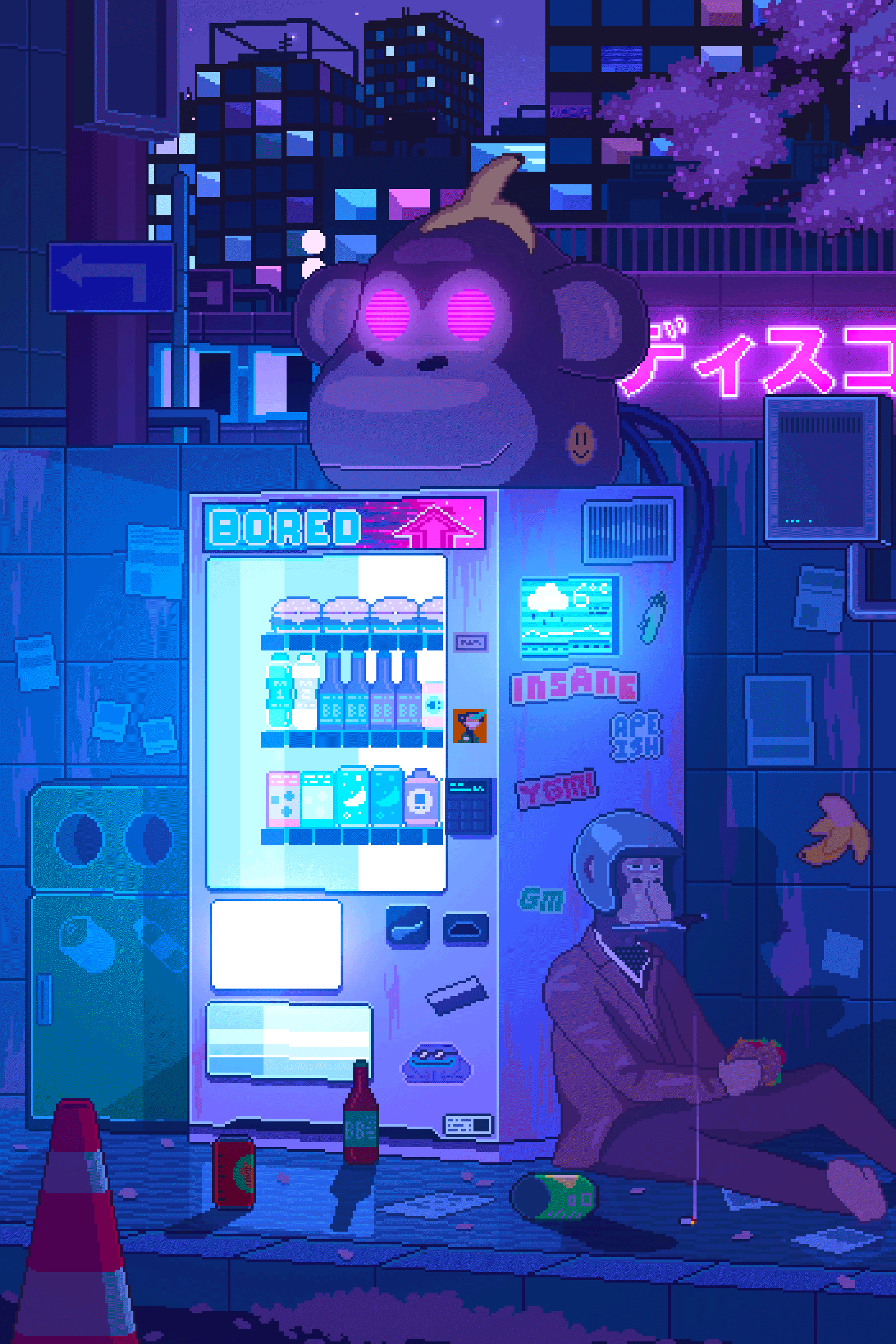 ---
Nir Arieli began his career as a military photographer, before receiving a scholarship for BFA at New York's School of Visual Arts. His works have been exhibited in solo and group shows in NYC & around the world, and have appeared in The NY Times, The HuffPost, and The Daily Telegraph. Nir has given talks at FIT, SVA and ICP, and several photo clubs for which he was a competition judge. Estée Lauder, The Juilliard School, Alvin Ailey and BBR Saatchi & Saatchi are a few of his clients.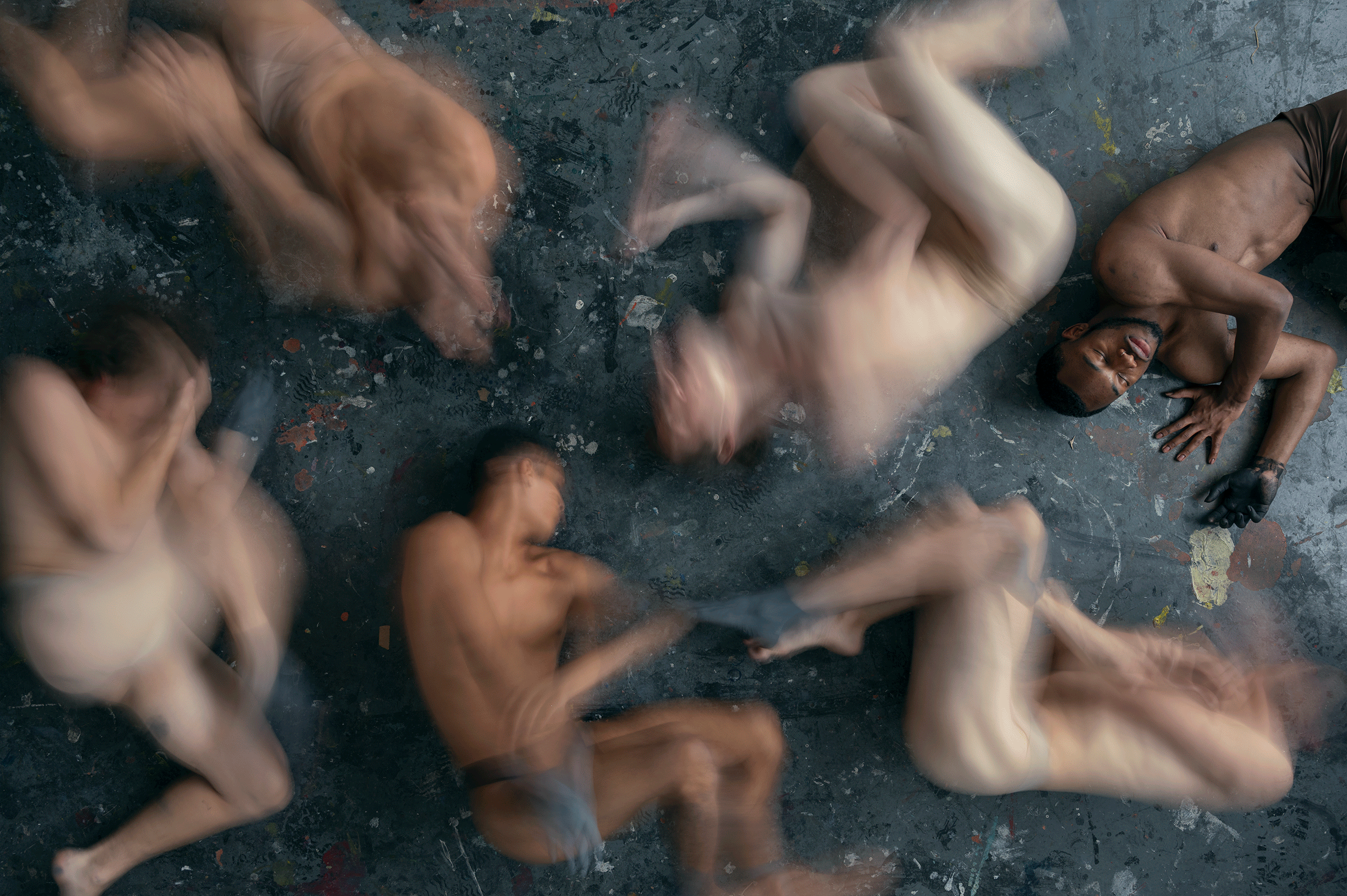 ---
3D Designer // Animator I create artwork with a love for world building through details.
---
My Name is Hillel I am an Artist from New Jersey, US. I see myself as a person with a keen interest in the creative mind I work in many mediums and genuinely believe that the act of experimentation is, in itself, a treasure chest of ideas.. I see the process of exploration as a current that carries an artist towards creating something of substance 🧡🎉🙌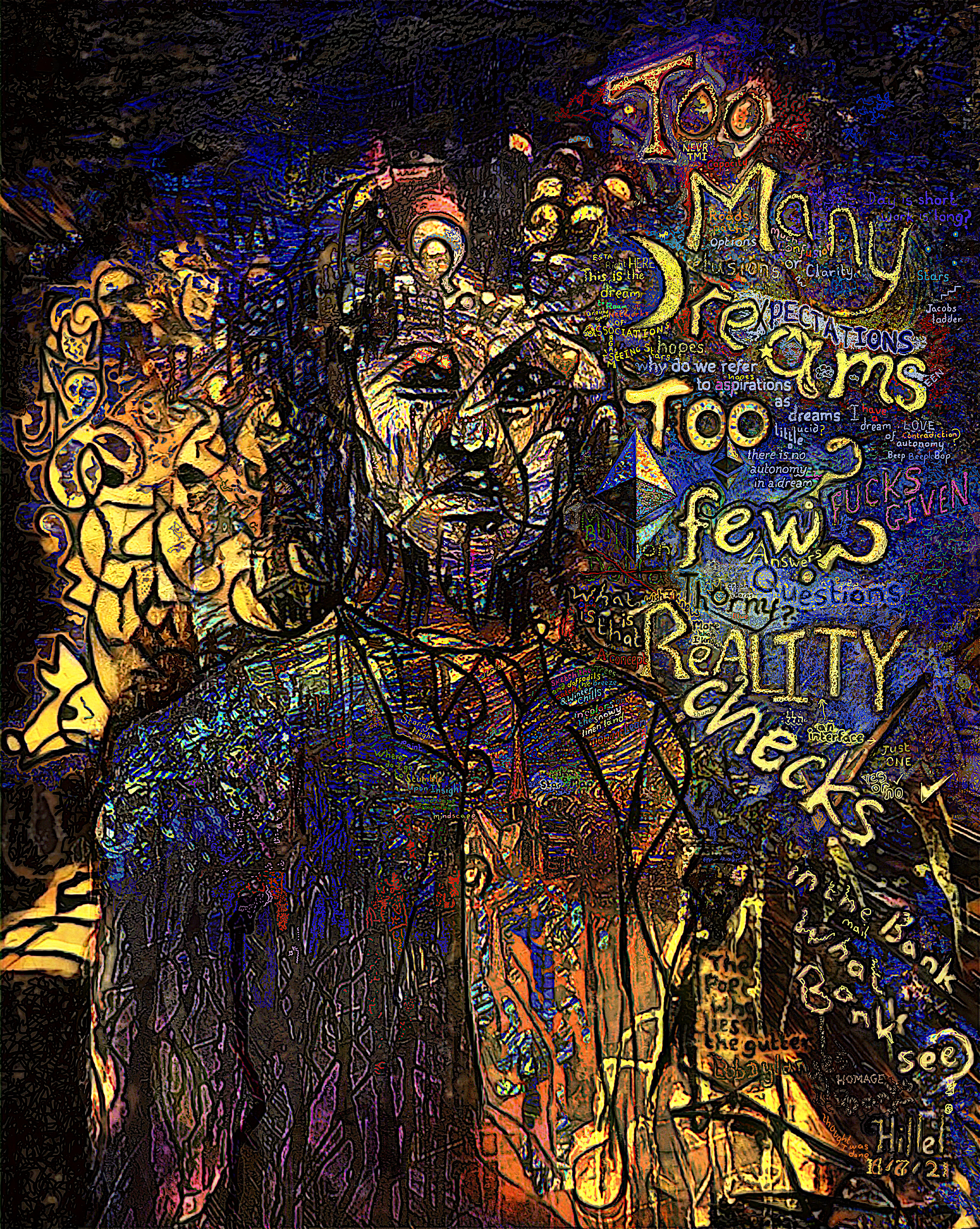 ---
Born and raised in Italy, Marco Grassi is a self-taught, award-winning photographer focused on landscape photography as well as an avid adventurer and experienced photo educator. He's traveled the world extensively to capture the beauty around him, in search of adventure, driven by his interest in unique landscapes and remote destinations. His pictures, evoke a sense of mightiness and highlight the power behind everything that surrounds us, from giant mountains to vast desert areas.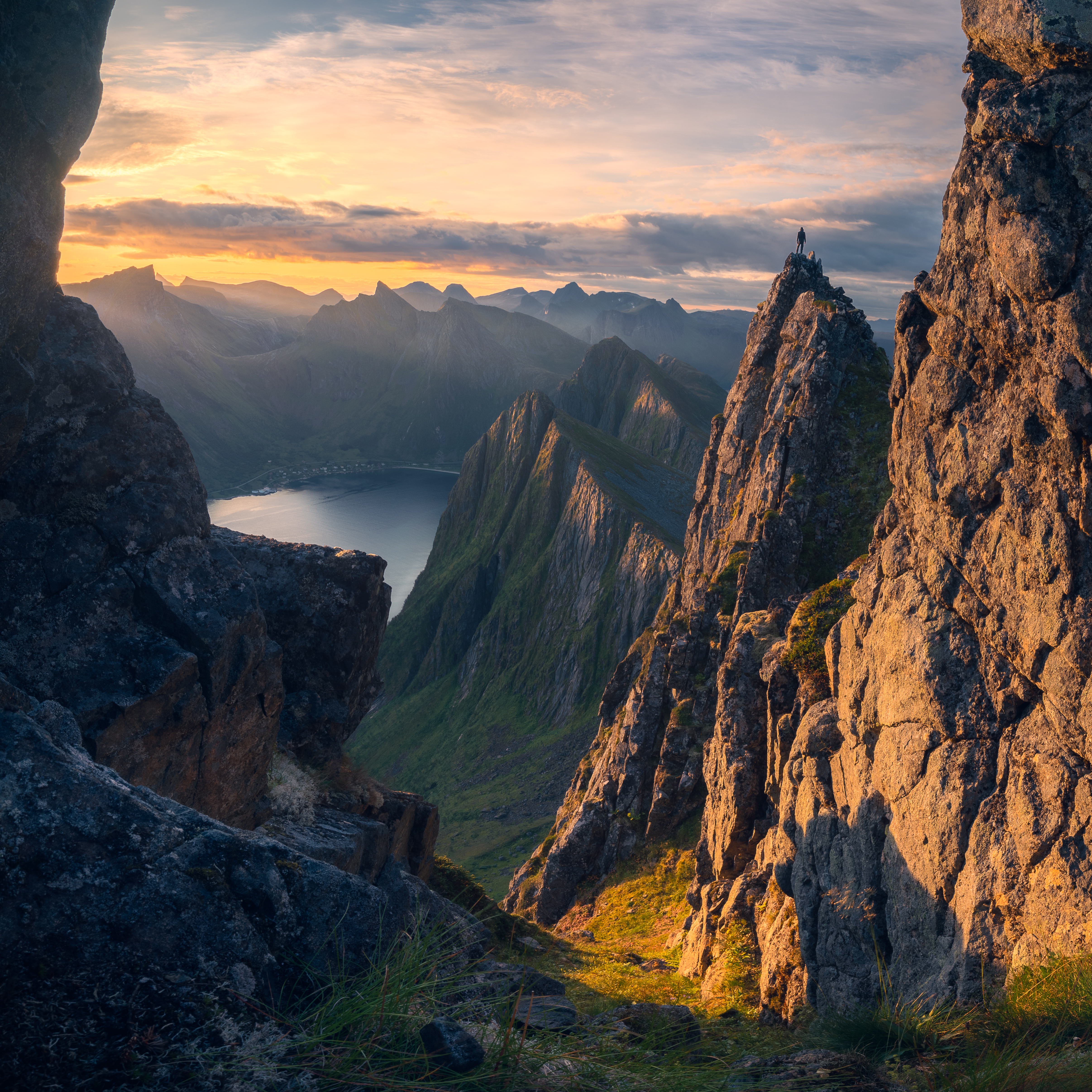 ---
SuperRare is a marketplace to collect and trade unique, single-edition digital artworks.