Weekly introduction to new artists on SuperRare.
Multidisciplinary Designer and Artist based in Austria. Exploring the impossible and connecting it to our present reality.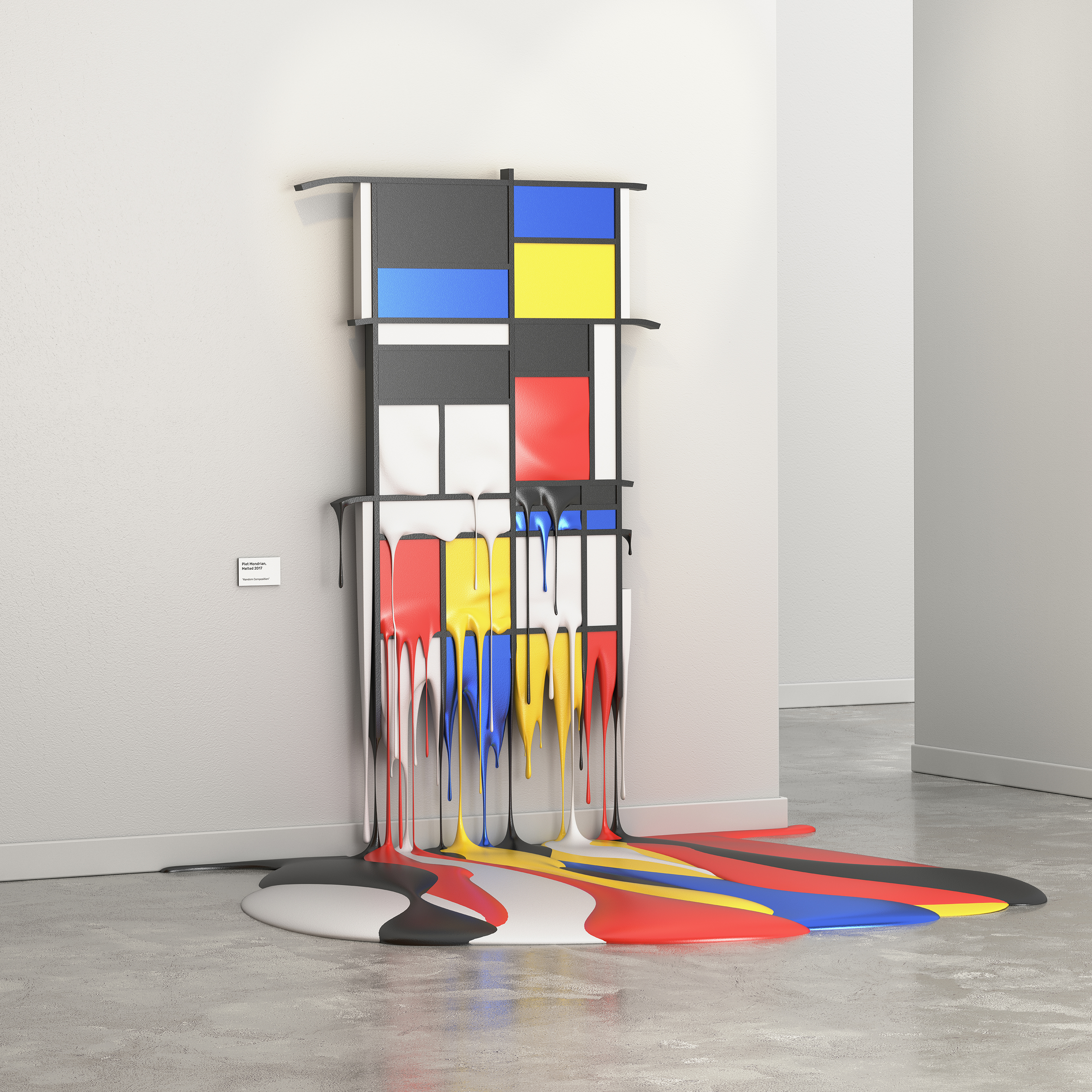 ---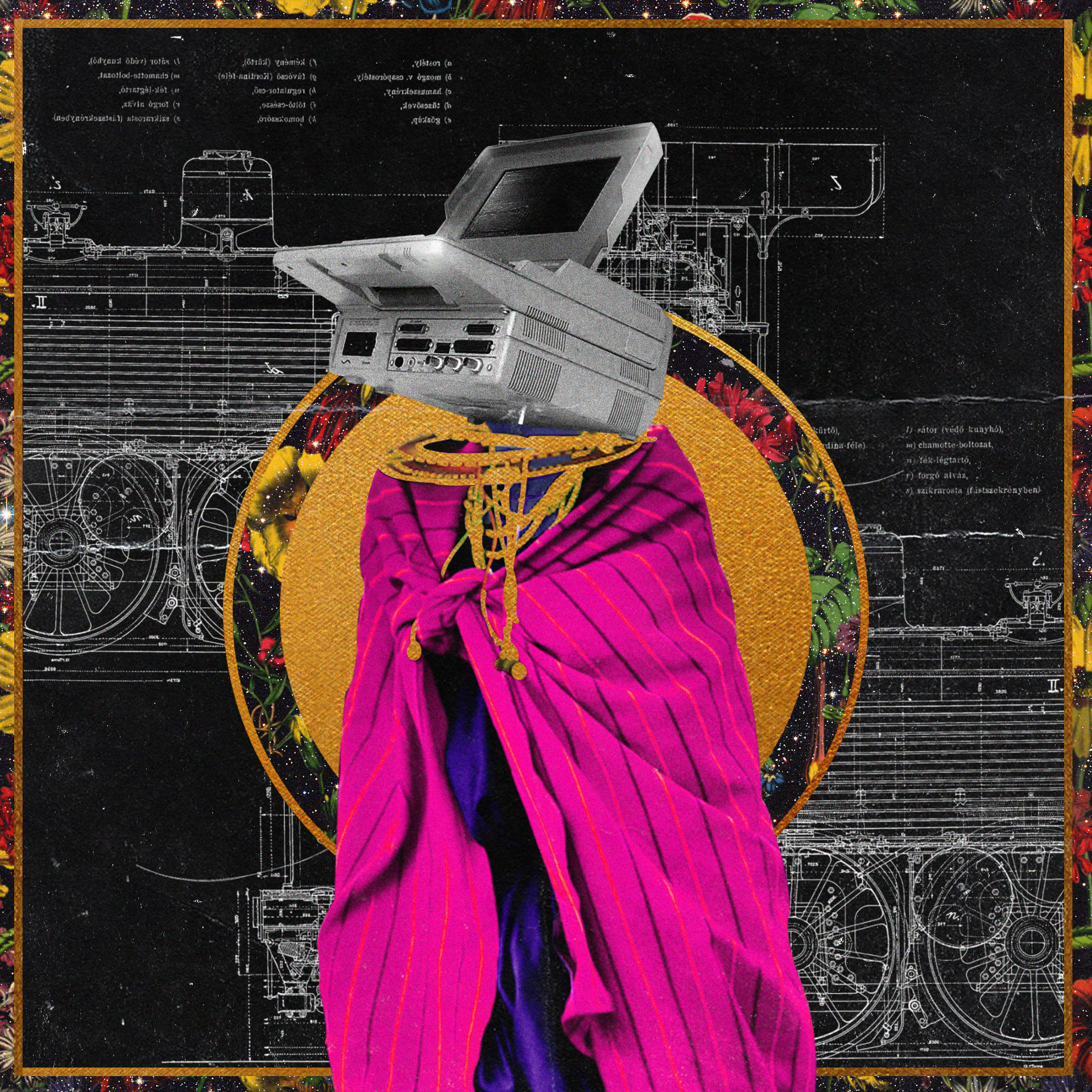 ---
🌍 Senegalese artist based in Dakar
🤖 chasing pluriverses
👾 wondering about modernity
🕹 tinkering with analog tech
---
Visual Artist based in Lagos, Nigeria, creating multi-dimensional art with vibrant contrasting colours that express self-awareness & create a safe space for growth.
---
Hideki Inaba is an animator and video director. Worked in a CG company for 9 years, then became a member of the video company P.I.C.S. since 2017. And also, founded mimoid in 2020. Specializes in a delicate style of animation using original techniques, and has worked on a wide range of projects including commercials, music videos, and OOH.
---
Zimbabwean artist based in British Columbia – My work revolves around human emotion and our mind states as human beings, attempting to illustrate this through form, colour, texture, and mark making ☽
---
Youssef El Idrissi alias glitcharmony/glitchy_rhizome is an artist, researcher and cultural worker from Casablanca, Morocco. His artistic practice is a combination of softwares, poetry, field recording, filming, analog machines and other materials used for video art installations.
---
PR$DNT HONEY is a multifaceted artist who infuses her illustration and graphic design skills to create vivid and bold artworks. She has recently started working in textile with the intention of interrogating the relationship between Blackness and art as a more functional medium. Nemakhavhani is inspired and influenced by Black people, African aesthetics, and cultures. Nemakhavhani's work also interrogates the positive narratives that exist within Blackness.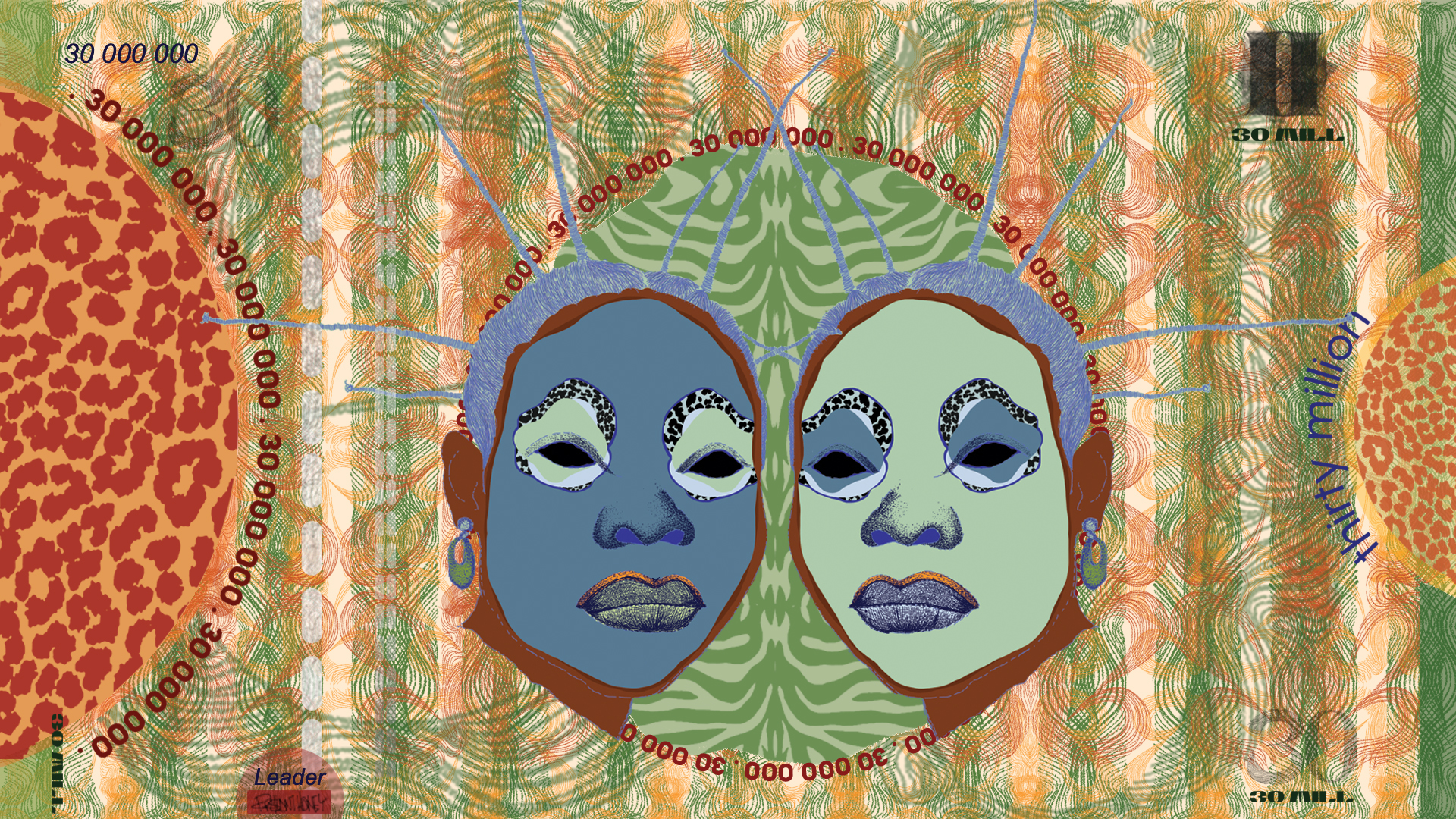 ---
Illustrator and art director based in Warsaw, Poland. Inspired by the classic sci-fi stories and the love of French comics while at the same time seeking new narratives and fresh ways of seeing. Loves Vonnegut, megaliths and the sea.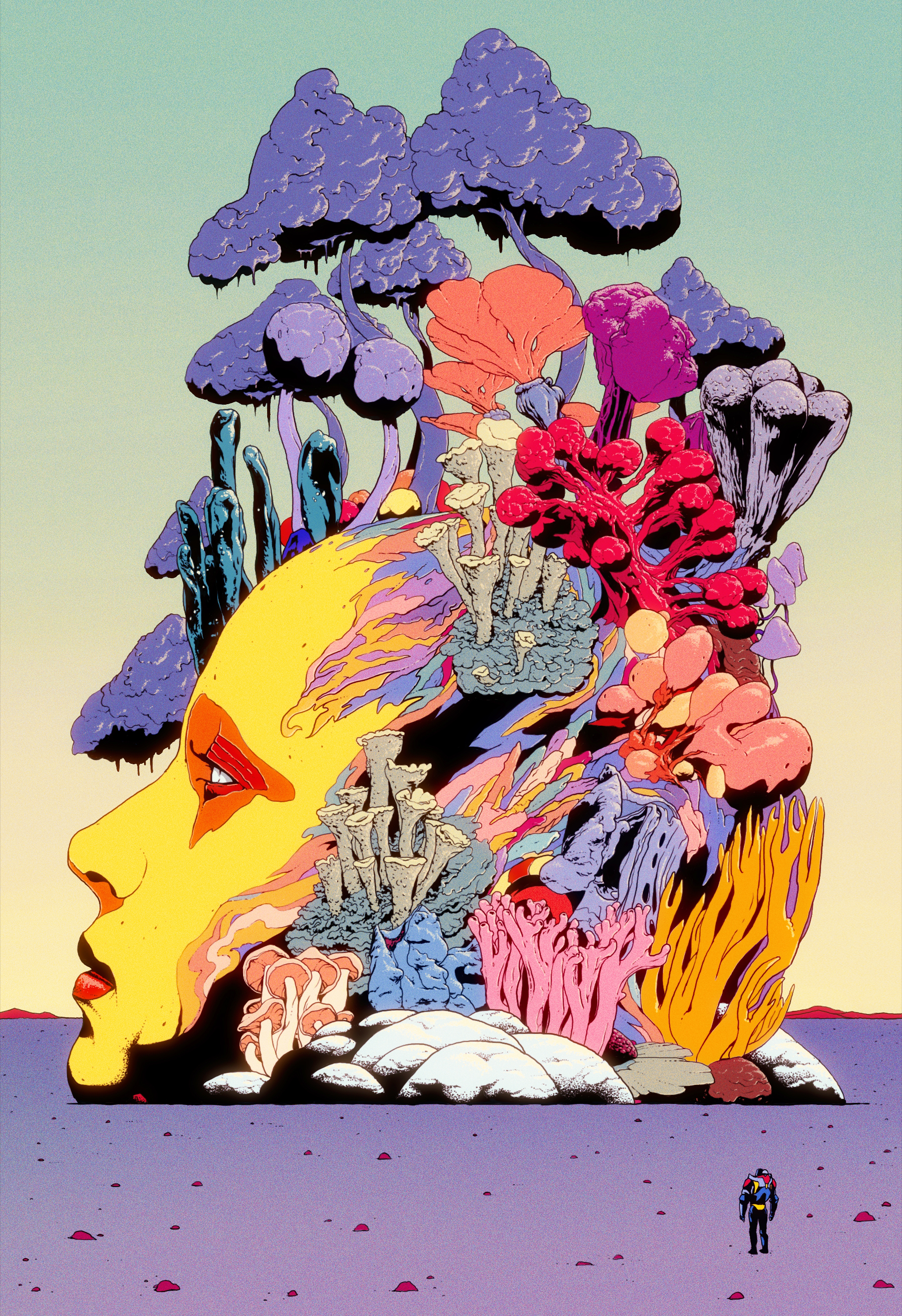 ---
SuperRare is a marketplace to collect and trade unique, single-edition digital artworks.