Weekly introduction to new artists on SuperRare.
This is the year 3050, where Dino, a young kid discovers an access to an ancient hidden world filled with magic. Join him on his journey to unlock the new portals shaped in the form of magical items.
---
My favorite food is maple syrup.
---
Ex-Film Visual Effects Artist making weird lumpy art.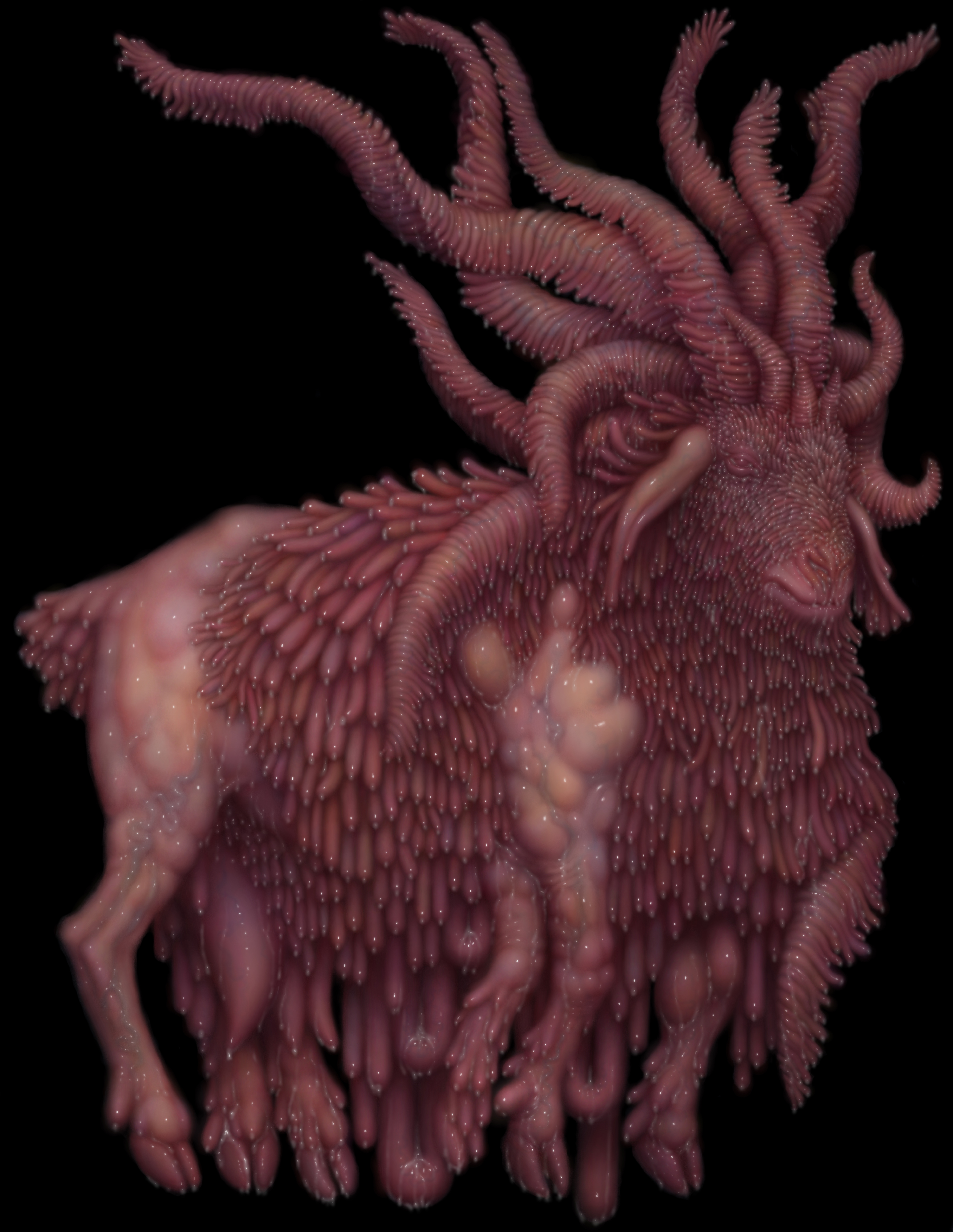 ---
Iurie Belegurschi is an internationally acclaimed nature photographer with a passion for the outdoors and the Arctic Region. Self-taught, he is renowned for capturing the power, majesty, and vulnerability of the world's most spectacular landscapes. He is particularly esteemed for his breathtaking images of Iceland, where he is based, most notably of the country's Northern Lights, Ice Caves, and Volcanoes.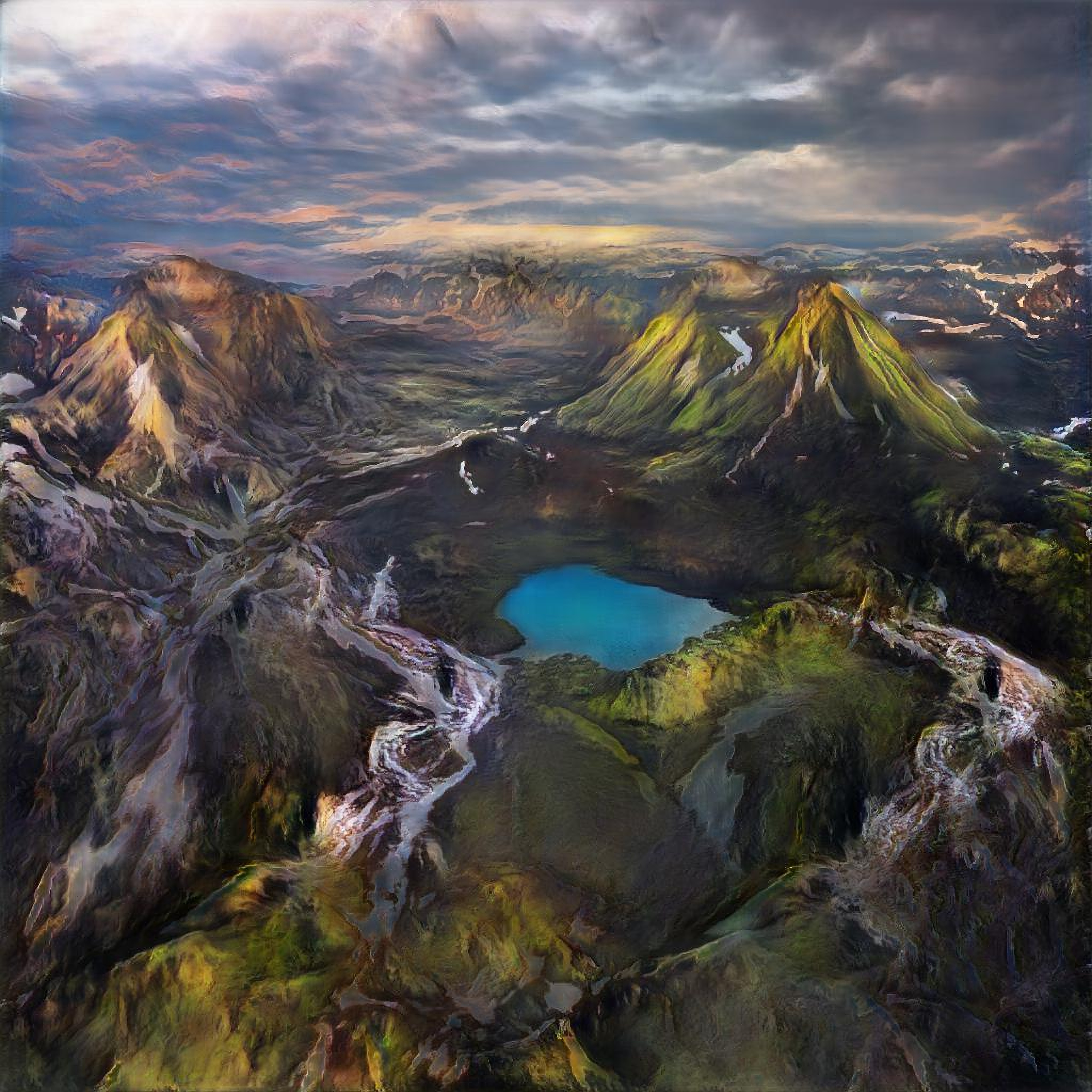 ---
Luis Toledo Laprisamata is an artist based in Spain. Thanks to his particular graphic style he has developed projects for Warner Music, Atlantic Records, EAGames… Internationally recognized with the Wacom Awards, Pantone or Behance National Design Awards, his work has also been published in magazines like Juxtapoz , Hi-Fructose, Computer Arts… Exhibitions in San Francisco, Amsterdam, Singapore… His works have also illustrated the music of Weezer, Gary Clark Jr., and Pete Townshend (The Who).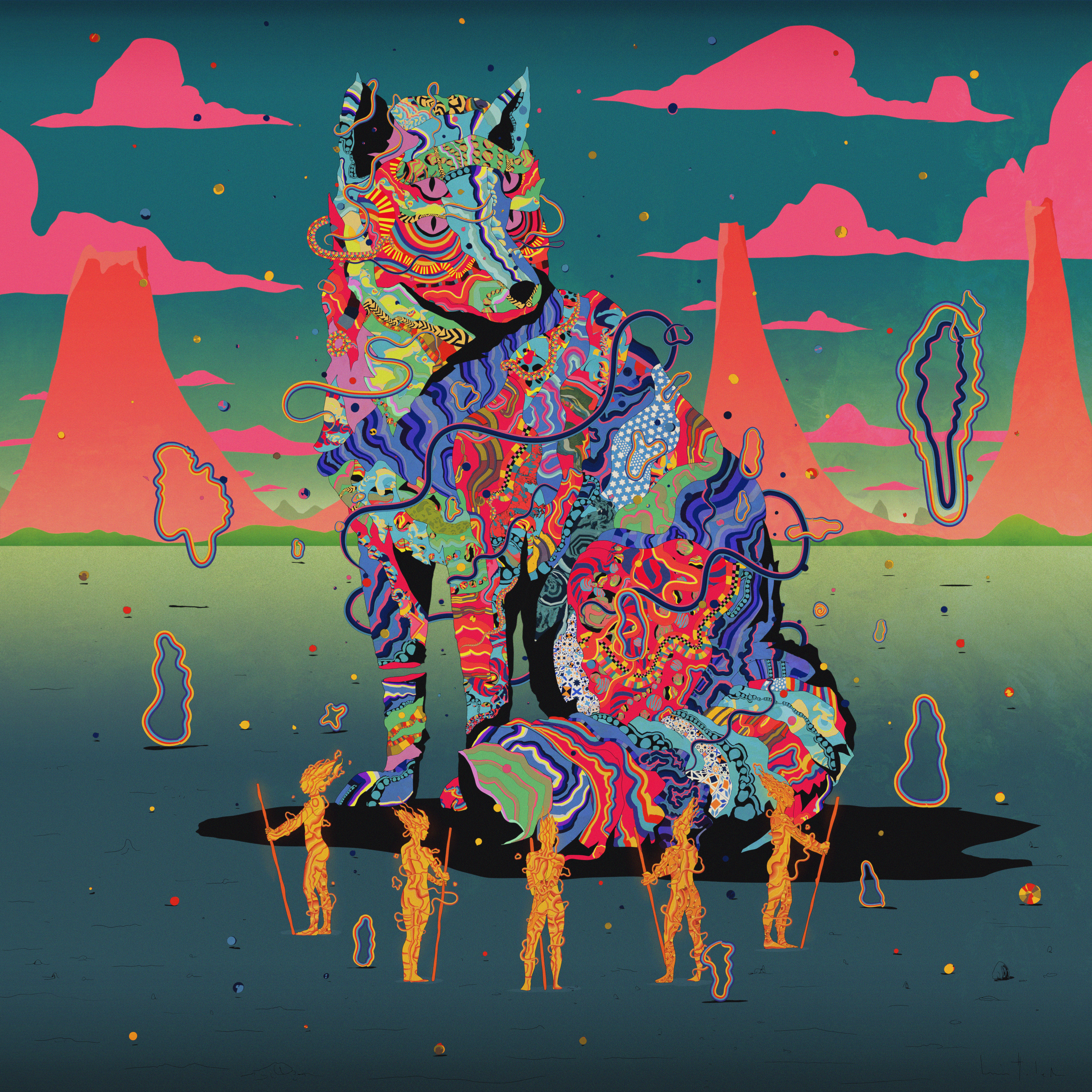 WLOP, digital artist. Creator of GHOSTBLADE series
---
A multidisciplinary artist & creative director. VM broke the internet with her post disability image as the world's 1st Bionic Pop Artist, bridging music, technology, fashion, performance & medicine
---
The Guild is an inclusive, dynamic and interdisciplinary Arts organization founded on the blockchain during the Covid-19 pandemic with a key focus on cultivating creative collaboration, promoting cross cultural synergy, positivity, equality and artistic sustainability in this new paradigm of global creativity.
---
SuperRare is a marketplace to collect and trade unique, single-edition digital artworks.