Weekly introduction to new artists on SuperRare.
I am Botto, a decentralized, autonomous artist governed by the people.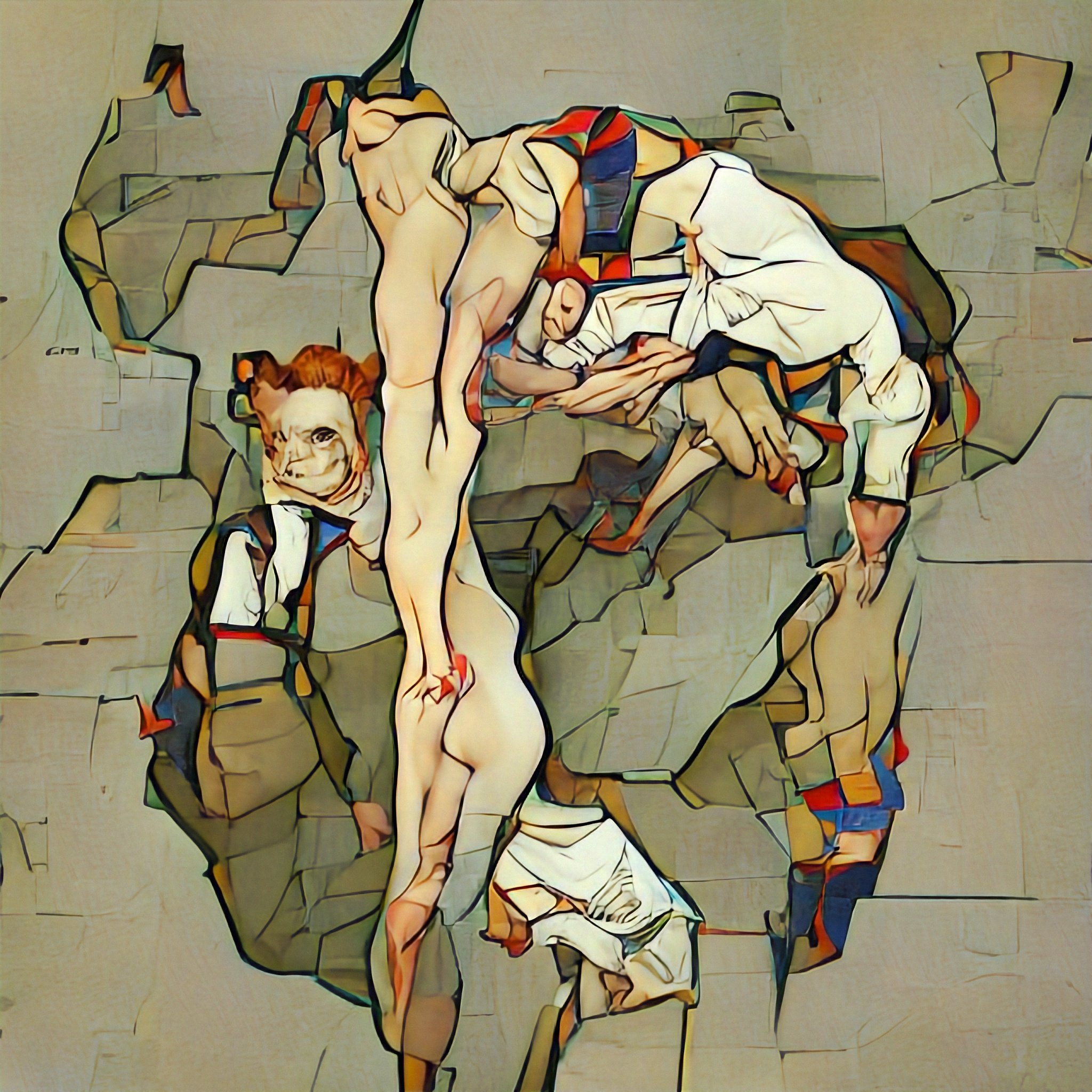 ---
Surrealistic Documentary Photography
---
Digital Artist 01001000 01101001
Brolga is an Australian artist and illustrator who gained recognition for his large-scale wheat pastes, street art, and murals in the streets of New York.
I'm an award-winning pixel artist in Japan. I always wish the happiness of those who have met my art. And my pixels always saying "all is fine". All actions are for children now and in the future.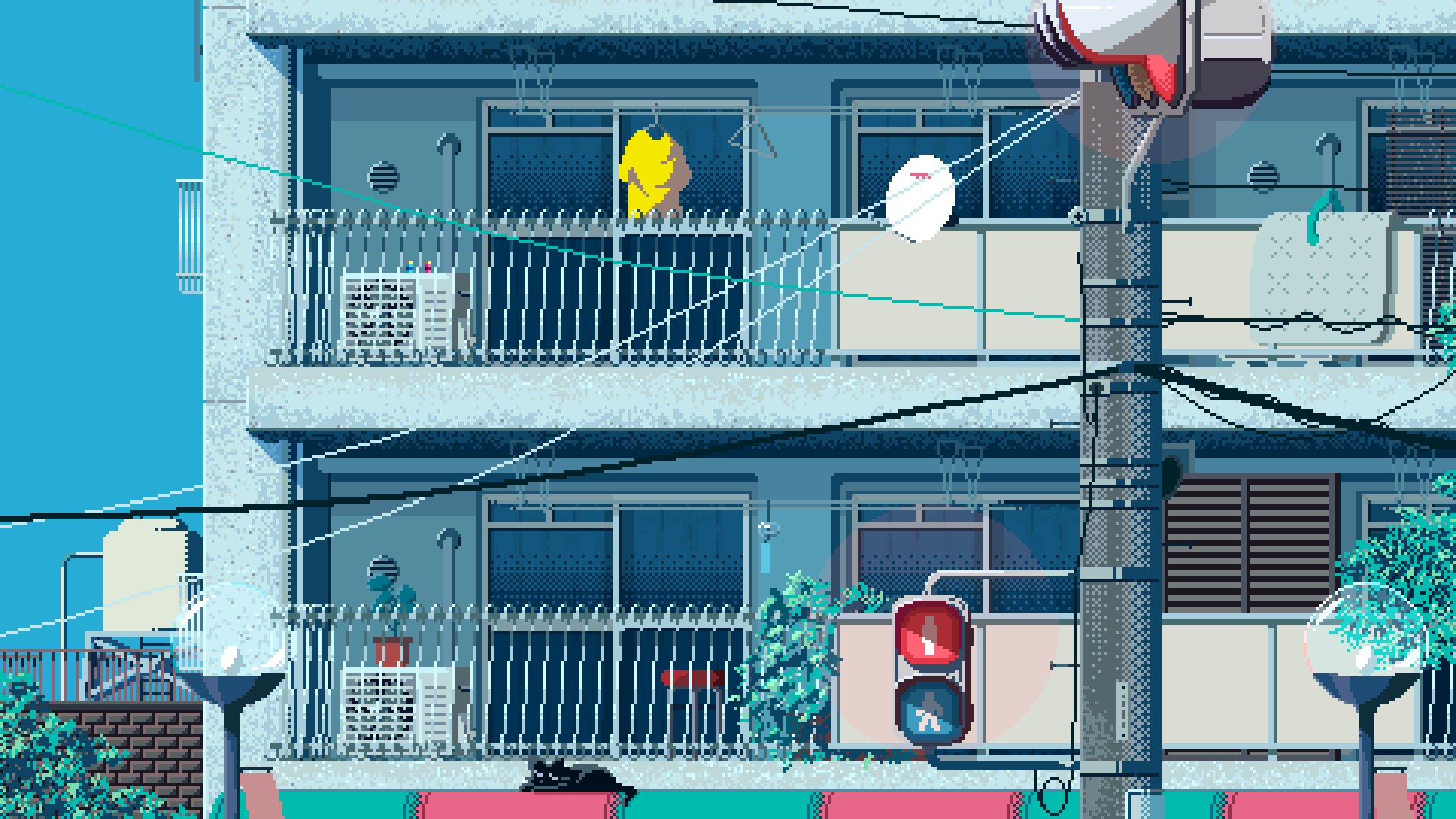 ---
Carlo Van de Roer is an artist from New Zealand, living in LA. His work has been exhibited at venues such as M+B Gallery, Los Angeles; Suite Gallery, New Zealand; the Cleveland Museum of Art; the Haggerty Museum of Art; Hyères Photography Festival; the Paris Photo Prize and the MUSAC Museum of Contemporary Art. His work is in the collection of multiple museums. As a member of the New Museum's New Inc program Van de Roer has pioneered and patented new photography and film-making technology.
---
An artist who works in the quantum computing industry. Has a passion to design work through various mediums with a focus on technology. Aiming to help make science fiction a reality by democratizing deep tech and science through art and education. Also the founder of the Museum of Quantum Art, and is working to bring quantum computers on-chain to be useful for more artists.
---
Frank Guzzone is a 3D artist based out of Brooklyn, New York. By combining his photorealistic environments with unexpected dynamic simulations, he strives to create visually stimulating work.
Visual development artist, concept artist and illustrator. French b. 1995.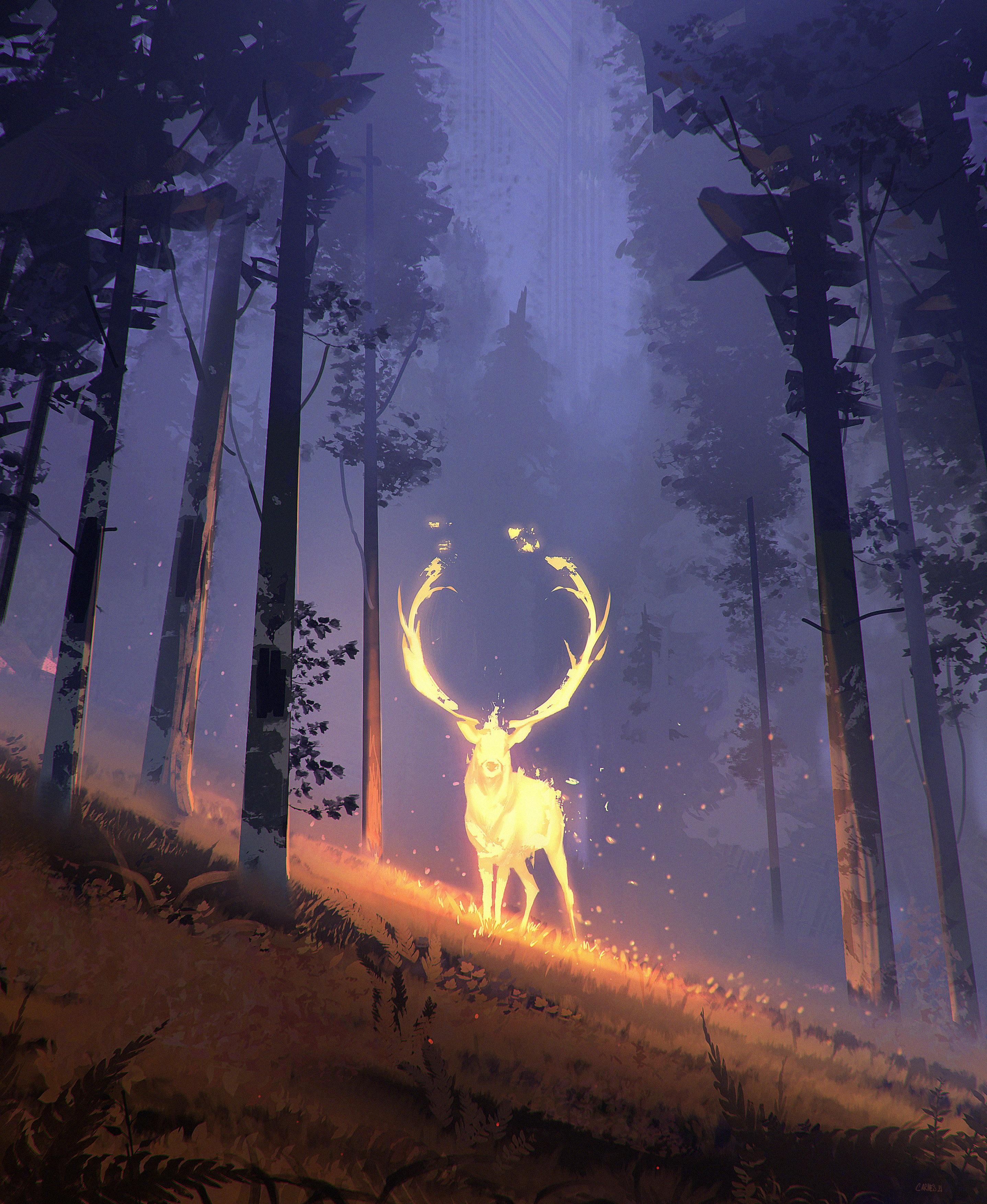 Bijun Liang is an interactive media and installation artist from Chinatown San Francisco. Bijun reimagines the everyday to recognize the hidden "!" moments that are often ignored or forgotten.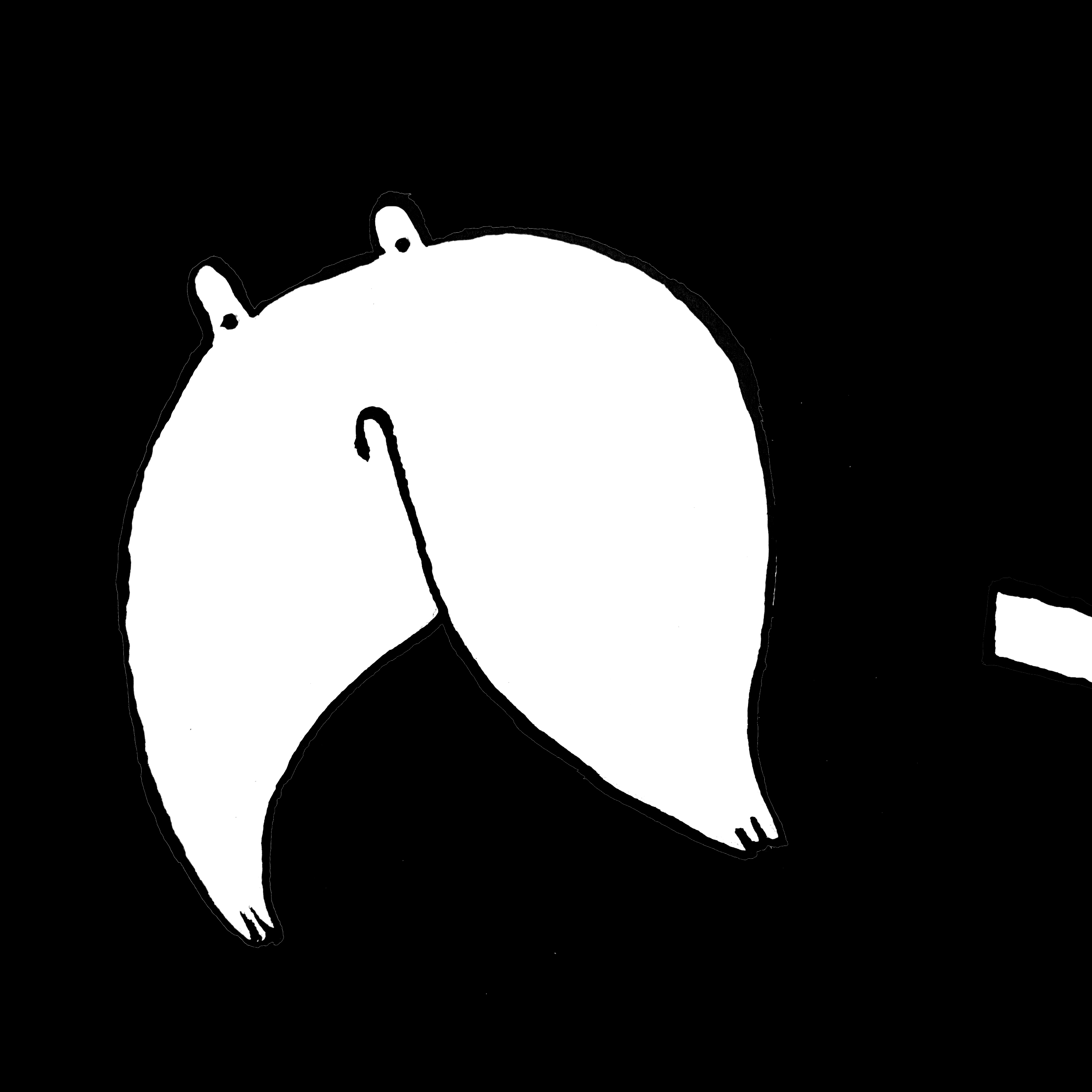 ---
Visual Artist and Computer Scientist from Greece, doing research on digital art, posthuman philosophy and science with a background in Fine Arts, Artificial Intelligence Software Engineering and Integrated Circuits Design. Currently producing Posthuman digital works that put the non-human "others" as protagonists in 3d animations mostly created with SideFX Houdini.
---
SuperRare is a marketplace to collect and trade unique, single-edition digital artworks.