Weekly introduction to new artists on SuperRare.
Murat Saygıner is a self-taught digital artist who works as a motion designer, filmmaker, photographer and composer.
refractions.xyz
---
Dallas, TX
https://makersplace.com/ryantalbot
---
I make iconic imagery of people, places and things. Renowned photographer & artist.
---
London, UK
Joe Mortell is a 3D artist based in London, UK. His work is a mix of art direction and animation focusing on set design, fantastical landscapes and surreal scenes. Formerly a designer for The New York Times, he has worked for a mix of top companies. With an interest in the fictional realm of films and books his main theme is creating sets for imaginary locations.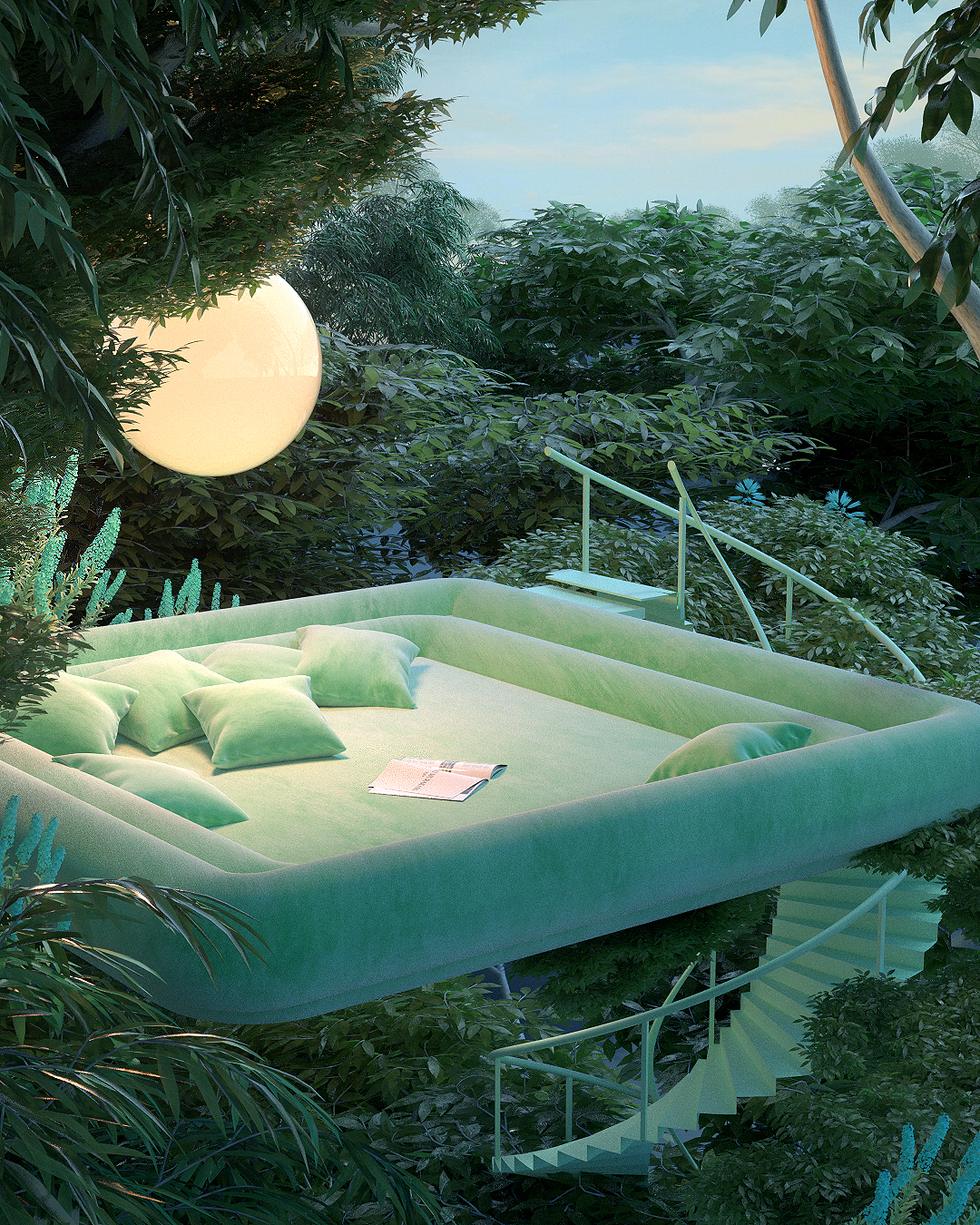 ---
Paris, France
Entourage Effect is a French artist collective around Claire du Neuf, founded in 2020. In the midst of the chaos, space and silence emerged, giving birth to the idea for an artists' collective that aims to bring humanity back into the digital world. In utter contradistinction, their works encourage self-reflection, a return to the self, and a confrontation with one's own imperfection.
---
Isaac "Drift" Wright is a United States Army special operations veteran who learned to cope with PTSD and depression through urban exploring and documenting cities from unseen perspectives through photography. At the end of 2020 he was arrested for his work, being subjected to four months of incarceration without bond as the government used both his race as a black man and his special military background against him. The story arrived on the front page of The New York Times on June 6th, 2021.
---
India
Hi This is Raja, im Freelance concept artist and illustrator , working in Gaming and film projects since 2016.
I've been involved in pre and post-productions project with a variety of work such as Environment design, illustration and keyframe design.
Some of My client including : ,Wizards of the coast , Netflix , Parallax studios , Netease games , onepixelbrush , The Line Animation Studios, Probably Monsters, Animschool and few more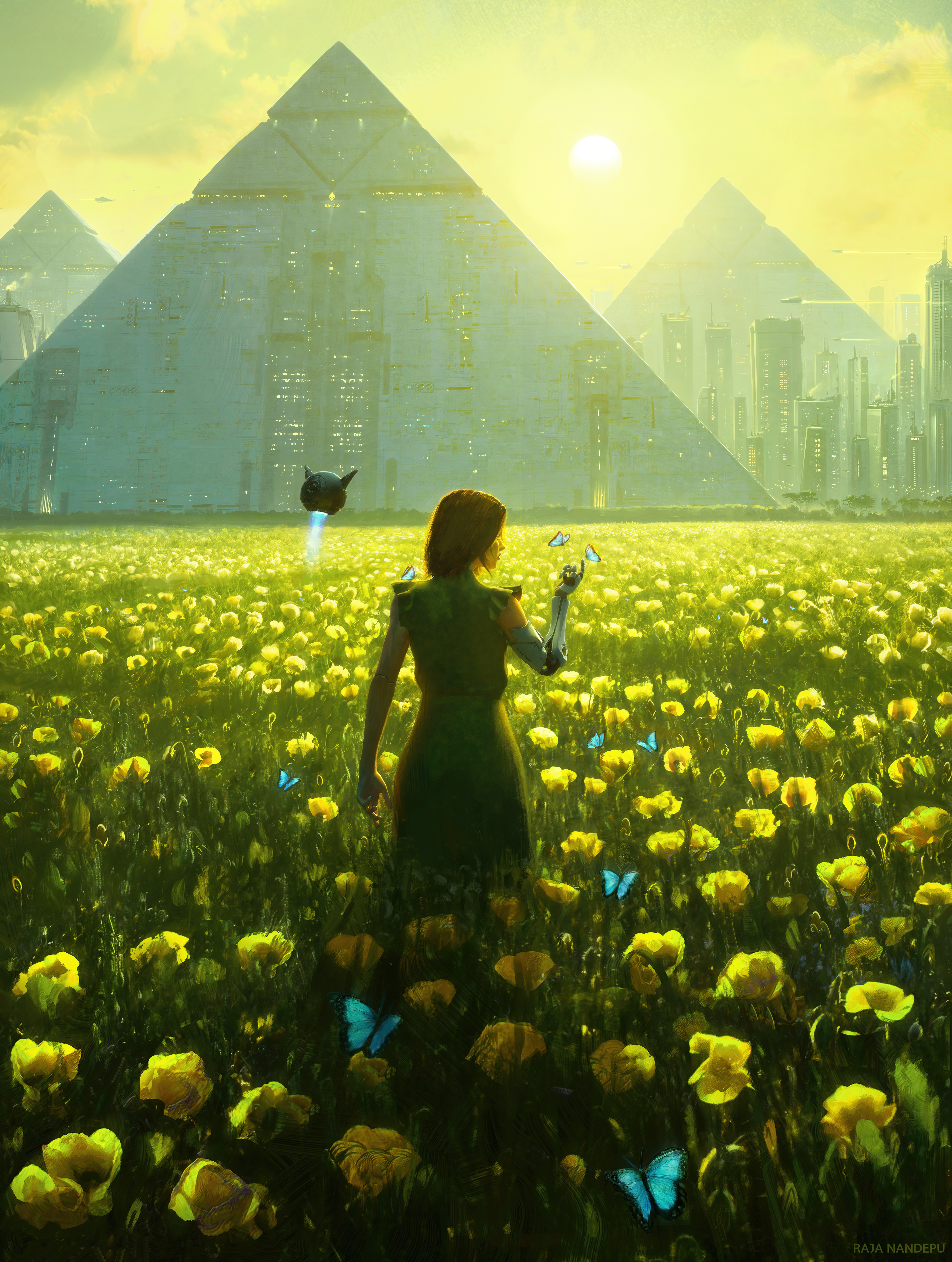 ---
Washington
I like to noodle and I like to paint
---
Kerala, India
A self-taught 3D stylized environment artist. With a love for experimenting and creating cool things. I hope to make peoples heart's smile with what I love.
---
Denver, Colorado
I have always found comfort in creating. I believe there is a significant importance in self expression through means we cannot express verbally. I am so thankful to have found my outlet through visual art.
Pen on paper doodles have evolved to canvas paintings, custom clothing, hand crafted hats, screen printing, enamel pins, event posters and now digital animations.
"Anything that gets your blood racing is probably worth doing."
---
Adelaide, Australia
Pat Fox is an Adelaide, AU based creative best known for lending his unique eye to some of Australian music's biggest artists (Tash Sultana, Vance Joy, The Amity Affliction, Hellions), music festivals and more. His multi-disciplinary, genre-bending artwork invites the viewer to take a closer look and become lost in the immersive detail found in each of the worlds he creates. Pat loves films and a bev or two and feels weird talking in the third person…But here we are…
---
Visual artist.
Colorful surrealistic large scale murals across the 🌍 Since 1999
---
Turkey
architect, cgi artist, environment concept freak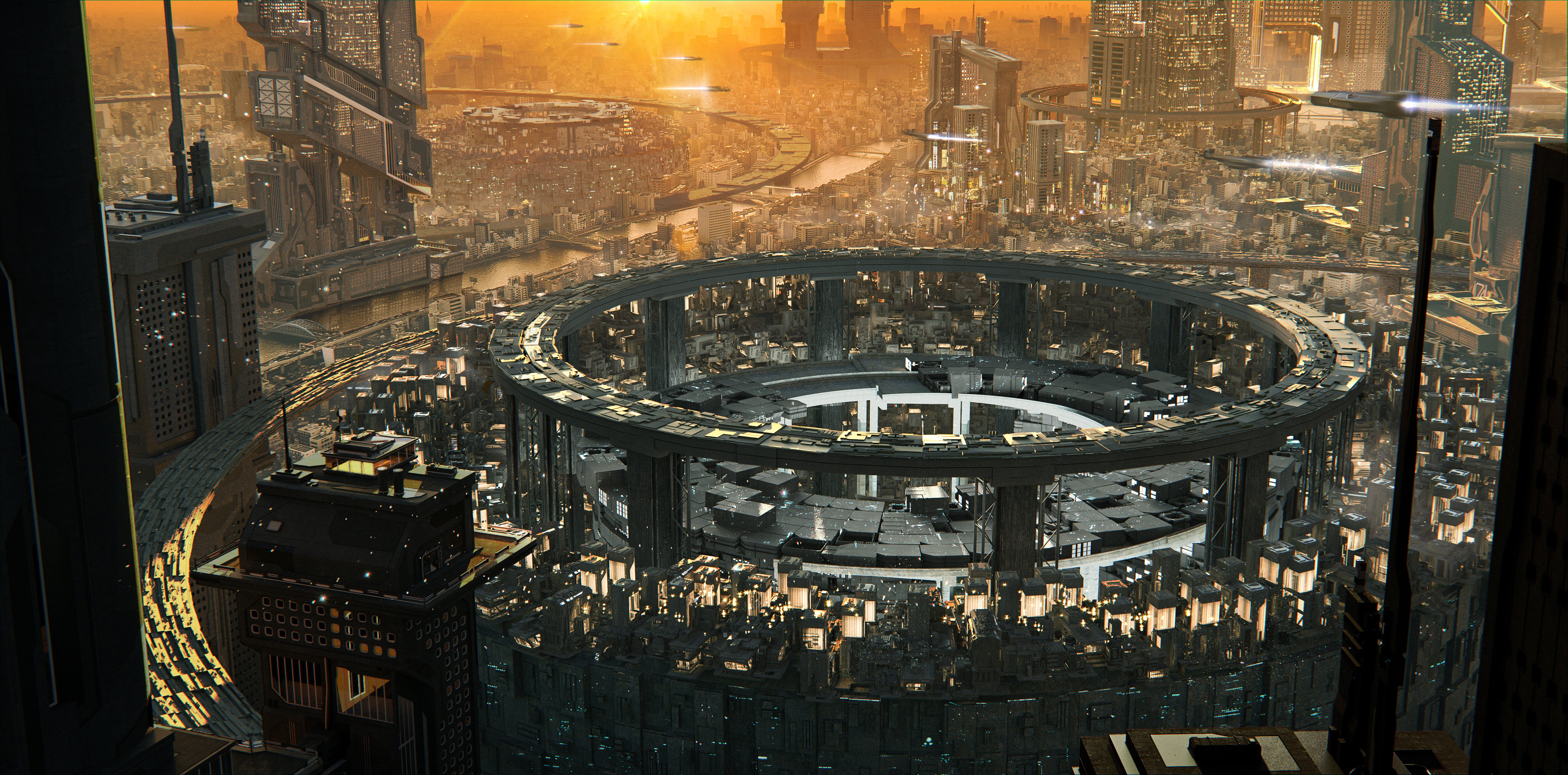 ---
València
✷ Visual artist designed to create geometric art. I express myself through fantasy art with an emphasis on composition, searching forms and characters that live in the depths of my imagination.
Inspired by many avant-gardes such as neoplasticism, cubism or surrealism.
I look for a nexus between vectorial forms trying to give them a distinctive touch through patterns, textures and other elements plus a future with new ways to explore.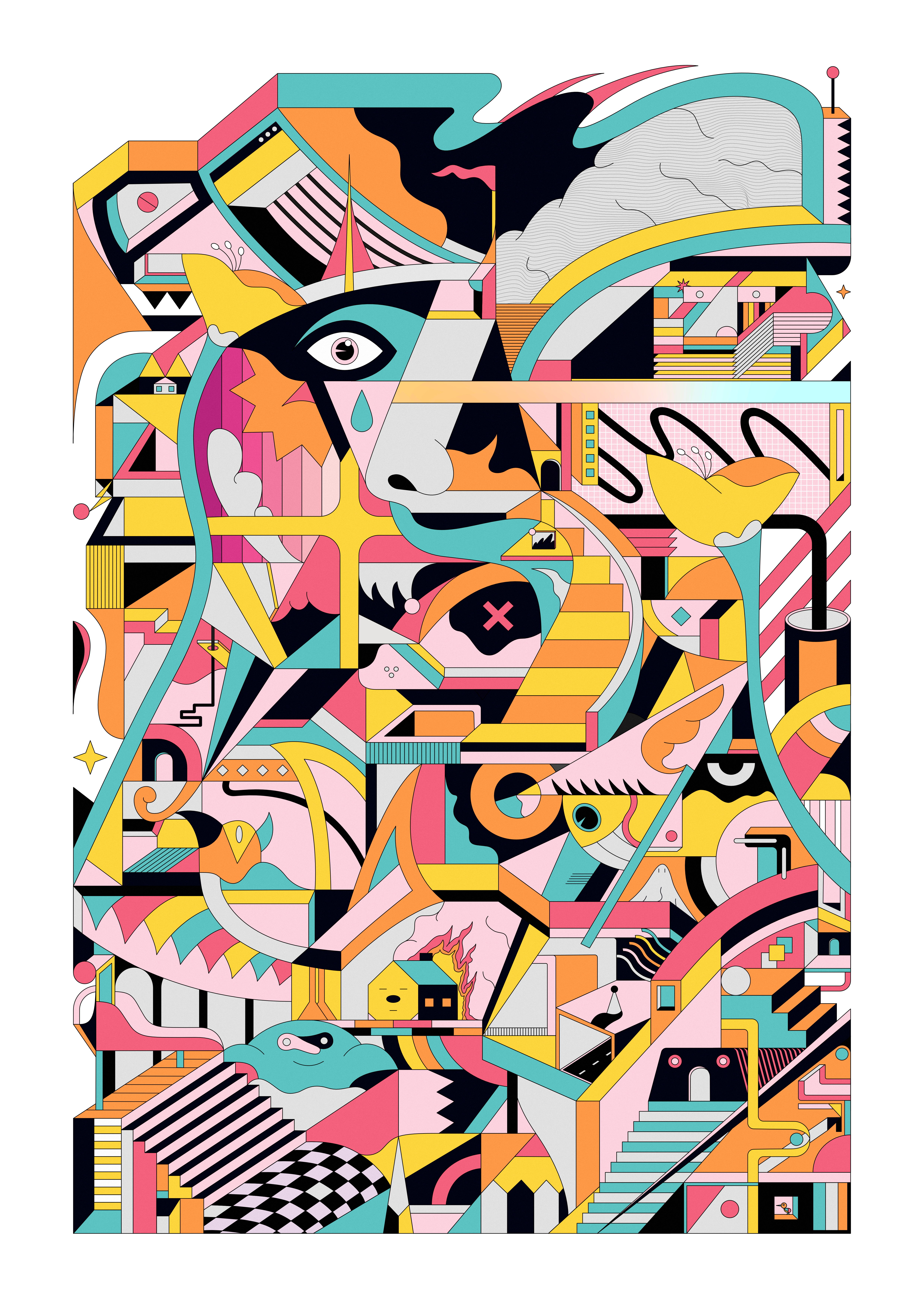 ---
SuperRare is a marketplace to collect and trade unique, single-edition digital artworks.