Weekly introduction to new artists on SuperRare.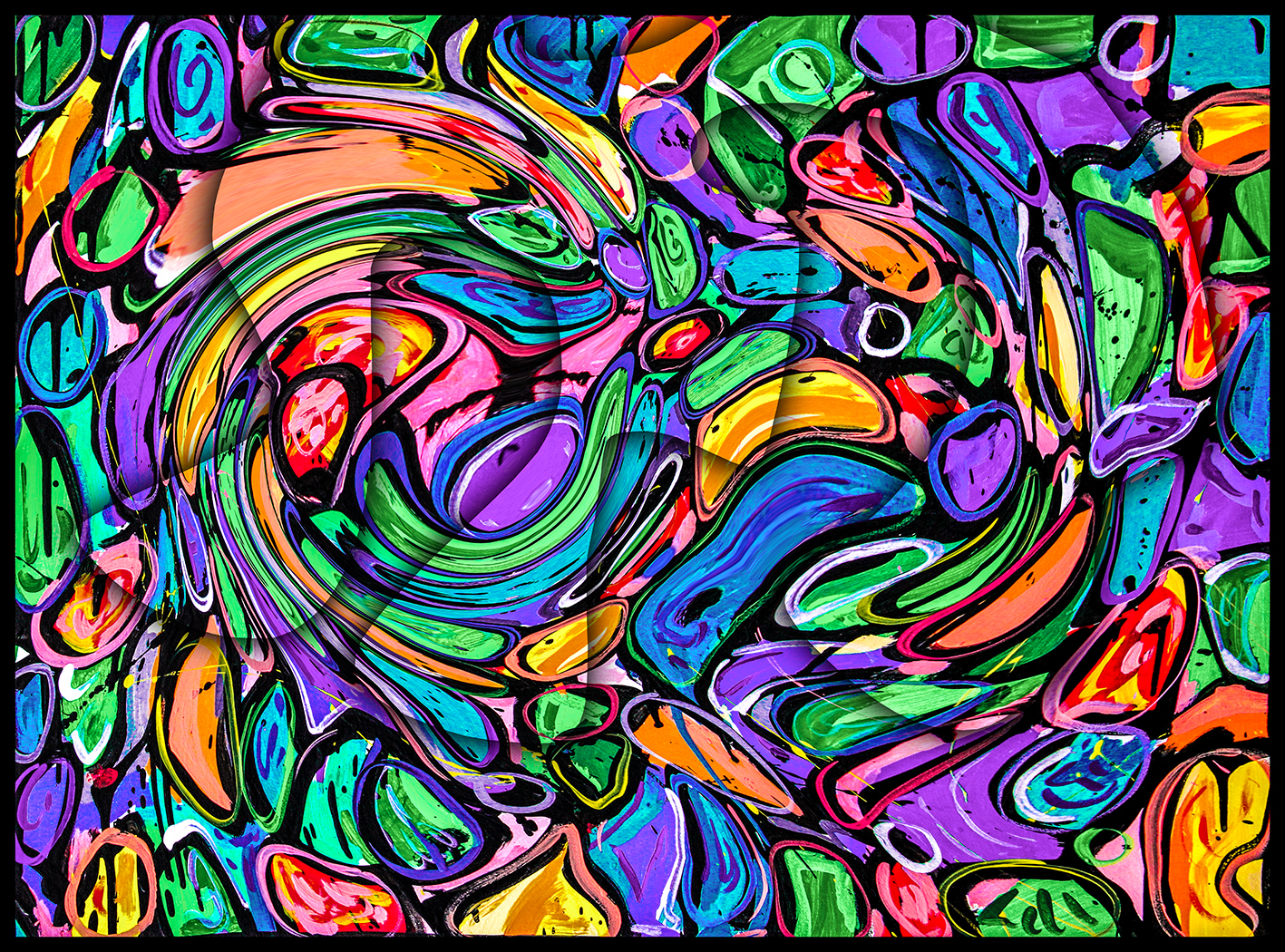 ---
---
Viet Nam
A guy who tells life stories through simple animations.
---
Porscheplatz Stuttgart & Berlin
Official Porsche Fanzone.io SuperRare account.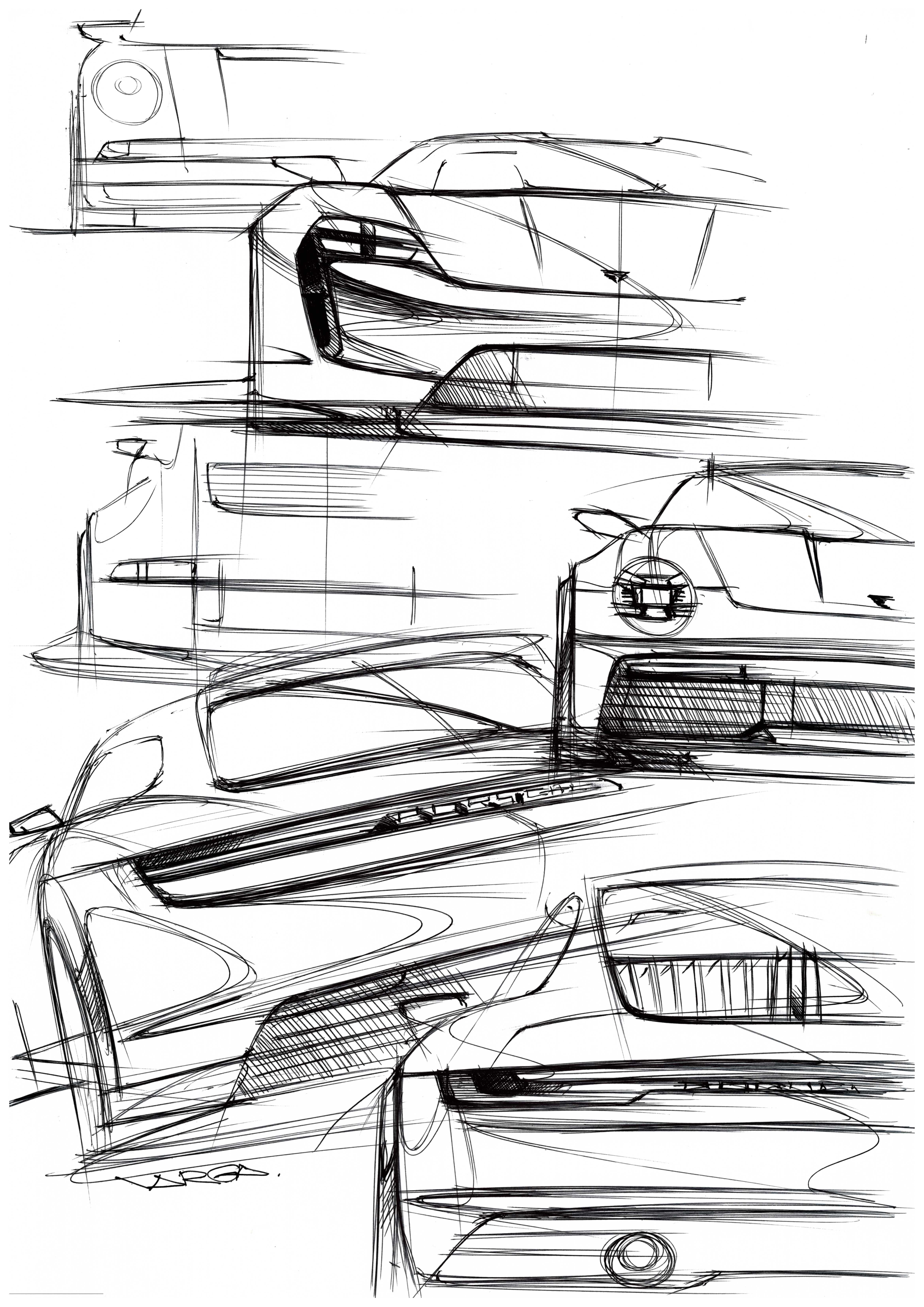 ---
China
Born Second Life in 2006
Founder of RMB City in Second Life (2007-2012)
---
WolfBear is a software studio founded by artists Jordan Meyer and Patrick Hoepner. We build custom neural networks and create software tailored for individual artists. Check us out at wolfbearstudio.com to find out more.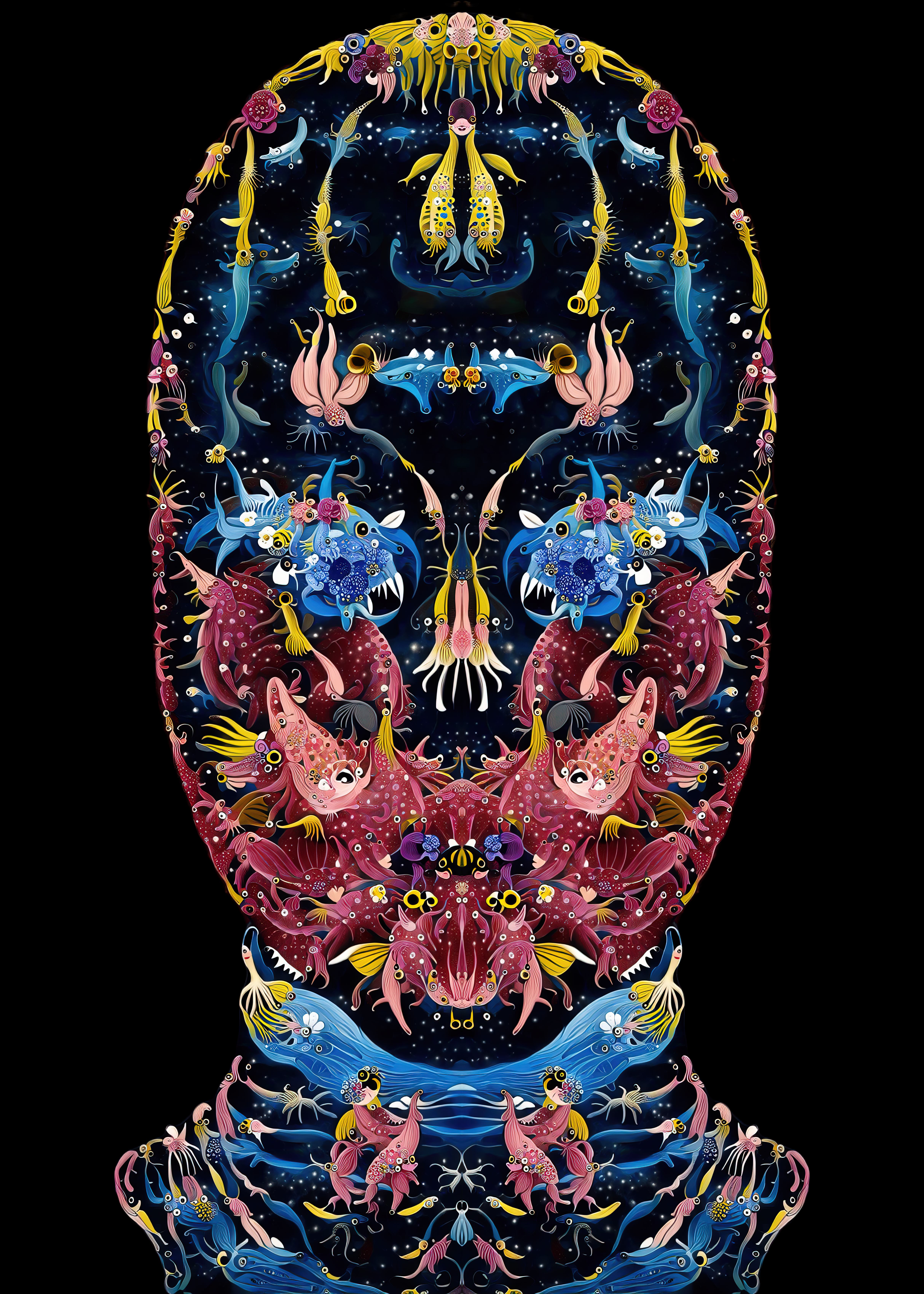 ---
Berlin
Hey y'all!
---
WWW + SF + Metaverse
Koosha Azim is an 18-year-old Iranian-American artist, financial technologist, and record producer.
His work explores Iranian identity, teenage imagination, and cultural metaphors through abstract expressionism.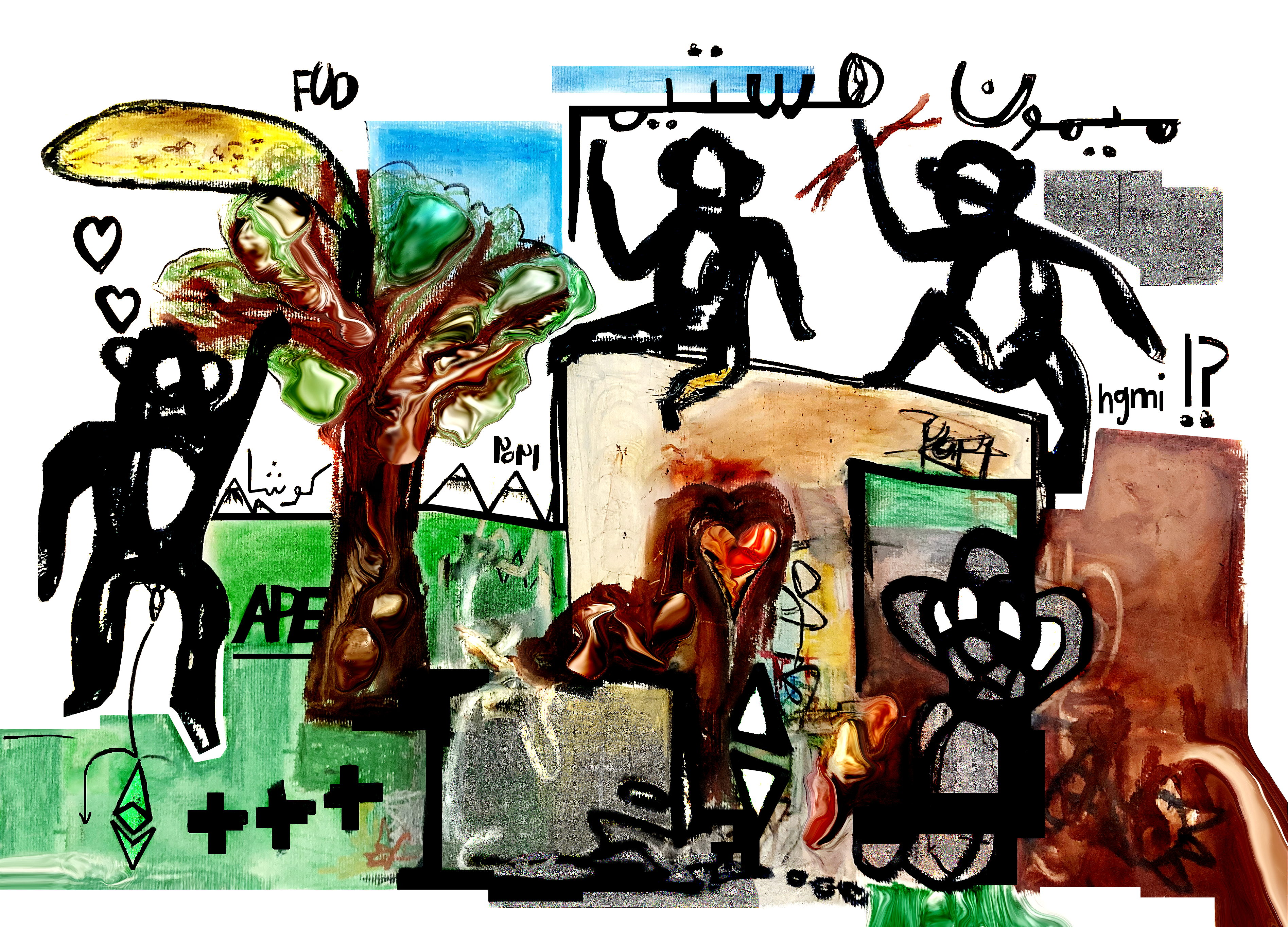 ---
Colorado
Ben Strauss is a native Coloradan, where the Mountains are his playground. His work is different than the average nature photographer, in the sense that he is driven to create a sort of dreamscape-art out of his images. "It is very challenging to convey the emotional and physical sensations of a 3-dimensional experience in a 2-dimensional format. Because of this, I developed a unique style of photo-processing that feels almost cinematic and hyperrealistic, making up for that lost 3rd dimension."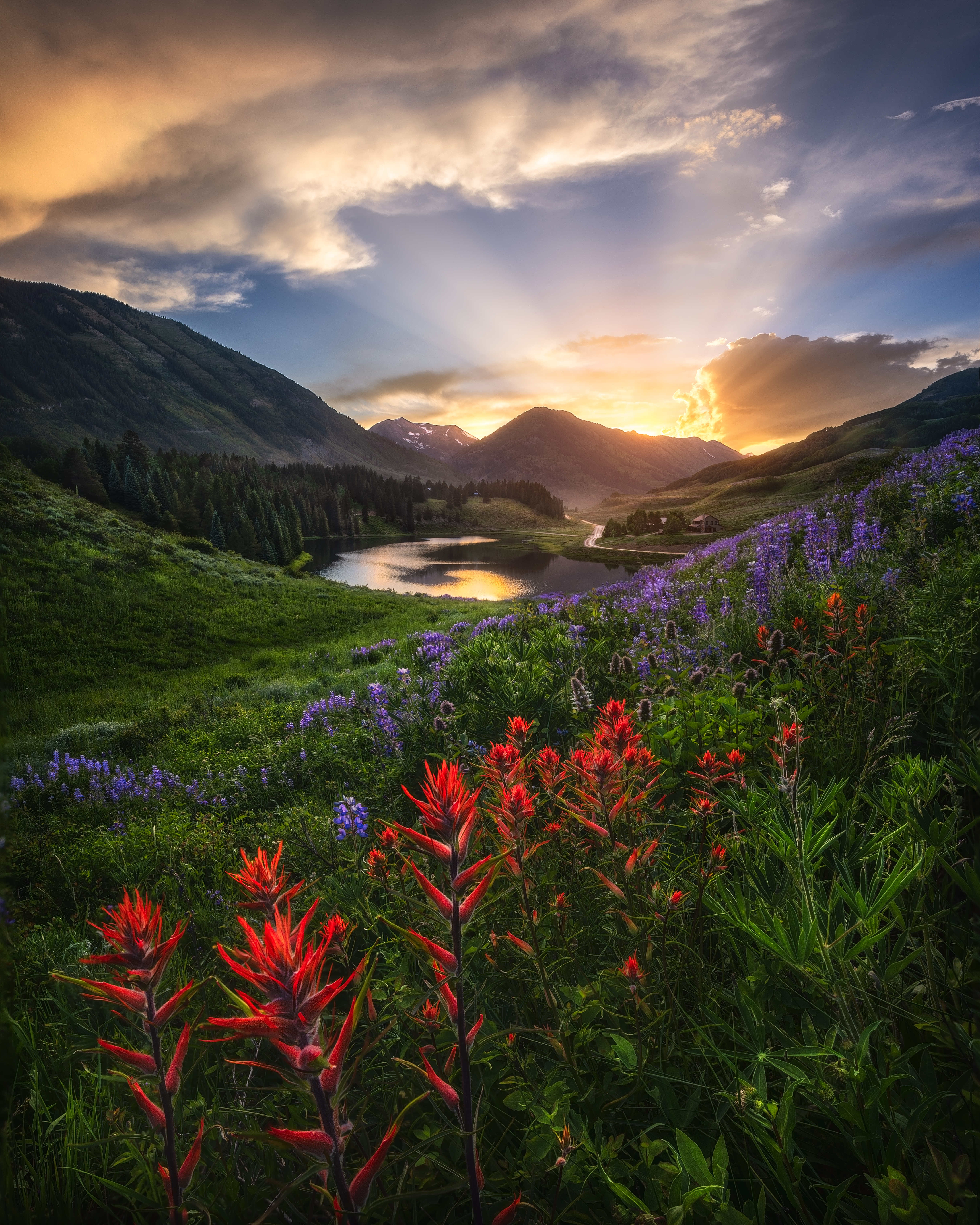 ---
England
Digital Artist, Creator of EVOL.
'Eccentric creator with a finely honed sense of the absurd' – Jon Caramanica; New York Times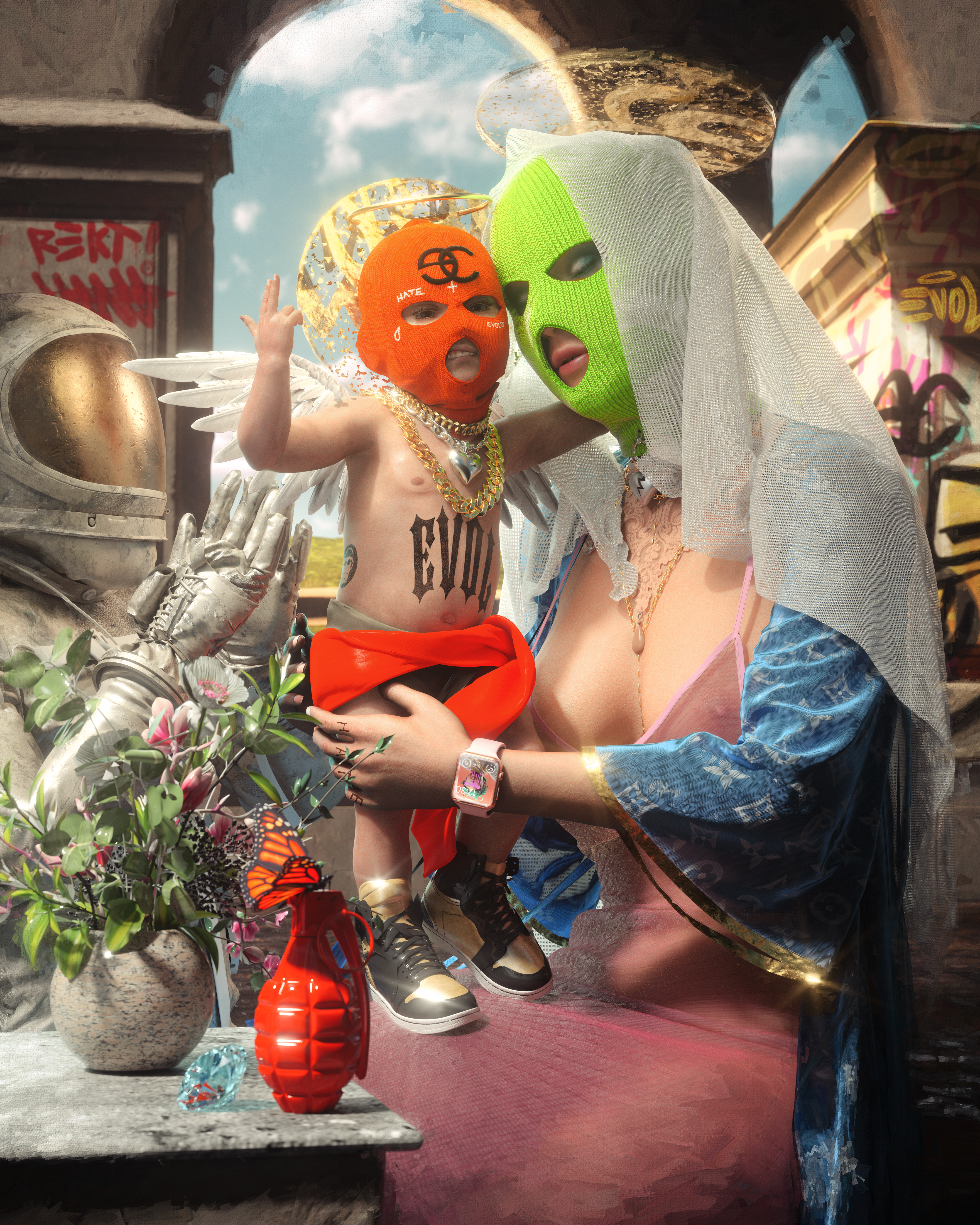 ---
New York City
Anne Vieux is a painter exploring perceptive boundaries. Her painting-based practice extends into sculpture, video, artist books, nfts and installations. Her work has been exhibited in galleries and museums internationally. Vieux's work is included in notable collections including, Newcomb Art Museum, MoMa Library, The Met Library, and numerous university libraries. Features and reviews of her work have appeared in Bomb, Bookforum, Duel, Interview and Mousse magazine.
---
Marília
Pop Artst, Retro, Cyberpunk
---
New York CityClaudia Hart is part of a generation of 90s intermedia artists examining issues of identity and representation. Since the late 90s when she began working with 3D animation, Hart embraced these same concepts, but now focusing on the impact of computing and simulations technologies. Hart's has been collected by the Whitney Museum of American Art, the Museum of Modern Art, and the Metropolitan Museum, the National Gallery, Berlin, the Albertina Museum, Vienna, and the Lot 555 Collection.
---
London
Henrik Uldalen (b.1986), is a natively figurative painter from Norway, working out of London. The core of his work revolves around the perimeters of existentialism and melancholy. With a soft neo-classicist touch juxtaposed with bursts of destruction and violence he often speaks about his perception of human nature and its cognitive dissonance.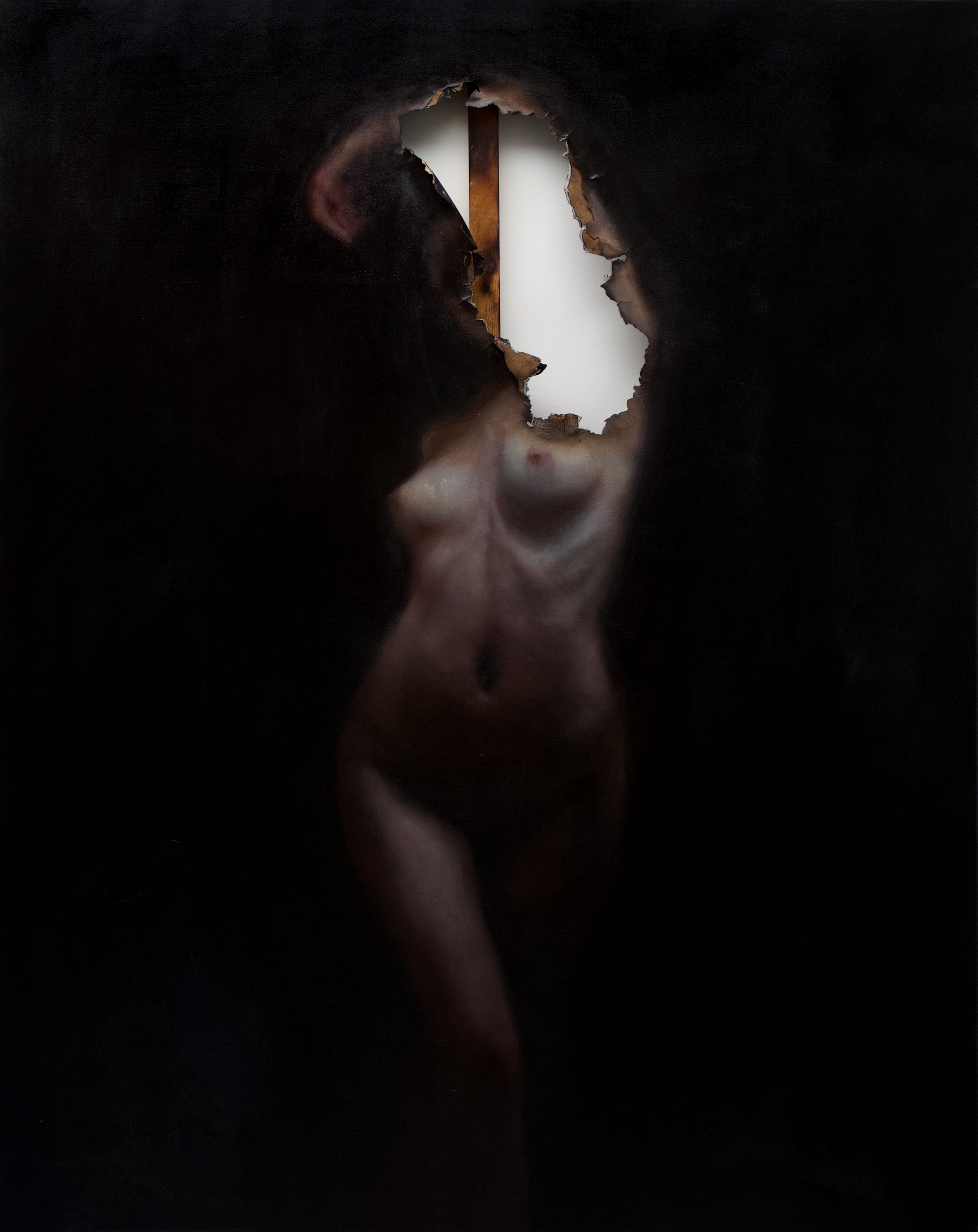 ---
Meta Panama
generative art, experimental music, quests for parallels.
---
UK
Animated loops that mix satisfying motion, character and lots of humour.
---
Mr. Bungle was formed in 1985 in an impoverished lumber and fishing town by a trio of volatile teenagers. Trey Spruance, Mike Patton & Trevor Dunn, and then in 1988, Danny Heifetz and Bär McKinnon joined. They released 3 albums – Mr. Bungle (1991), Disco Volante (1995) & California (1999) – toured the world and avoided critical acclaim. After 20 years off, in 2020, a different iteration of Mr. Bungle emerged, pairing the original trio of Dunn, Patton & Spruance with Scott Ian & Dave Lombardo
---
SuperRare is a marketplace to collect and trade unique, single-edition digital artworks.