Weekly introduction to new artists on SuperRare.
Montreal & Marseille
Sabrina Ratté is a Canadian artist living between Montreal and Marseille. Her practice includes video, animation, installations, sculptures, prints and VR. Mixing analog technologies, photography and 3D animation, she investigates the influence of digital and physical spaces and the interplay between these surroundings and subjectivity. She was shortlisted for the Sobey Art Award (CAN) in 2020 and she is represented by Charlot Gallery in Paris and Ellephant Gallery in Montreal.
---
Italy
I discovered I was able to draw during the pandemic. Ever since that, I started experimenting and quickly developed my own style that takes inspiration from my dreams, and from everyday life.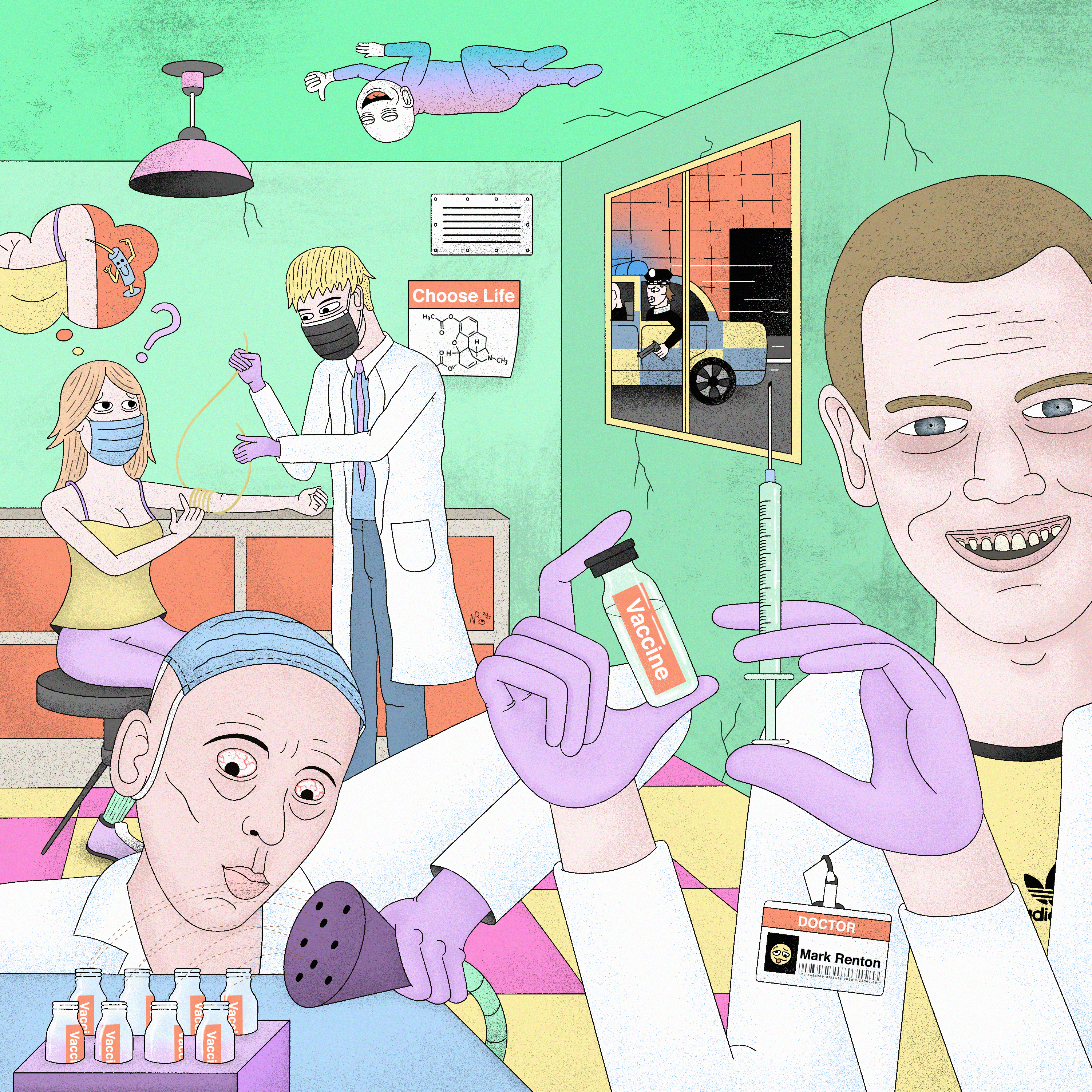 ---
Colombia
Radical Dreamer / Illustrator
---
Istanbul
Karisman is a generative artist with a CG background who has been feeding himself with urban culture, glitch art, and futurism. He tries to challenge the mediums to meet analog and cyber, past and future, real and surreal. He believes that every asset around is natural, and already is a muse as well as an instrument to create. In his works, he asks the what-if questions about life and surroundings.
---
Croatia
I am Bozo Balov, part of an award winning collective Prime Render Studios (over 70 international short film awards) , with over 30 years of art creation between us. Check out our NFTs!
---
UK
Characterised by subtle layers of light and colour, the filigree-like paintings and drawings of Hannah Murgatroyd centre on figures journeying through a world ancient, modern and, yet to-exist. NFTs offer her an experimental platform by which to explore the world she builds, a broadening of the boundaries of her fine art practice. Her wanderer characters are beginning their quest within the landscape and architectures of this expansive digital realm.
---
Syd is always creating. At 15 she was recording and producing music; her studio becoming Odd Future's hub. At 17 she learned to DJ and toured with OF. She formed The Internet with Matt Martians, releasing 5 albums and receiving a Grammy nomination. Syd is a singer, songwriter, musical director, videographer, and entrepreneur. From creating music with Beyoncé or fashion with Valentino to shooting for iD, GQ and doing charity work, Syd redefines the meaning of "multi-hyphenate" creator.
---
Mustafa Hulusi (b.1971, London) got his BA in Fine Art and Critical Studies from Goldsmiths College and his MA in Photography from the Royal College of Art. He holds an MA in Critical Theory from Central St. Martin's School of Art. Hulusi represented Cyprus at the Venice Biennale in 2007 and has exhibited widely in Europe and most recently in Asia. Hulusi's work is in the collections of the Tate Modern, Fundación La Caixa, Pinault Collection, Olbricht Collection, Saatchi Collection among others.
---
Rome
Digital Sculpture
Auriea Harvey is an artist living and working in Rome, creating characters, objects and simulations bridging physical and digital space. She uses AR and 3D printing to exhibit her sculptures around the globe and on the internet. History of videogame/metaverse art, worldbuilding and net art. Metamorphoses. Represented by bitforms gallery NYC.
---
Artist, illustrator and muralist who has exhibited in galleries and museums worldwide. Inspired by nature, future technology, and cultural evolution, Soto plays in the traditional and digital realms.
---
Lagos
---
London, UK
In his latest digital series Von Wolfe attempts to retrodict art historical narratives, in particular iconic works from the world's most famous museums. European classical perspectives are presented as operands
subject to change.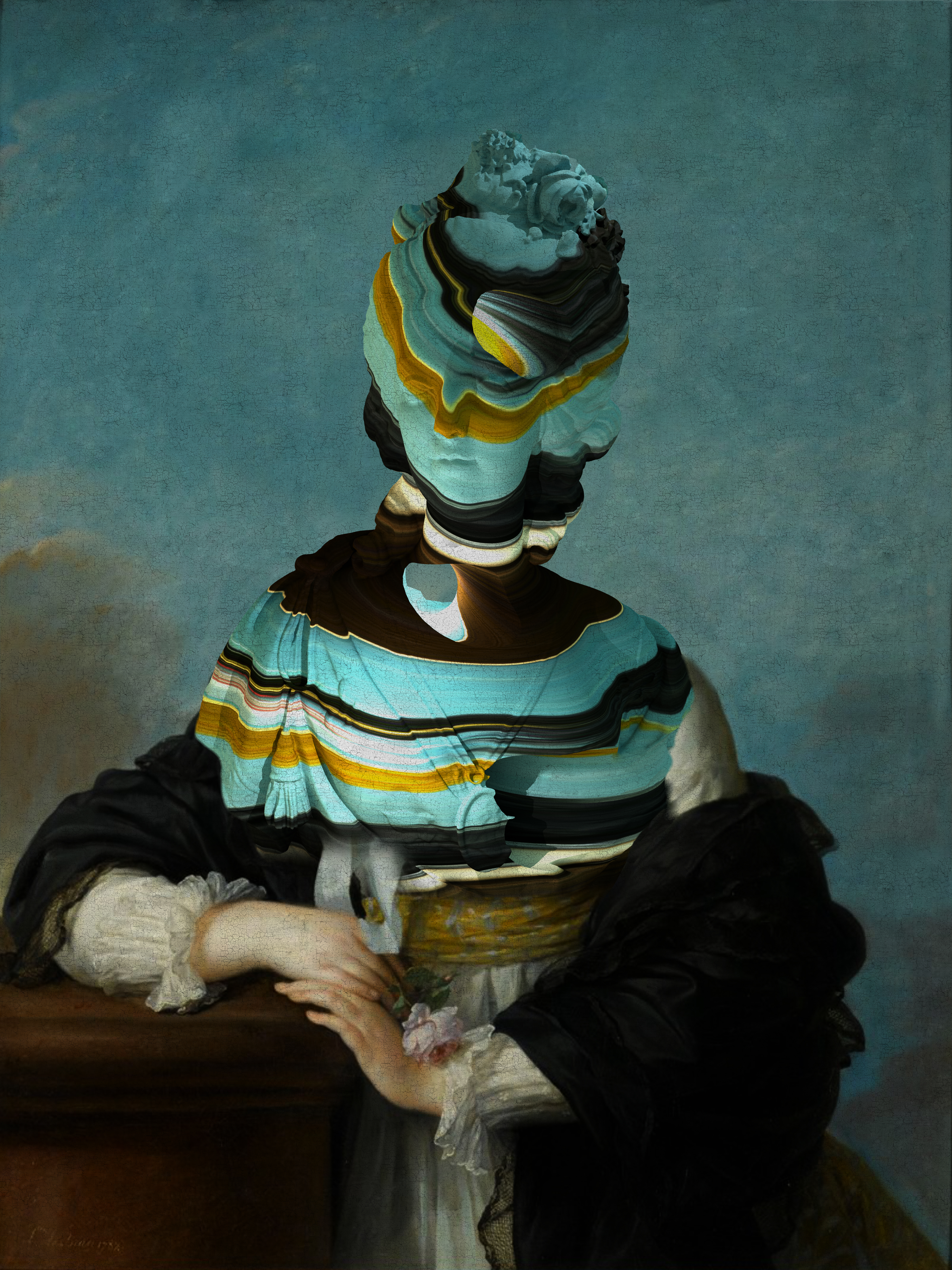 ---
Madrid
https://vimeo.com/7809605
---
TAIWAN
CA CHOU
An artist from Taiwan.
He used to collaborated with
Nike, Adidas, Apple,G-shock etc.
Now he is creating his own world through artworks.
⚠New series (2/2)
Week 1➟July 23
Week 2➟July 30
---
Finland, OuluJiiPee is a Finnish artist and celebrity astrophotographer, author of a 12-year project to capture the deepest ever panoramic view of the Milky Way recently featured by CNN, Forbes, NASA, National Geographic, Discovery, WIRED, PetaPixel, etc. JiiPee also co-authored the book 'Cosmic Clouds in 3D' with Brian May of Queen. "Revealing the hidden beauty of our Universe is my passion. I stand in rapt adoration before all that I see. When art meets science, the results can be something mind-blowing"
SuperRare is a marketplace to collect and trade unique, single-edition digital artworks.