Weekly introduction to new artists on SuperRare.
Poland
A professional Concept Artist interested in dark fantasy themes, surrealism and cyberpunk.
---
---
Costa Rica
Don't do art. Instead, materialize emotions. Ephemeral being.
---
London
Motion Graphic Designer | 3D Artist. Creating my own style of fun and colourful 3D collectables. Creator of the Zlorp series, which host my fun and whacky world of characters and environments. Each NFT features a unique Zlorp with a colourway and pattern that is generative meaning no two are ever the same! My mission is to add more colour and fun into the world through my art.
---
New York City
Artist. Designer. Creative Director.
---
John Maeda (b.1966) is an American technologist and product experience leader bridging business, engineering, design via working inclusively. In his early career, Maeda was an MIT research professor in computational design and helped redefine electronic media and computer programming as a tool for artistic expression. He received the White House's National Design Award and his work is in the permanent collection of the MoMA. He has written 5 books and appeared as a speaker all over the world.
---
Breda, Holland.
SMACK is the award-winning trio of digital artists Ton Meijdam, Thom Snels and Béla Zsigmond.
Based in Breda, Holland, the three studied together at the School of Fine Arts and Design (AKV) St. Joost and founded Studio Smack in 2005. Working with computer generated imagery and 3D animation, they produce films and video pieces inspired by contemporary culture. Their works explore consumerism, surveillance, the pervasiveness of branding, and personal identity in the information age.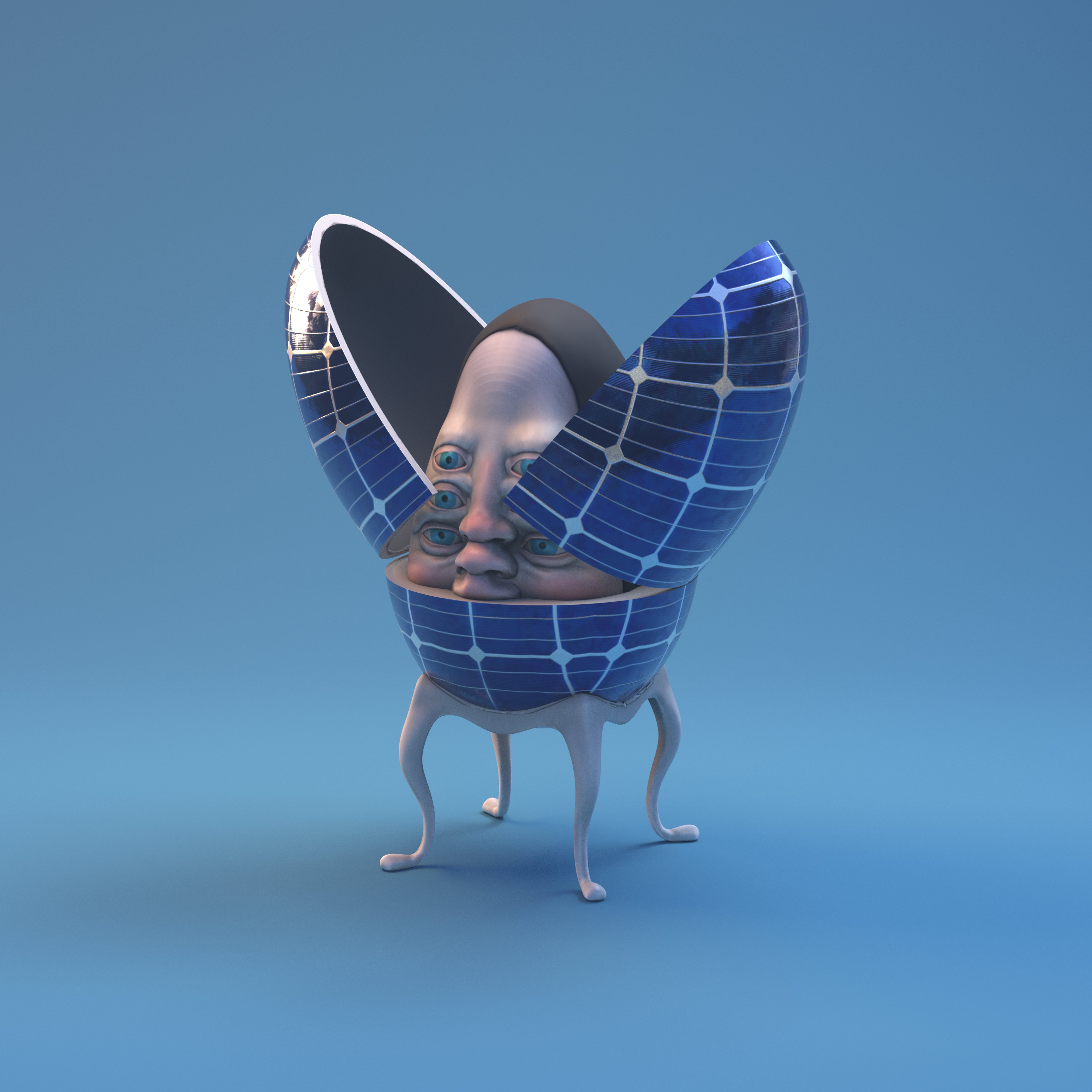 ---
Milan
Giuseppe Lo Schiavo is an award-winning visual artist based between London and Milan. His research is aiming to create a bridge between art and science. In 2021 Lo Schiavo is the winner of the European project BioArt Challenge organised by the Museum of Science MUSE.
Lo Schiavo is currently an artist in residence at the Microbiology lab of UCL University in London. Lo Schiavo's works have been exhibited in numerous international exhibitions in museums and galleries around the world.
---
UK
Greg Rook is a UK artist – a graduate of Chelsea and Goldsmiths he has shown internationally in both group and solo shows. "In works that combine the bleak detachment of Norman Rockwell and the romantic aspirations of the sublime artists, Rook puts his subjects through strange scenarios that can involve UFO sightings and cowgirls monitoring a glass menagerie of prairie wildlife. His characters are lost in a wilderness of myths and legends with little hope of survival." JL
---
Montreal, Canada
Senior Concept Artist for the Entertainment Industry for +12 years. Video Games: Assassin's Creed Bortherhood/III/ Black Flag/Valhalla; Farcry 4, Deus Ex: Human Revolution. Film: Lion King ( 2019).
New Profile of: https://superrare.com/artofdonglu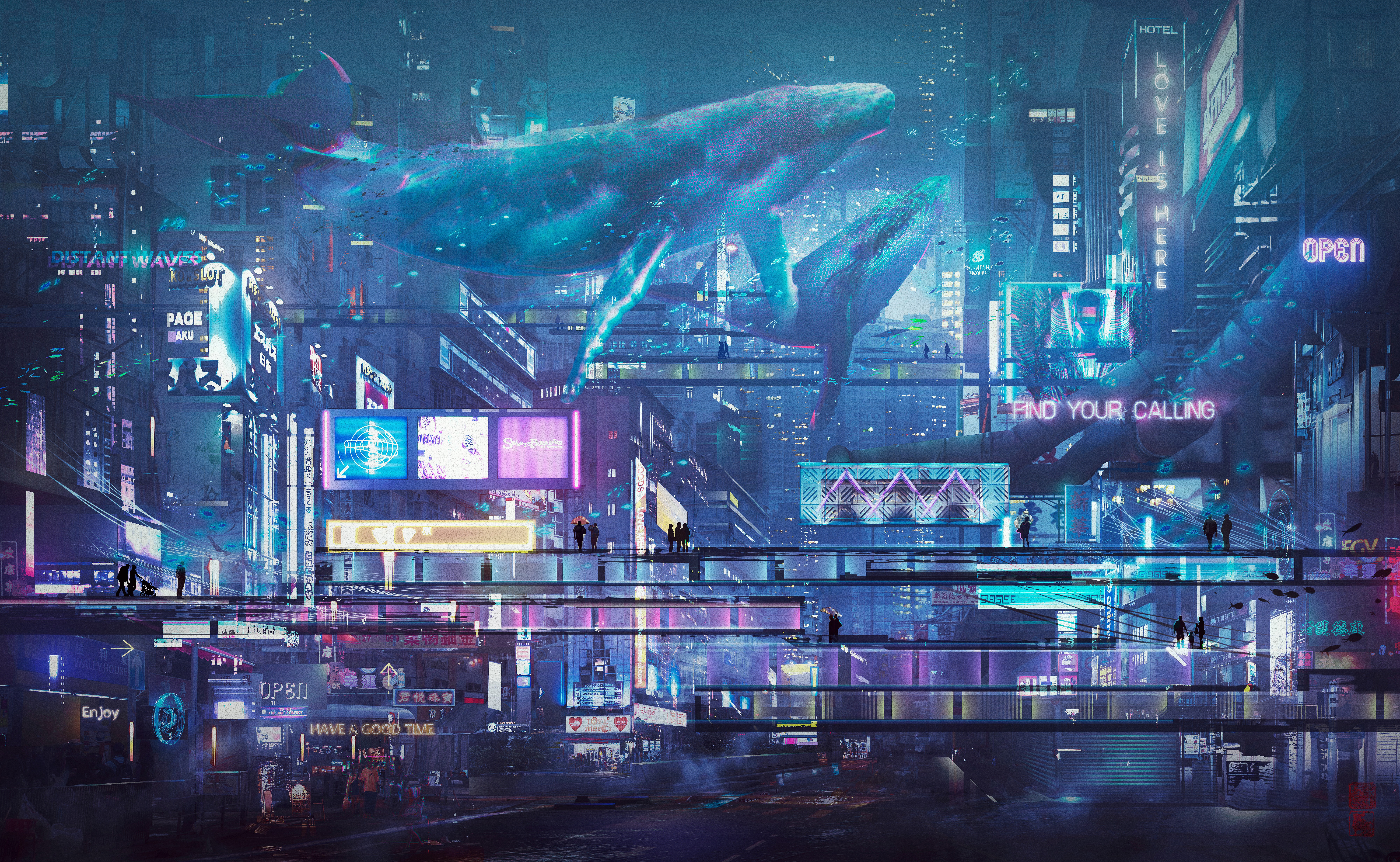 ---
los angeles
Amadon's works probe deconstructivist themes around identity, technology, and social decay. Through contorted images and fractured compositions that aggressively pulse and rearrange, Amadon portrays a form of self-expression that illuminates what he sees as an existential crisis. He serves on the board of the Hollywood Arts Council, providing arts education in underserved communities. Amadon lives and works in Los Angeles, CA.
---
LA
Illustrator & Animator based in LA. Twitter & IG: @seerlight
---
---
Miami, FL, USA
I am an 87-year-old comic artist originally from Argentina. My professional career in comic art spans over 70 years and includes work on nearly every major comic franchise, from hero-based comics like Wonder Woman, Superman, Batman, and The Transformers to the Yellow Submarine comic book for The Beatles. For the past year, I have been focused on creating works exclusively for the NFT space, collaborating with incredible artists in the genre and evolving my art in the process. ---
Netherlands
Morbid surrealism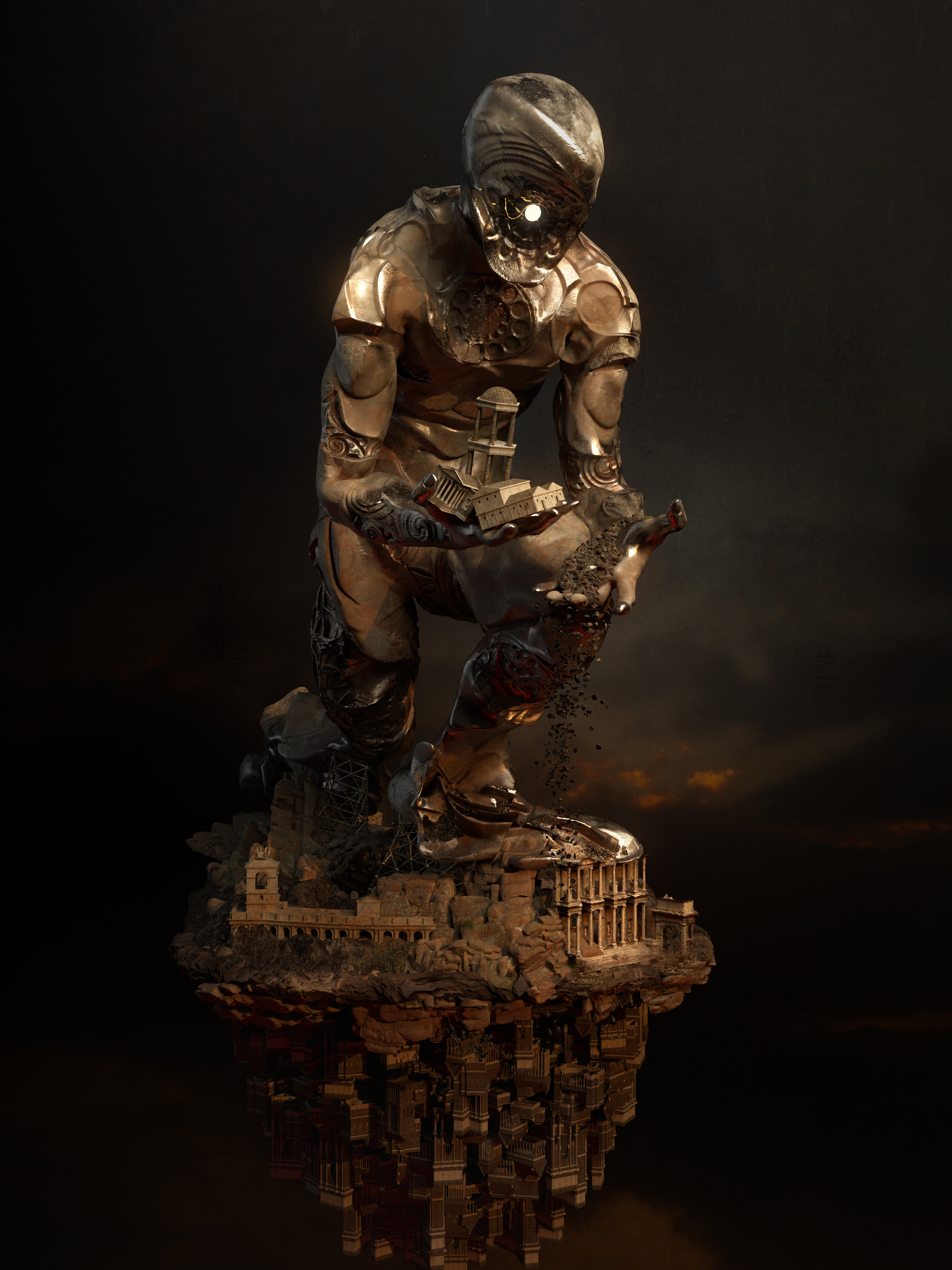 ---
TOKYO
SETSUYA KUROTAKI
[Producer / Selector / Sound Designer / TOKYO, Japan]
Setsuya's sphere of activity is broad and varied – music direction for domestic and international fashion shows,
sound branding for commercial facilities, sound design for websites, as well as composing for film and various sound installations. Setsuya often features as a performing musician in studio recording and live stage situations and tours nationwide as a DJ / Music Selector.
2020 KUKAN DESIGN AWARD GOLD PRIZE
---
South Africa
Freelance digital concept artist working in Film, commercials, games and collectible Industry. Worked with clients such as Netflix on Love Death and Robots, Apple, Blur, Figurama, Cubebrush, 3dworld
---
LOS ANGELES
David Bianchi is a multi-hyphenate artist. As the creator of Spinema (spinning cinema through soken word), he is the first to bring poetic-cinematic films to the blockchain. His vision is to change the world through art utilizing NFTs.
Every piece of his art focuses on socially conscious issues and a portion of all proceeds is donated to non-profit organizations that are working to change the issues his art represents. To invest in David's work is to invest in art as activism.
---
San Francisco
Chris is a San Francisco based multidisciplinary artist
with 15 years of experience in the Motion Graphics Industry.
His diverse and vast body of work includes feature films, commercials,
title sequences, music videos, game cinematics and experiential design.
SuperRare is a marketplace to collect and trade unique, single-edition digital artworks.